Zari Explains Why Her Dental Formula Might Be Wrong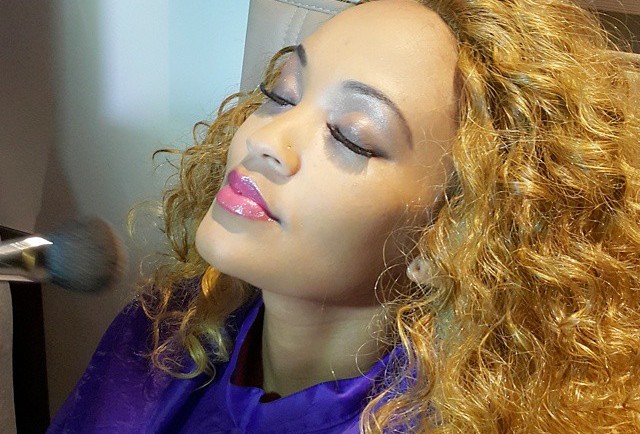 Zari has had a busy day trying to explain the hard math she only seems to know but her fans don't know.
What is happening with her lips is the problem. And so she explains.
Meanwhile, she is also busy working on her new born baby citizenship. She is a Ugandan born but she is engaged to Diamond whom they have had a young kid few months ago.
Comments
comments