10 Most Beautiful Women In Kenya Who Came To Fame In 2017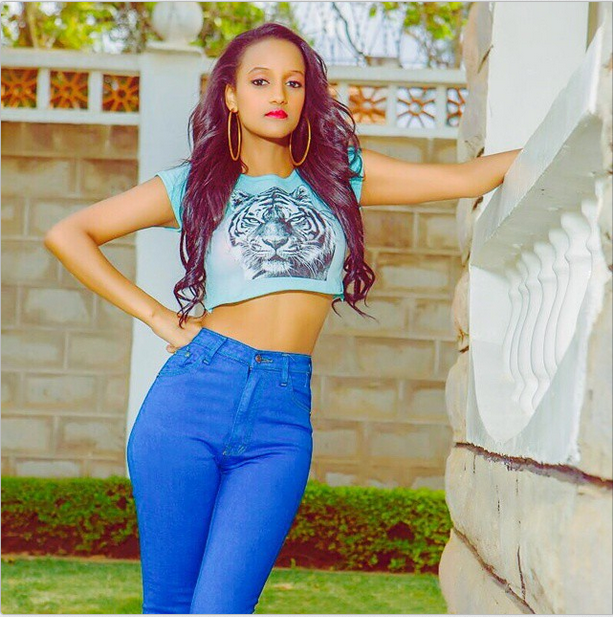 In 2017, we have seen another window of opportunity open for the following 10 cute ladies to fame. However we are not closing down to only these ladies.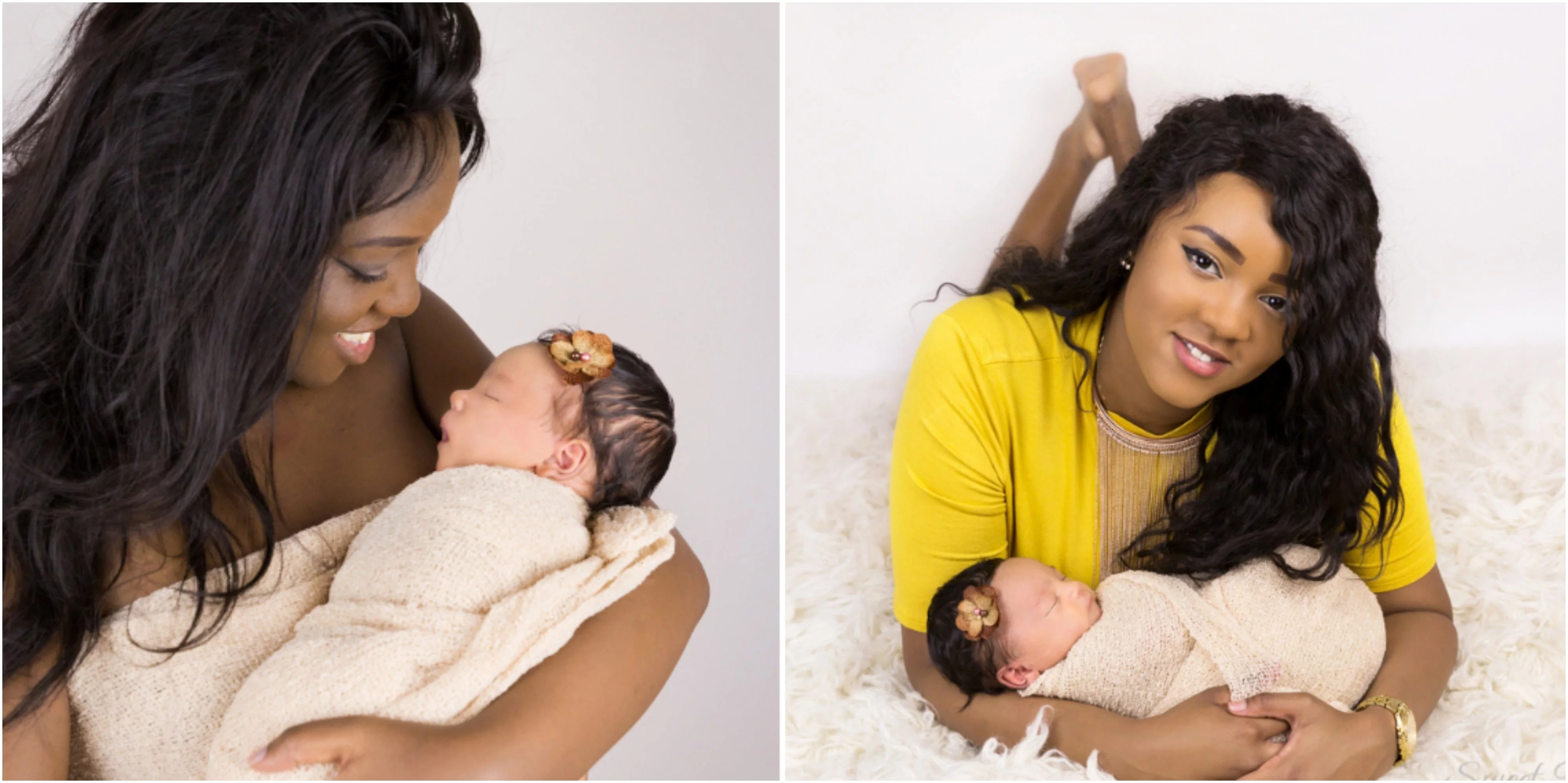 Even though some of the ladies could have been in fame, 2017 has been so far their year despite their year being on its halfway.
It is very safe to say that 2017 gave us the following cute lasses, from politics, TV, Music, religion and social media.
6.Millicent Omanga
Vied for Nairobi women rep Jubilee nominations but lost to Rachel Shebesh. Omanga is just another cute entrepreneur in Kenya
7.Eve D'Sourza aka Vashirta
Features on the KTN dram comedy series, Auntie Boss actress is just cute, her Indian chararcyer brought her to fame
8.Diana Marua
Bahati just made her recently his queen, besides, the romours of the two getting together got more intesnse this year, and this week Bahti declared to marry Marua
9.Vanessa and her sister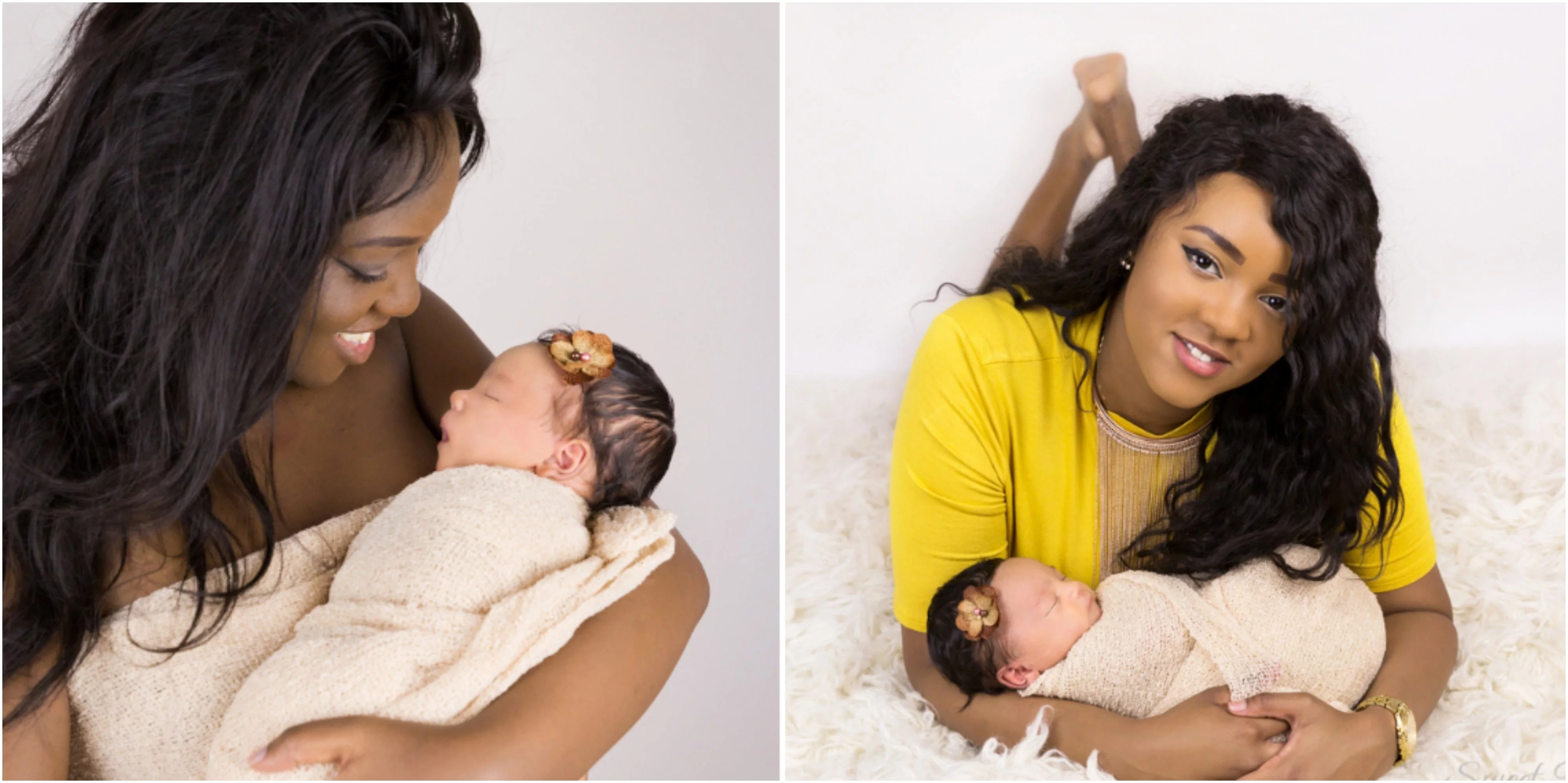 Kiuna daughter are just cute and adorable, after getiing married married to a white chap at 19 years old, Vanessa has been the talk of the city since 2017
10.Willy Paul girlfriend
The cute lass to Willy Paul made headlines when the two were seen cuddling on camera, but Willy Paul later grew cold over the matter
Comments
comments