10 Celebs Who Gave Birth Via Cesarean Option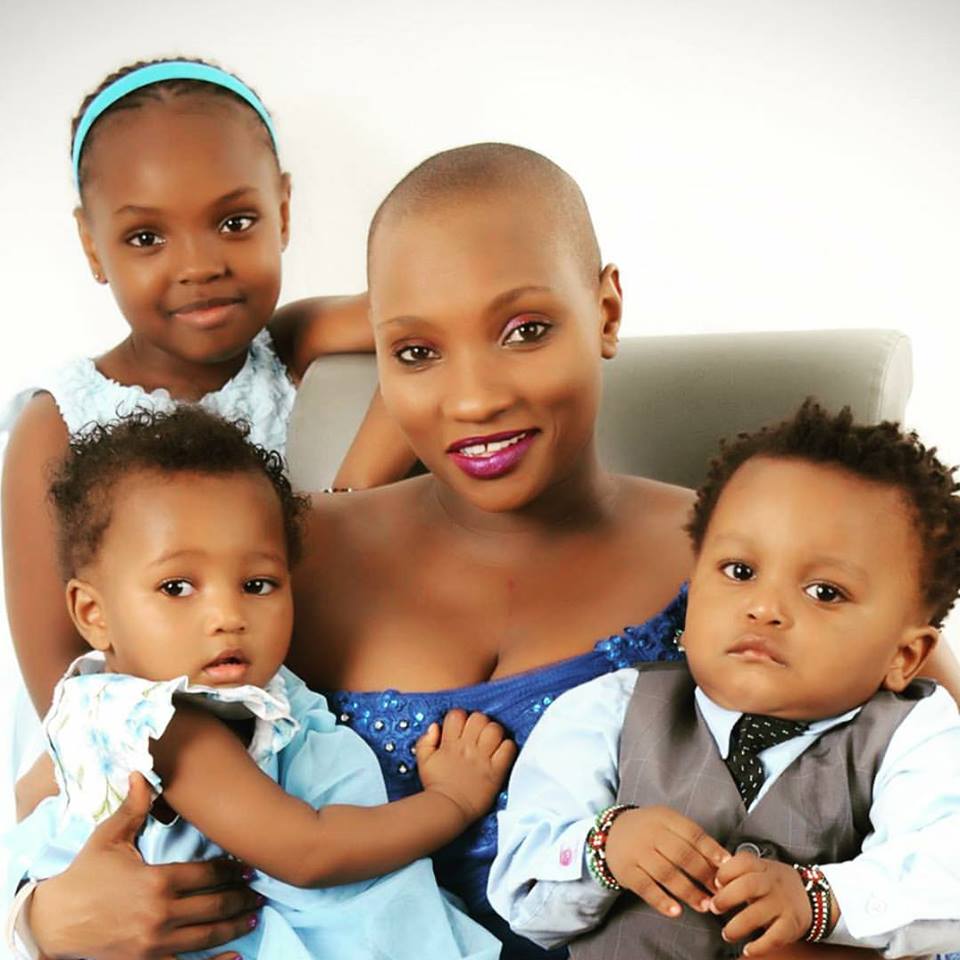 Cesarean section also known as the C-section is a common practice in Kenyan where the child birth delivery is through a surgical incision through the mother's lower abdominal wall and the uterus as opposed to normal vaginal birth procedure.
In Kenya, this Cesarean procedure accounts for about 48 percent of maternity cases which have been reported in the hospitals, this data is stated according to information from Nairobi Hospital.
And among that percentage, are some of the well known female celebs. Here is the list.
1.Waridi
Better known as Barbara Chepkoech, she hold a rare record as one one of the few celebs who ever had a large baby bump.
After nursing the baby bump, she managed to give birth to two kids, in US after the actress had relocated in the Western Nation
She went on to explain the ordeal of becoming a mother through the C- Section
"This recording of life is close to my heart……It has been close to 3 months…… I fell in love so in love I cannot explain . The beautiful journey of welcoming Blossom and Blade to this world…… I was scared…..scared that I was not prepared because they came early. But I overcame that quickly. Amazing people have been with me through my journey and after. I gained 70 pounds….barely slept….ate alot…hahaha.The beautiful feeling of motherhood is the joy of knowing you carried life inside you and you being a vessel God uses to bring forth beautiful angels to this earth. I am humbled to have babies that are my heart. As God is my witness the journey was awesome and amazing. I was super fluffy and loved it. I love babies and I believe we as humans should always respect and defend them always. They are my valentine….. Barjoh, Blossom and Blade. Being a single mother is not bad at all…. I embrace it. I salute mothers
2.Lizzie Ntonjira
The former NTV newscast had to spent more than Ksh.300,000 after her natural birth procedure failed. The whopping cash all went to her C-section procedure which she managed to get over well with the new baby
3.Nancy Sirengo
The celebrated 31 year old artist died while having birth through the C-section last year.
Even though her baby survived, it remains the saddest news for the Drama art industry after a long struggle with the baby for 9 months.
4.Victoria Beckham.
The wife to football star David Beckham had all her four kids through the C-section.
The kids are Brooklyn, Cruz, Romeo and Harpe
5.Angelina Jolie
Again, all of her three kids came through via this surgical procedure. She once said
"I had a C-section, and I found it fascinating. I didn't find it a sacrifice, and I didn't find it a painful experience. I found it a fascinating miracle of what a body can do." The couple then welcomed their twins—Vivienne and Knox—via cesarean in 2008.
Angelina Jolie is a successful movie star from USA who is well know by her starring role in the movie dubbed 'SALT'
6.Jennifer Lopez
The American Idol and music star Jennifer Lopez was forced to go through the CS after doctors had seen the needs bearing in mind she had twins.
7.Kate Winslet
The Titanic actress gave birth via the CS for her first kid, she felt so down that she had to lie about her CS delivery. It is then that she revealed on her second birth after it went on naturally.
8.Britney Spears
She never thought of going via the CS procedure, but it is doctors who preferred it over emergency reasons. As it all went well for her all 3 kids the pop star got.
9.Shakira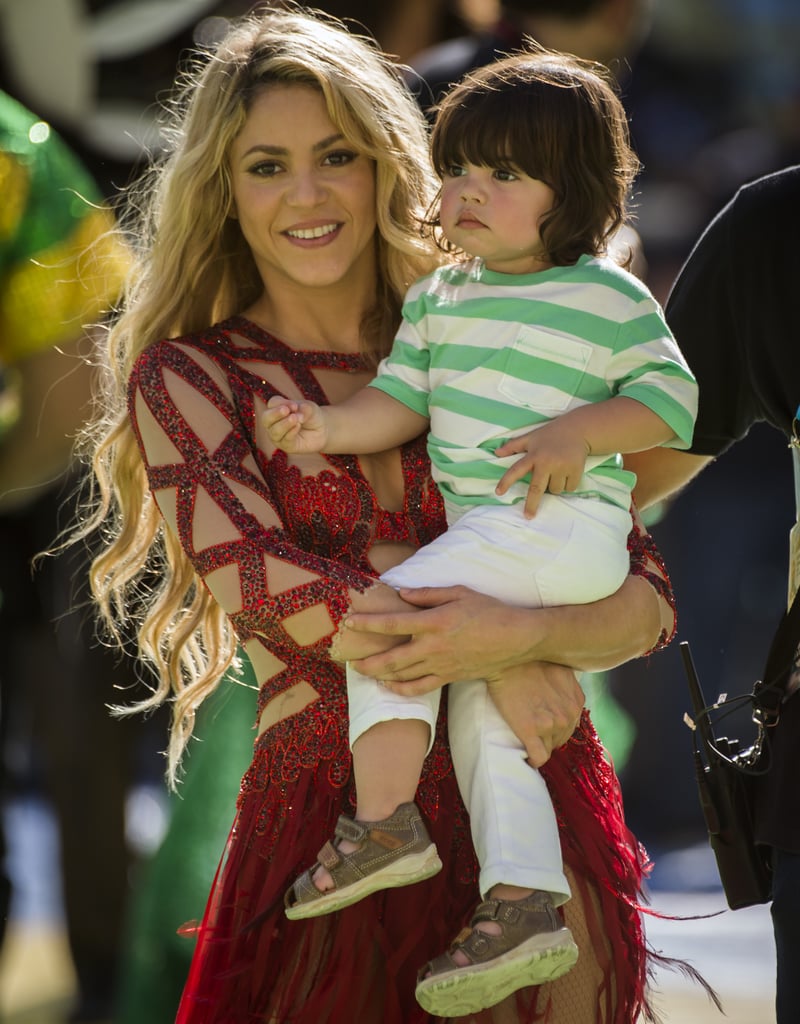 Married to Gerrard Pique who plays for Barcelona FC, she welcomed baby Milan Piqué Mebarak in Barcelona City via the CS section
10.
Comments
comments