10 Celebs Who Should Be Married In 2018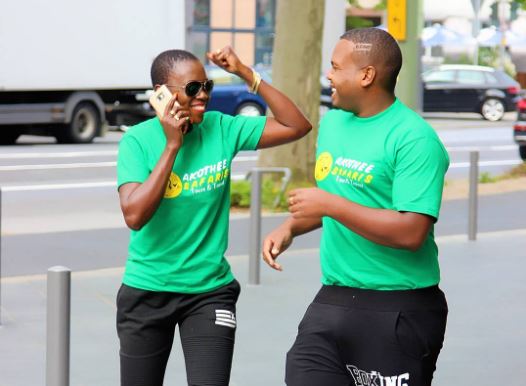 Even though 2017 saw many celebs getting off the market, we still have a whole congregation of lovers still lurking into 2018.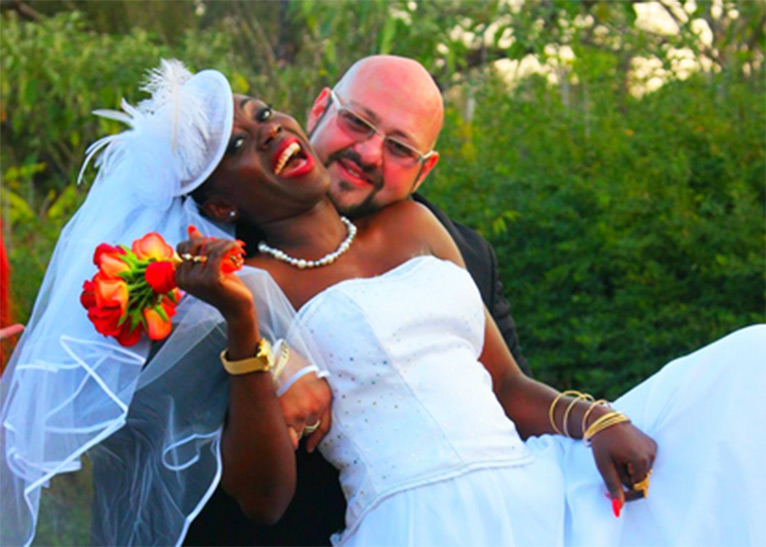 As the year comes to a start, we wish to see these celebs either getting blessed with a wife or a husband and tying a knot as soon as possible
6.Victoria Rubadiri
NTV news anchor Vicky has got a sublime body, and we would like to see the man who is taking it down the aisle in 2018. Many of her fans can't stop waiting to see her in her family too.
7.Lilian Muli
When she was dumped by her hubby in 2017, Lilian Muli has been on a shopping spree, or she has been on the radar of many suitors judging from what she has posted on social media.
Lilian Muli has had sweet cute and sexy photos uploaded on her timelines one afte the other
8.Anerlisa Mungai
Anerlisa Mungai has already got a new boyfrined which she is yet to reveal his name. But wait, what if she does it in style, and reveals it during the wedding within the next 12 months . That would be more than enough for her fans
9.Huddah Monroe
Huddah has been very salient on her socialite career but very silent on her marriage and family, it is time yet she picked everything up and went on for a wedding ring!
10.Vera Sidika
Surprisingly Vera is set to tie a knot if this is not a joke from her again. She has already unveiled her new 2018 bae and probably she will be walked down the aisle
11.Xstain Dela
With more than 1 million follows on Twitter, it is ubeliveable that Xstian Dela doesn't have a bae, or he has decided to mute his bae. Why can he not walk him down the aisle
12.Lupita Nyong'o
Lupita has bagged awards after awards in the worldwide hall of movies one after the other, but she is yet to bag her favorite man to marriage, that should come atleat for 2018
13.Anita Nderu
Anita Nderu, Capital FM host should just come clean and do a wedding, fans are waiting for her man. It is this simple
14.Akothee
Akothee is one among the few who has broken loose about her marriage ambitions in 2018, she wants to date a man she has already disclosed. What a lack, we are waiting for a ring around it then. Can she take the challenge?
15.Terryanne Chebet
She just delivered her baby few months ago, but never made public about the husband or dad, Why not, if you can let us know the  kid and mum, let us know the dad too
Comments
comments