Have you ever noted that most of the female celebrities who get married to foreign husband or their loves who are staying abroad, they always move abroad with them?
One wonders why the vice verse is false, or are they going to market Kenya as a rich country with great production of wife materials ? However, find below the list of such ladies who moved Western Nations just after wedding
1.Wendy Kimani
After a wedding with her Dutch husband Marvin Onderwater, the duo moved on to stay in Denmark. Wendy Kimani though has been visiting Kenyans besides making a followerup on her music career  with Gilad Milo. Do you remember their great hit 'Unajua' Find it if you looking to fall in love.
They are blessed with a kid!
2.Vanessa Kiuna
The daughter to televangelist richest pastors Bishop Allan Kuina and Rev. Kathy Kiuna. Vanessa also got married to a white man called Robert Kovac. She moved away from Kenya and followed her white husband's destination.
3.Sarah Hassan
Song serving Tahidi High actress as Tanya moved to Los Angeles with her long term friend and fiancee shortly after getting married.
Sarah Hassan formerly born in Mombasa, is now in USA with her love Martin Dale.
4.Emmy Kosgei
Top gospel singer Emmy Kosgei is also married to a foregner from Nigeria, where she had already move a few years ago.
She got married to one of the Nigeria's top rich pastor Anselm Madubuko.
5.Hellen Arunga
Hellen and Timbarlake got married first here in Kenya before the former KTN host moved on with her husband to Australia.
Years later, big marriage wrangles rocked their loved leading to the death of their son in Australia where they were living
6.Waridi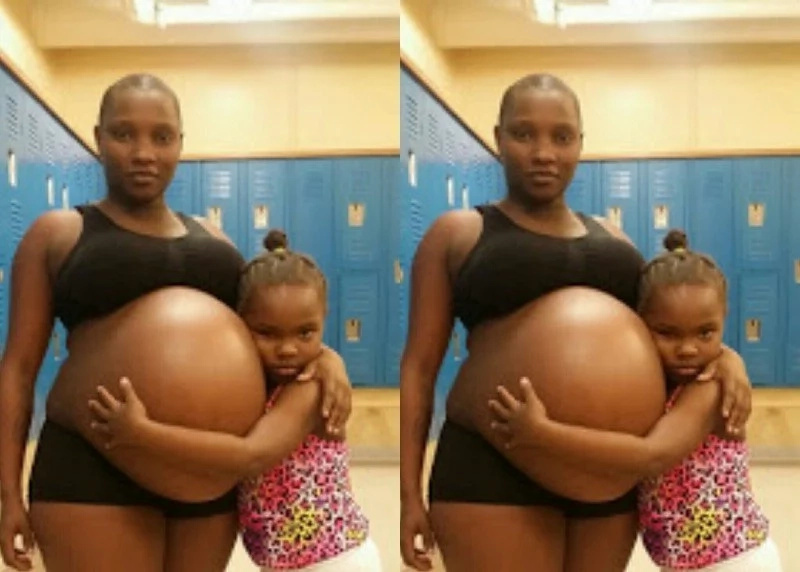 Better known as Barbara Chepkoech, Waridi was a household name from the former TV actress before she moved on to stay with her hubby in USA.
7.Eunice Njeri And Izzo
Last year, when Rapper Izzo married gospel singer Eunice Njeri with a luxury wedding, she also went ahead to live with her husband in the USA.
Even though they have encountered differences, their love is still intact
8.Dirk Nowitzki und Jessica Olsson
Jessica Olsson reads from the same script, she moved on to USA to live with her hubby who is a baseball star.
9.Benachi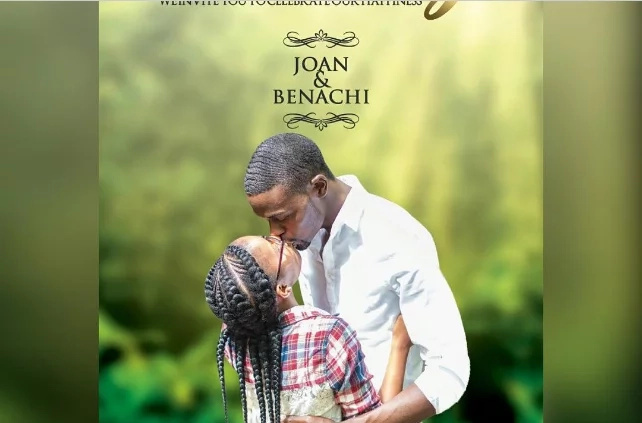 Since marrying Joan, the gospel singer is also staying in USA and ofcourse enjoying life together
10.Nyota ndogo
Secular Mombasa top artist Nyota Ndogo also married Henning Nielsen, a dutch man, and moved away with him.