10 Chemistry Photos Of Comedian Smart Joker With Cute Wife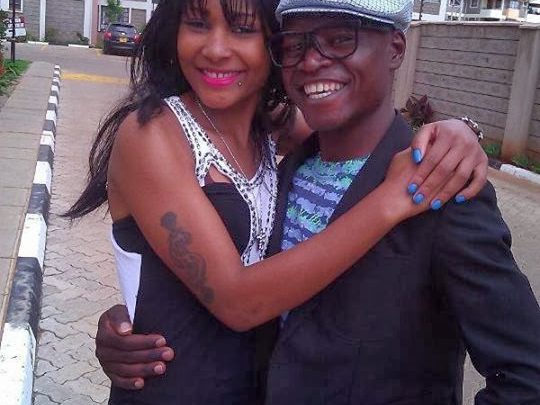 Smart Joker aka Micheal Akala Omuka  is one of the top Kenyan comedian yet a lowly talked about Lawyer.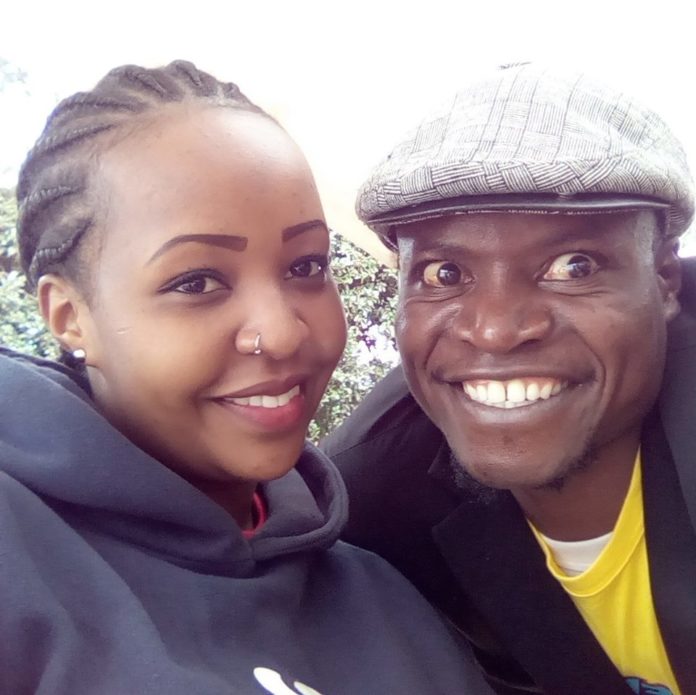 About two years ago, he graduated with law. Away from public life, he is a man of a family and cute wife.
He is a true definition of love conquers all, even the most stubborn dictators and monarchs are usually knocked down by a single encounter with love and romance.
In one instance, he was spotted kneeling down and proposing to a cute lady dressed in blue dress.
When asked about his marriage life and love, he remained so mean with information.
"Mimi sina girlfriend, mimi nimeoa. Na venye nimeoa, familia yangu ni kama figo yangu. Siwezi expose figo yangu. So familia yangu iko kwa nyumba. Haya mambo ya Instagram, Facebook, Twitter, Whatsapp, Youtube…those are just mambo na social media." (I don't have a girlfriend, I am married. Now that I am married, my family is like my kidney. I cannot expose my kidney. So my family is in the house. All these stuff on Instagram, Facebook, Twitter, Whatsapp, Youtube…those are just for social media."
Check out their chem photos
Night Out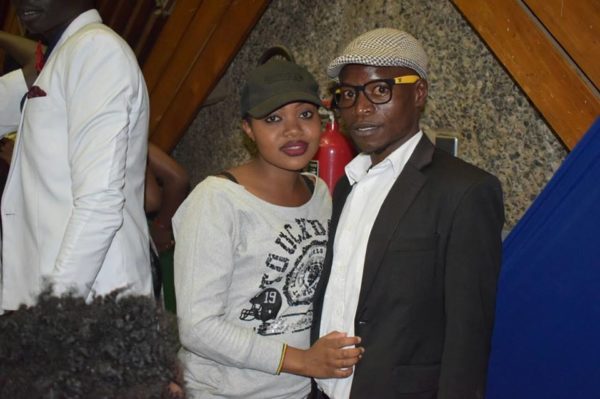 Loved Up Selfie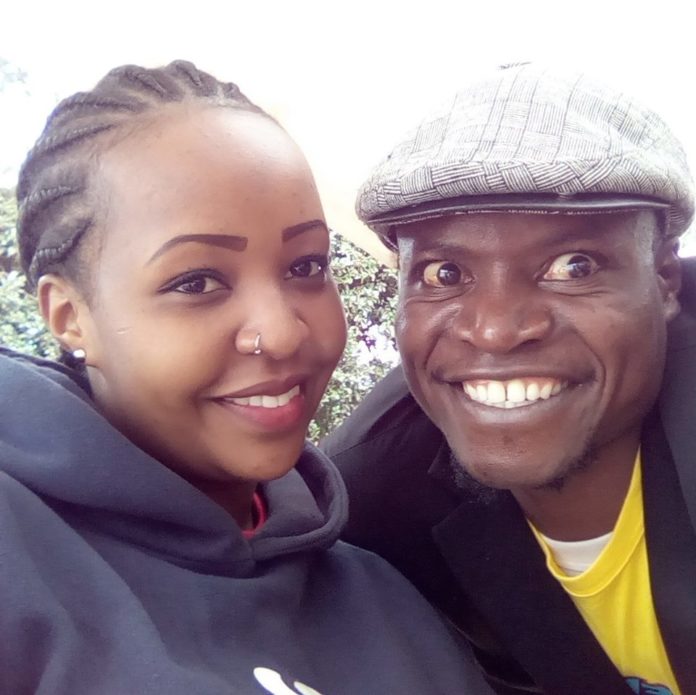 After proposing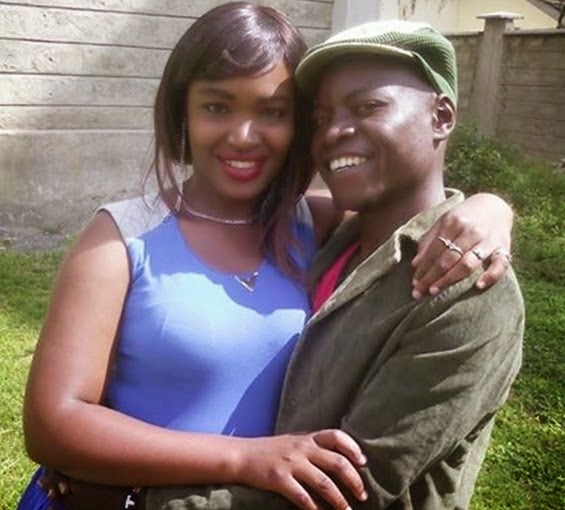 Proposing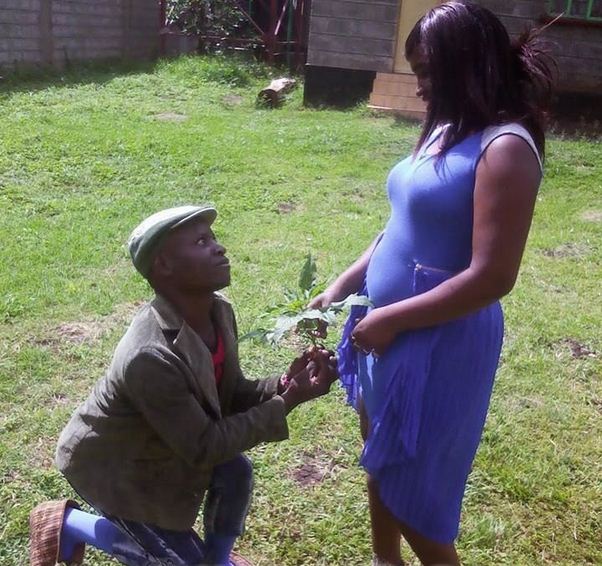 Slaying with Smart Joker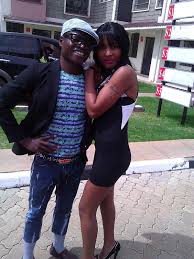 During graduation 2017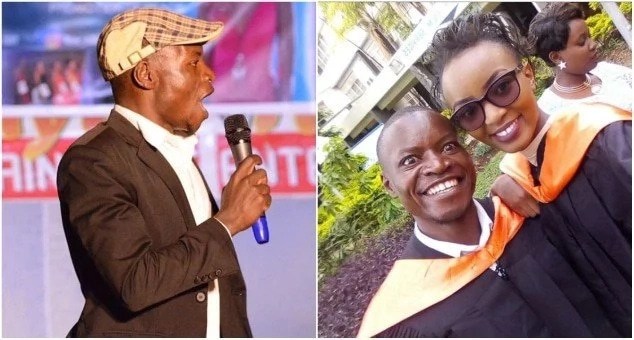 At their estate residence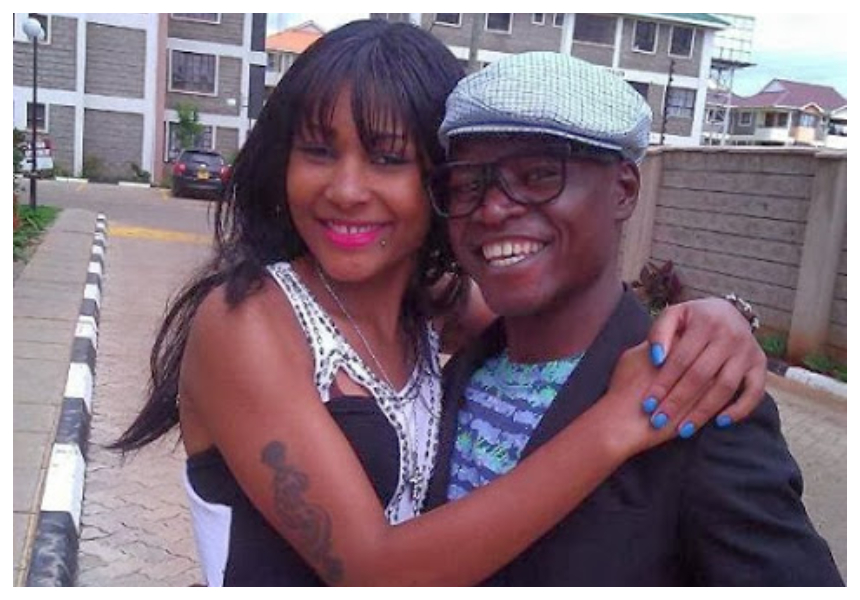 Clubbing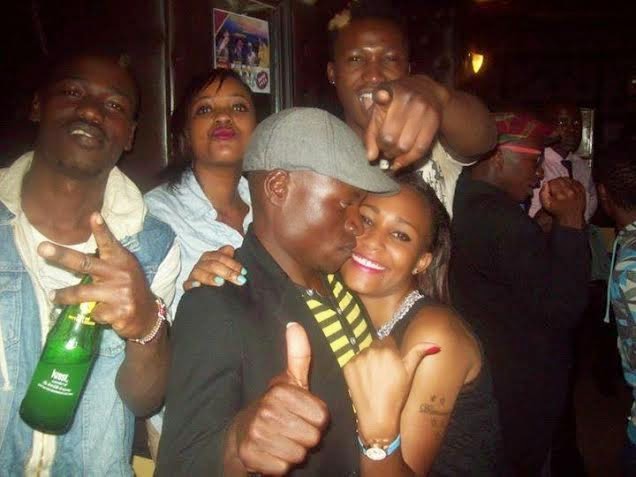 Awesome looking wife material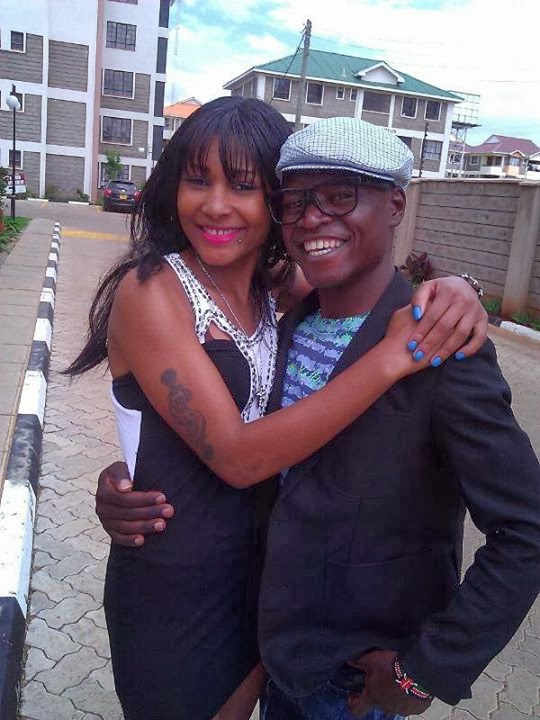 Comments
comments