Sports
10 Crazy Things Gor Fans Do On Match Days
Gor Mahia FC who claimed the 2017/2018 title in KPL is one of the top flying club in Kenya, followed closely with AFC leopards.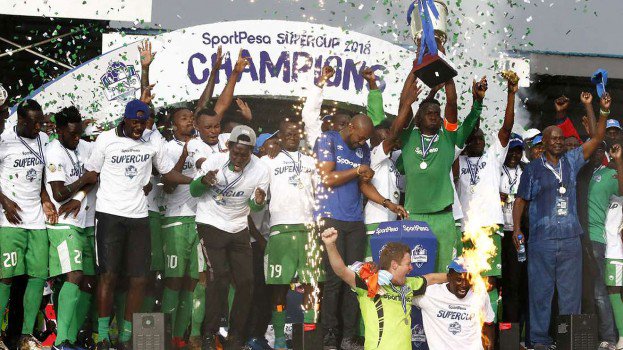 With good players, no doubt Gor aka Green Armies or K'ogello Defense Forces enjoy a very lucrative fanbase.
Gor Mahia fans are one of the most active fans , followed by their close rivals AFC leopards who always lock horns during the most famed clash- Mashemeji Derby.
In Gor's fan base, they also command a good number of crazy fanbase. Meet some of the Gor funny moments below
1.Vulgar and offensive Jersey designs
Fans design jerseys which go against the ethics and morals of football and general society.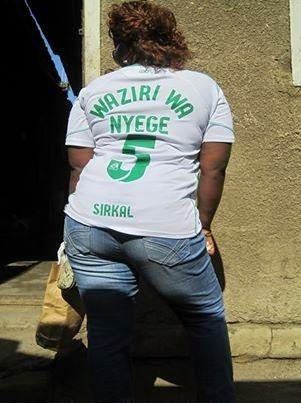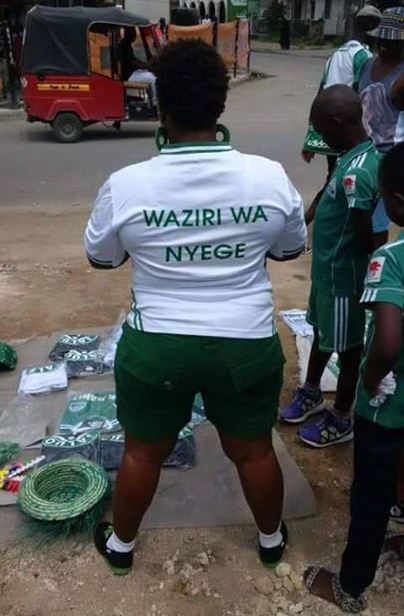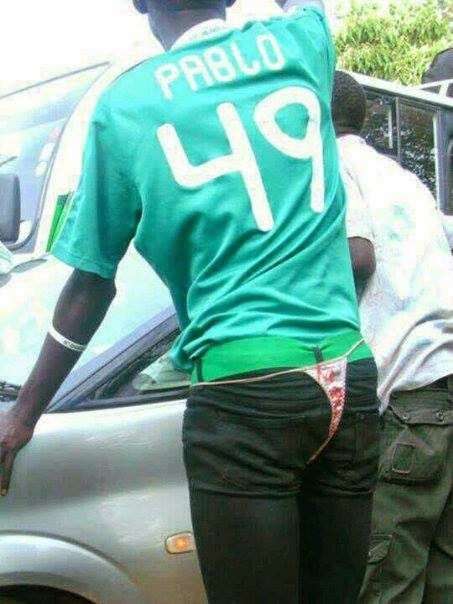 2.Misbehaving in public
Gor fans are said to even go for long calls in public without caring who was looking or who was around. Shockingly all stadiums provide such small offices for purposes of relieving oneself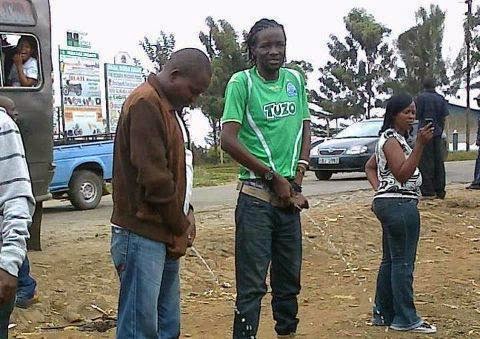 3.Sex Orgies
Gor fans , both male and female engage in practices that is unfit for the general public. They engage in very private sexual affairs in public without shame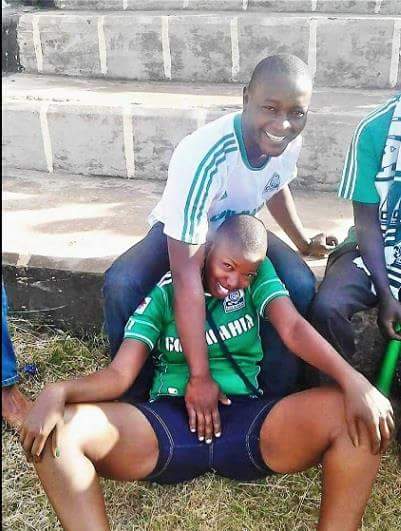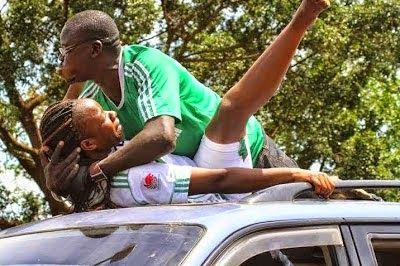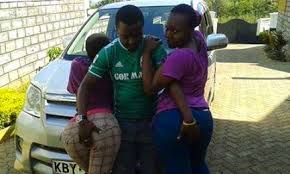 4.Insane outfits
When you visit such occasions full of Gor fans, you will come through fans with crazy design of their jerseys. Everyone here looking to shine by all odds!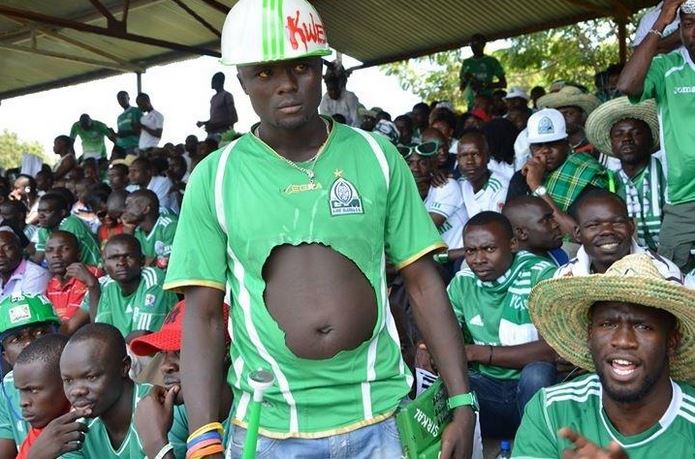 5.Carrying cooked and uncooked food
Carrying food or drinks is not insane, what is rather shocking is the manner in which they do it.
Sometimes they would carry kitchen utensils and prepare food anywhere they wish! Even at the centre of the pitch. That's madness now!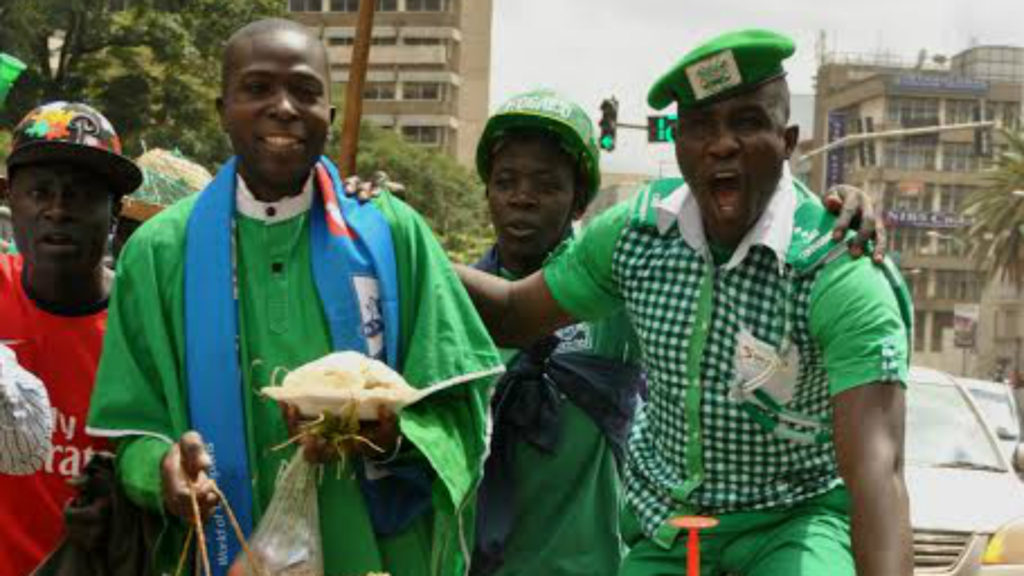 6.Sexual assault and rape
Gor Mahia fans have been accused on several occasions for assaulting female fans and even going to a mile by raping some of them.
This female fan was allegedly rape by Gor male fellows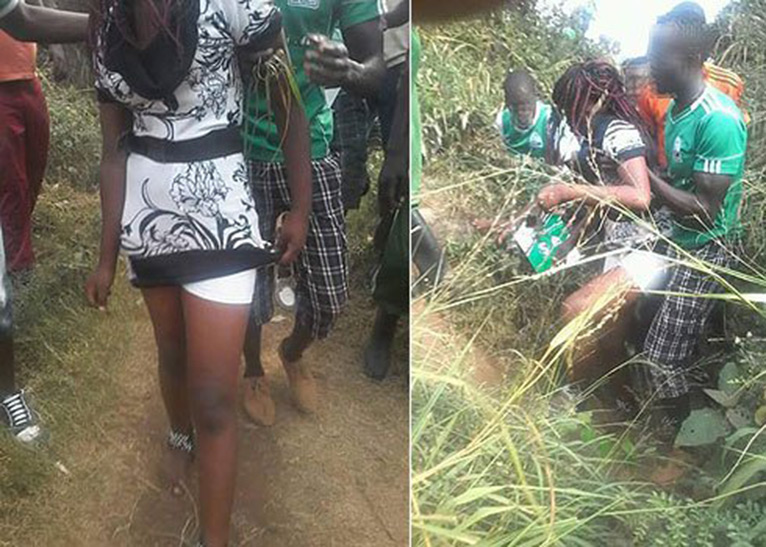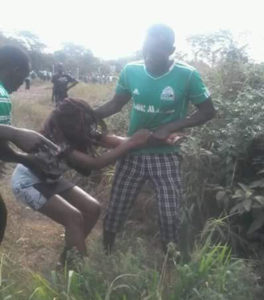 7.Drinking Alcohol and female hooliganism
Even female fans, do not spare us during the day. Some have been spotted partaking behaviors that would demand or suit for high caliber criminals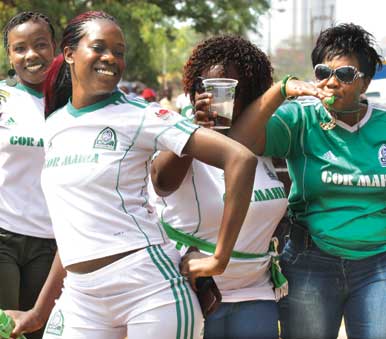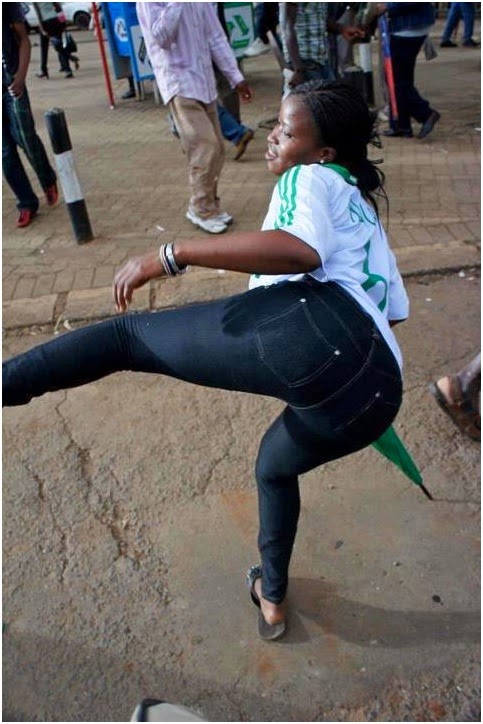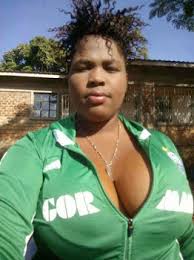 8. Mourning the dead
Fans also go an extend of observing respect for those fallen loved ones. For instance this picture fan is mourning the death of Kenyans who perished in Aberderes Ranges plane crash killing all on board.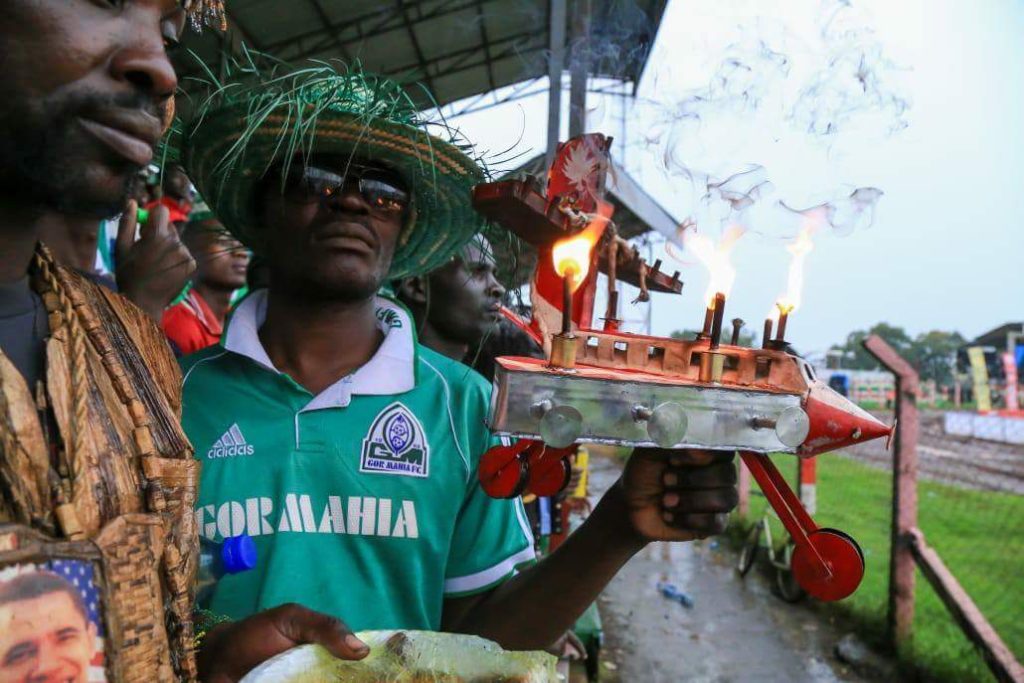 9.Matatu Madness
Matatus ferrying fans to match days would be filled to the shocking level yet they pass through police checks. No once or twice does such practices led to catastrophes of heinous accidents.
Lives have been lost but no lessons learnt.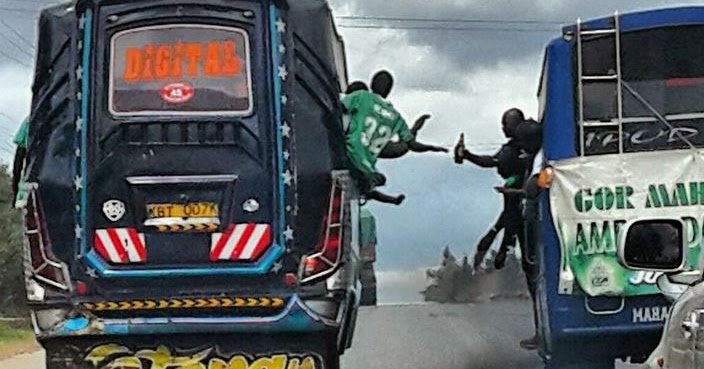 10.Madness led by number one fan Jaro Soja
Number one fan, self-confessed leader of the fans Jaro Soja leads in madness.
He has a fake gun, which makes him the only Kogallo Defense Force army man with a fake gun. He also has his own 'police chase' bike.
Besides he owns several luxury suits all in green army symbols