This police officers are not only young and cute but have an irresistible beauty .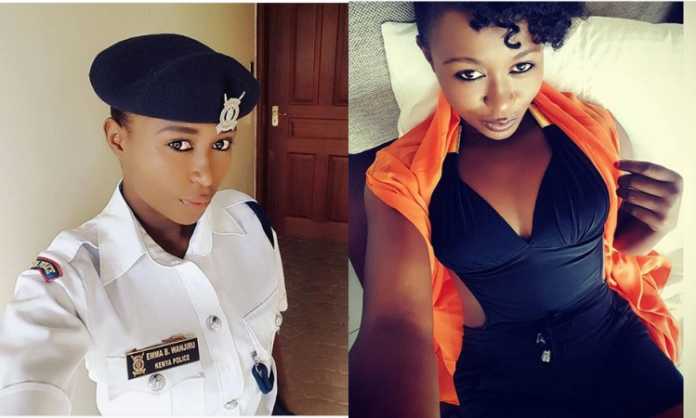 Do not be mistaken that they are not well trained or to be soft.
These are just like normal male cops who have gone through tough training before their pass out parade.
The only light side with these female soldiers is the fact that they are beautiful and attractive.
In new uniform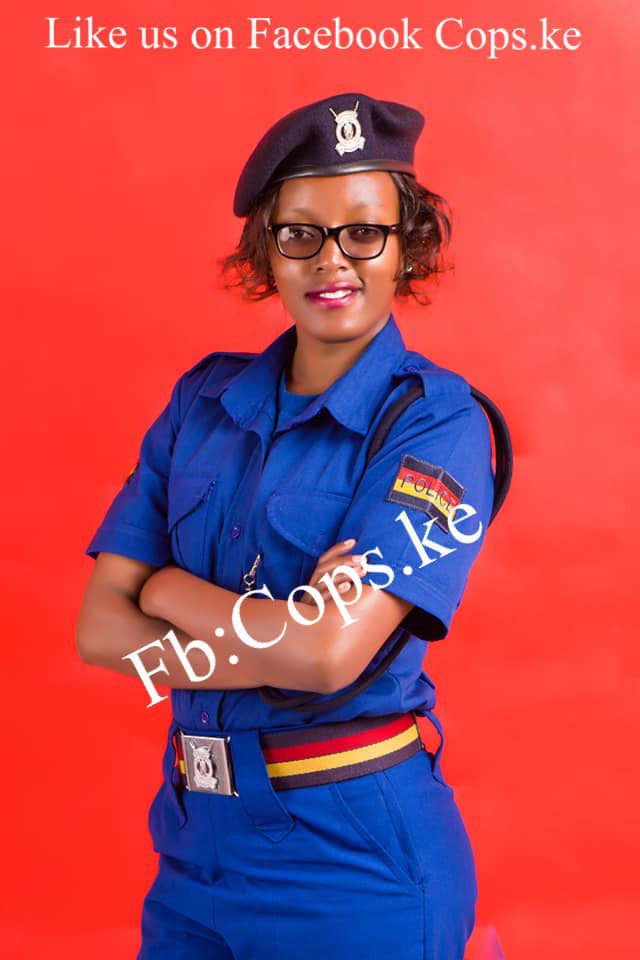 On duty selfie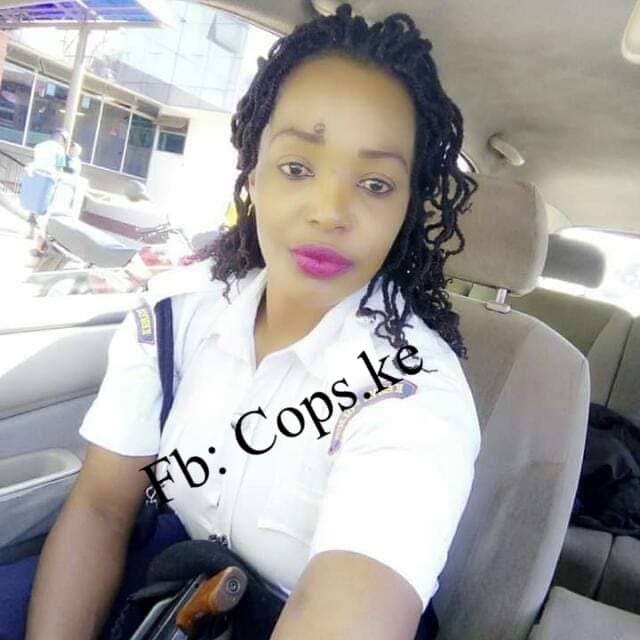 Young recruits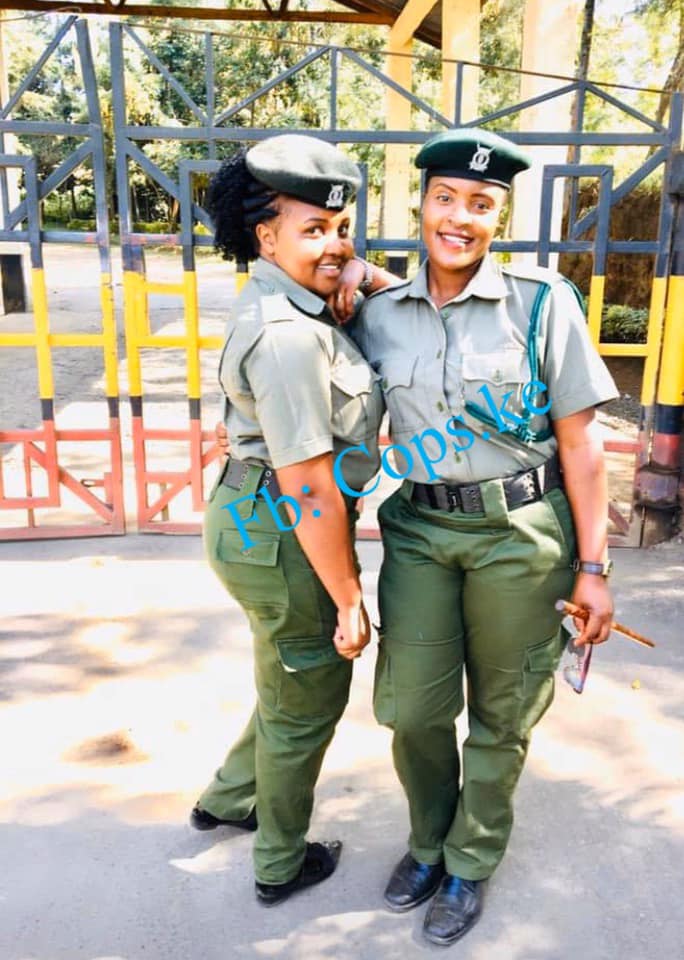 Somali babes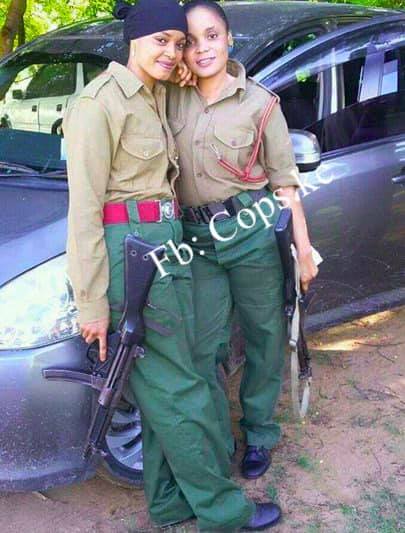 Zebby Cherono
This beautiful soldier Zebby Cherono uses her singing talent to inspire prisoners at Kisii women prison to transform there lives.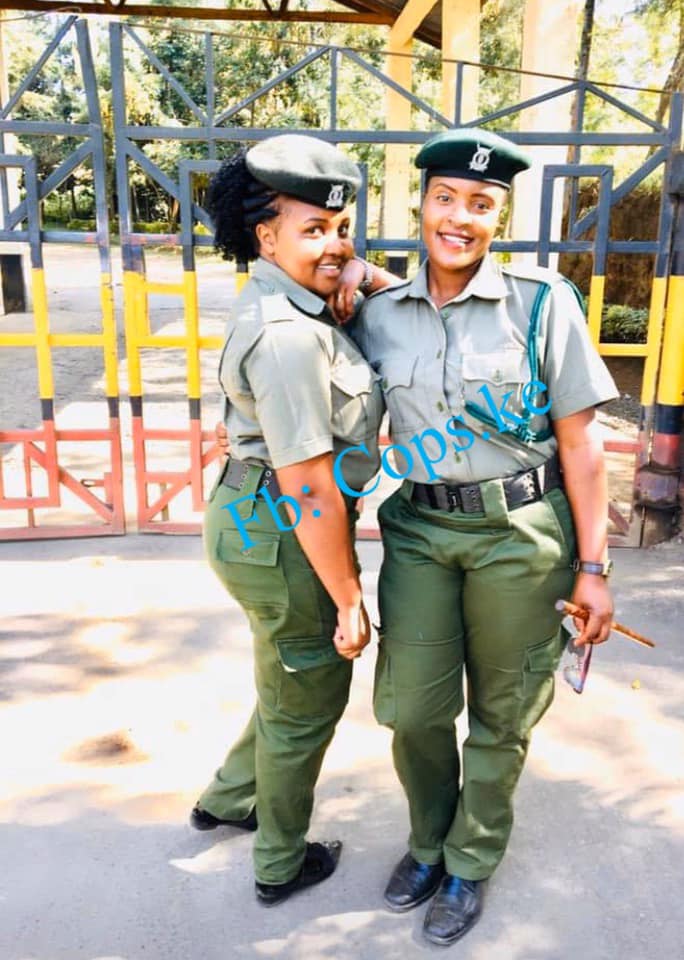 Looking cute in combat uniform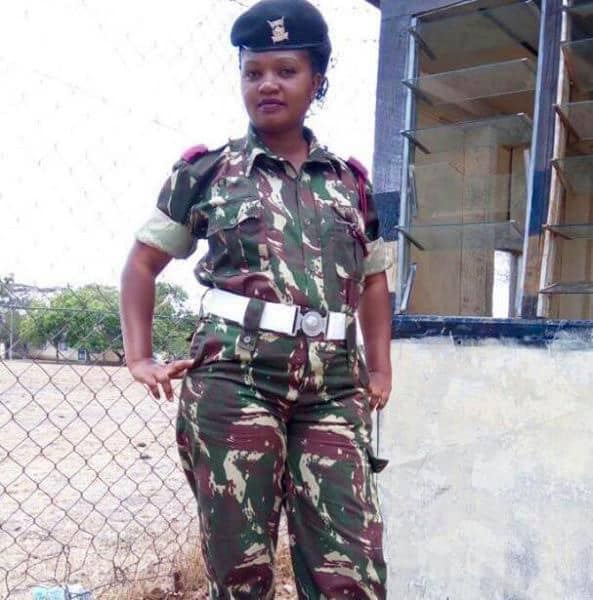 Kenya police member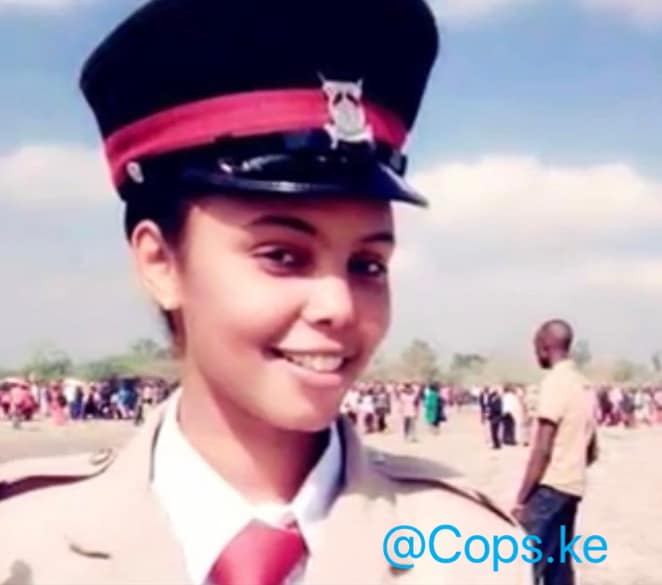 Catwalking in uniform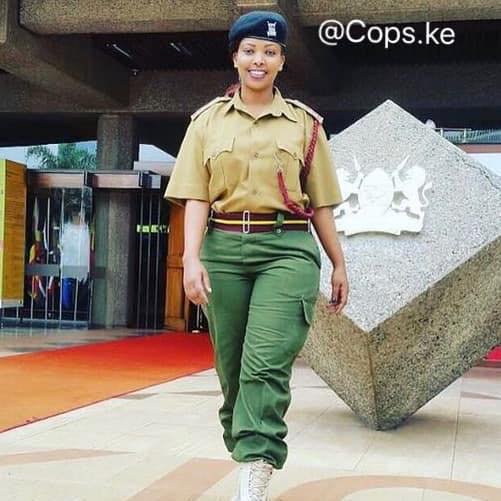 Traffic stop selfie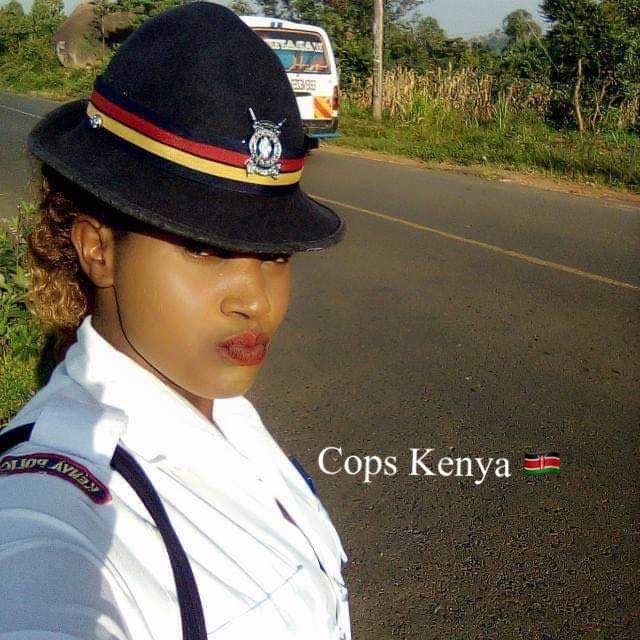 Ready to fire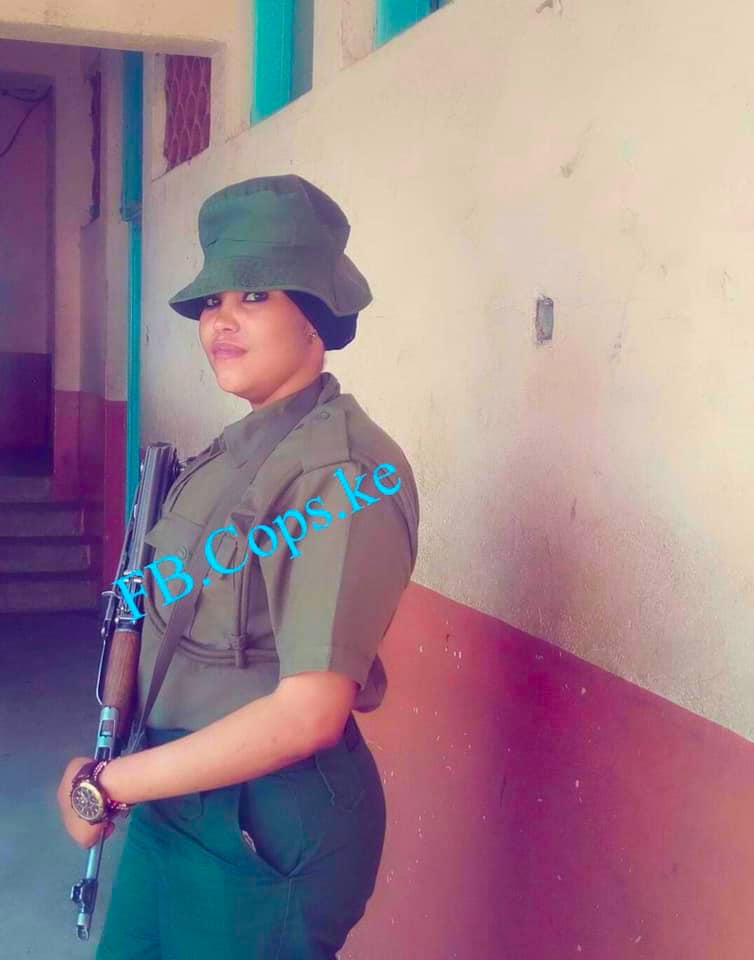 Loved up selfie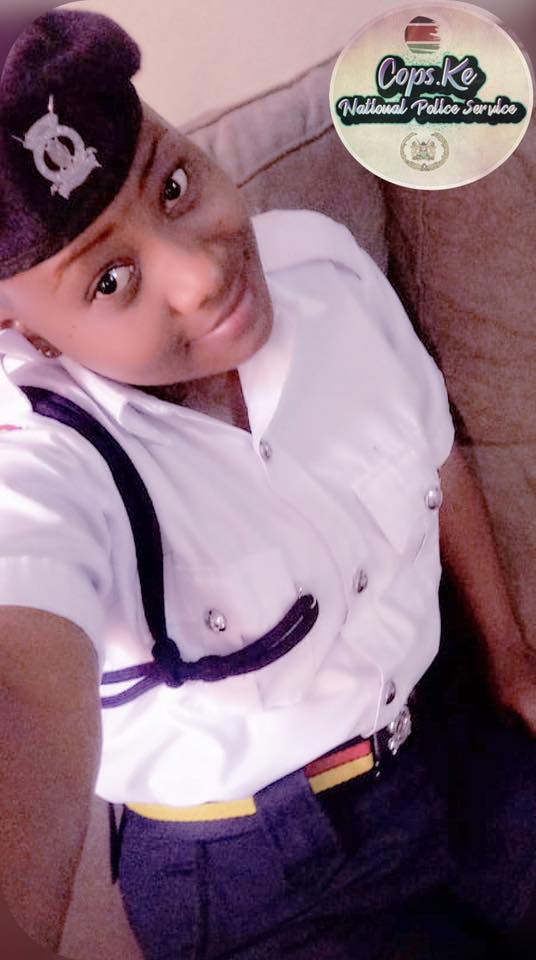 On station duty