Entertainment
Born On 1st January, Died On 1st February, 10 Facts You Should Know About The Fallen Ugandan Music Star Mowzey Radio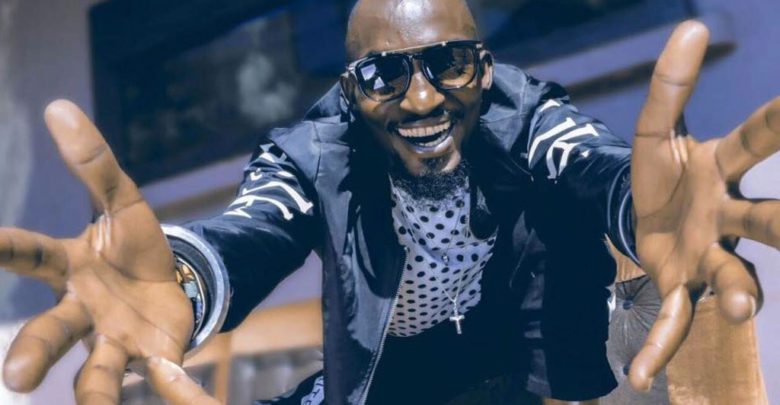 Ugandan popular singer Moses Ssekibogo of the Goodlyfe Crew aka Radio Weasal had his last breathe on 1/2/2018 at 6.am in the morning.
He has been in a coma for about a week now after his head was hit when he engaged in a violent brawl at De Bar, a local hang-out spot in Entebbe town located in Kampala city
The King 👑Is Gone 😭😭😭

— RADIO & WEASEL (@RadioandWeasel) February 1, 2018
President Yoweri Museveni of Uganda had written a letter of his medical support where he provided a worthwhile financial support to his medical appeal.
Kenyan fans and celebs went on social media to send in their heartfelt condolences after learning the sudden demise of the fallen Ugandan music idol.
Below are 10 facts about him while he was still alive.
Radio (born Moses Nakintije Ssekibogo) also known as Mowzey Radio
His best hits of all the time included Heart Attack, Sweet Lady,Jennifer, Bread and Butter and Can't Let You Go
He is also a relative to Jose Chameleone music star whom they worked together before
Goodlyfe was formed after a disagreement between the former group members with Jose. Goodlyfe went successful
He died at the age of 33 years old
He was lucky to be born on the first day of the year in January 1985 on 1st
He was born in Busoga area, Uganda
He died on 01 February 2018, 6:00am 

Case clinic, Kampala Uganda

He also studied at Uganda's top varsity Makerere University
He was one of the top Ugandan musician who was loved across the East African community