The former South African president and Nobel Peace Prize winner, Nelson Mandela, who turned 95 years in 2013 and died in the same year, dedicated 67 years of his life to fight for racial equality and the end of the segregationist regime of apartheid, imposed by the white minority.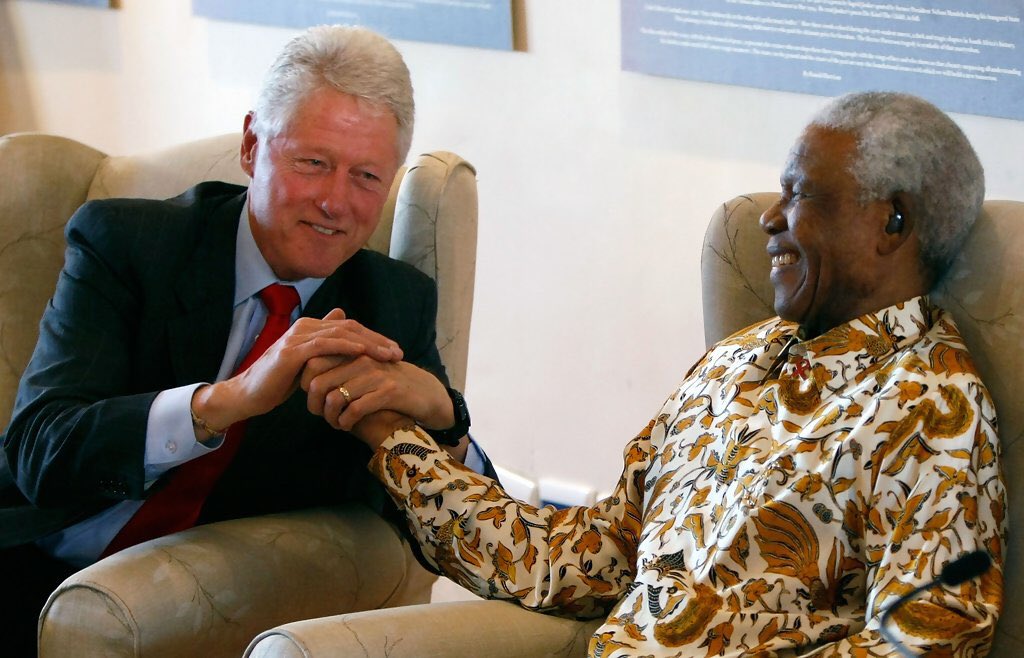 After spending 27 years imprisoned, Mandela became the first black president of South Africa after winning the country's first multiracial elections in 1994.
These are the 10 most important events that marked the life of Mandela, whose centenary birthday was celebrated on 18th July 2018 (100 years ) is celebrated in South Africa and the rest of the world as Nelson Mandela day
Nelson Mandela facts you probably didn't know
1.Nelson Mandela was born on July 18, 1918 in Mvezo, a town near Umtata, province of the Eastern Cape.
2. In 1942, at 24 years of age, he graduated as a lawyer at the University of Witwatersrand in SA
3. He married three times, first with Evelyn Mase in 1943, then with Winnie Madikizela (Winnie Mandela) in 1958 and finally with Graça Machel (Graca was also wife to Mozambican President famous Samora Machel) in 1998.
4. In 1964 Mandela was sentenced to life imprisonment and was imprisoned in the prison of Robben Island, in front of Cape Town, where he spent 17 years in precarious conditions, as well as in two other prisons, where he spent another 10 years , adding one Total penalty of 27 years.
5.After 27 years of imprisonment, Mandela was released in 1990 and immediately led negotiations that allowed the transition, without civil war, towards multiracial democracy.
6.In 1991 he was appointed president of the African National Congress (ANC), founded in 1912 with the purpose of defending the rights of the black majority.
7. In 1993, Mandela received the Nobel Peace Prize, along with the then South African President, Frederik Willem de Klerk, for his message of reconciliation and coexistence between races, which made possible the transition towards democratic South Africa.
8. Mandela was president of South Africa from May 10, 1994 to June 16, 1999 and his last public appearance was in 2010, in the Soccer World Cup organized by his country.
In 2004 Mandela retired from political life.
 In January 2011, Mandela was hospitalized for a respiratory infection and last February to undergo tests. He died on 5th December in 2013, Houghton Estate, Johannesburg, South Africa
More facts
Mandela, was also called "Mandiba" which means "reconciler" as a form of affection and respect.
. South Africa is the country with the most people with AIDS, so Nelson Mandela dedicated part of his life to the fight against the disease since his death Makgatho died in 2005 as a carrier of the acquired immunodeficiency syndrome.
Because of his closeness to Fidel Castro and Mohamar Gaddafi, Mandela pointed out that he would not renounce his fellow fighters against apartheid.
Nelson Mandela divorced Winnie Madikizela-Mandela in 1996, which put an end to their fighting alliance.
After leaving the presidency, Mandela dedicated himself to his family and worked in a newly remodeled office in a building in Johannesburg that houses the Nelson Mandela Memorial Center.