10 Facts You Should Know About Bundesliga New Wonder-kid Philip Mwene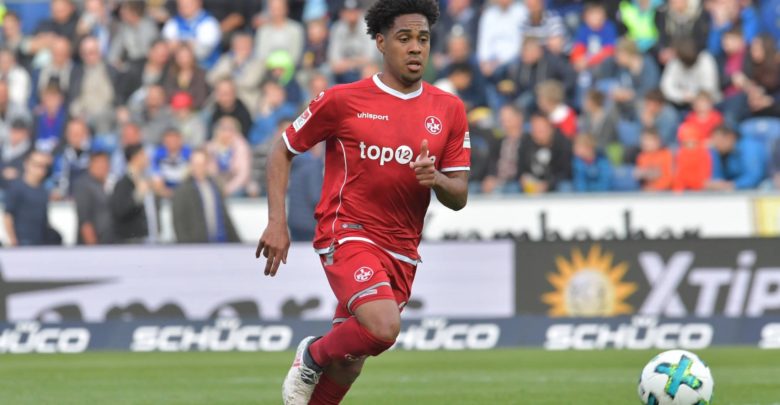 German's giant league Bundesliga opened its arms through Mainz 05 who signed Kenyan starlet Philip Mwene.
He will join his fellow Kenyan Divock Origi who plays for Wolfsburg in the same league. Origi is on loan from Liverpool and could settle at the same club.
Below are some of the facts you need to know about Philip Mwene
He was born in Vienna, Austria and holds dual citizenship of Kenya and Austria
He joined the German giants from second division side Kaiserslautern on a free transfer.
His contract signed in 2018 will expire in 3 years to come
At his former club, 24 year old made 65 appearances as a fulback.
He scored 4 goals and made 9 assists since his arrival in 2016
Mwene has made several calls to be included in the national team side Harembee Stars but he is yet to receive a maiden call
He was born to a Kenyan father and Austrian mother
He started his career at Stuttgart in the 2012/13 before moving on to Kaiserslautern from 2016
He has also featured in Austria's junior side playing a total of 17 games
He is yet to play for Austria's senior team
Comments
comments