10 Kenyan Celebs Who Went From Grass To Grace To Rugs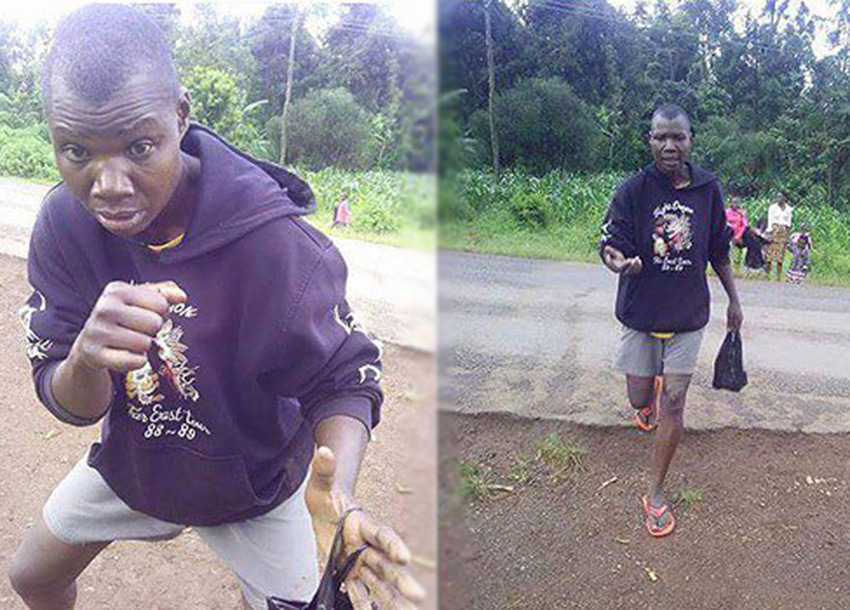 After flying high the Kenya National Flag, the following celebrities fame faded and so did their wealth and fortune.
A big share of blame lies to the government who did not take care of the symbols of National unity. As a government they have a responsibility of taking care of their own people if not such celebrated celebs.
Another blame will be squared onto the celebs themselves, because it is wise make hay as the sun is still shinning.
6.Bobby Mapesa
His wealth was pegged to his music which was tied to his fame. But when he was faced out, everything came down. He is now on his knees, probably begging someone somewhere to help. Even the government cannot help, though it is supposed to do so!
7.Omosh
Former Tahidi high actor is said to have gone back to grass after having made it to top TV drama series show.
He no longer features on TV, and this means that he can't keep his bills in order. Ahem!
8.Jimwat
A silent poor boy, came to fame, and went back to rugs, despicable. His music is still being listened to and adored so much. But thanks to piracy and poor management of Music Society he can't get anything valuable.
9.Jua Kali
Same case with Bobby Mapesa, Jimwat and many other that the government and music body has neglected. Do they deserve
10.Makokha
He was being used in the KBC early comedy show dubbed Vitimbi, when the comedy show disposed him, poverty welcomed him, the old man cannot even afford his basic life structure. Yet his is one of the cornerstone comedians we ever got as a nation
Comments
comments