Before the western culture invaded our culture and tradition, men and women were allowed to have kids as early as 13 years for girls and 15 years for men.
But today things have changed.
Having kids is the most precious feeling of many if not all. But having kids at the right time is what matters for the westernized Kenya
Before 25 years, most of the parents to be are still schooling, giving birth at this age becomes a controversial issue as the society wonders how one would become a parent as well as make his or her future.
Those who decide to have kids below that age are few, we feature those celebs below.
Victoria Rubadiri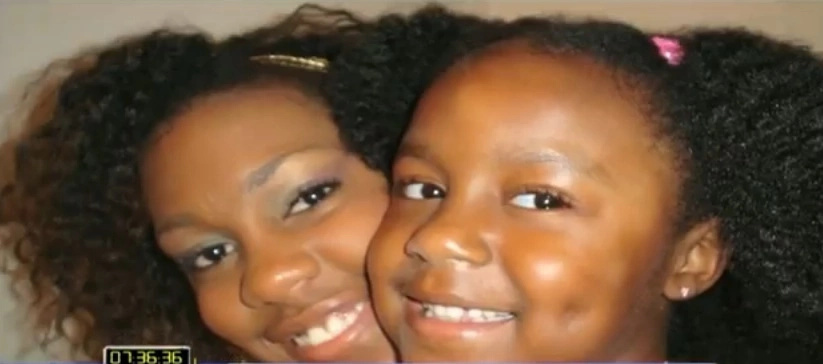 The NTV Swahili anchor got her first born Neema at the age of 18 years old.
From her account, she was still schooling and trying to make her future look great. But the concept of having a kid to take after made her feel traumatized and see herself as an outcast among her cadre then
Akothee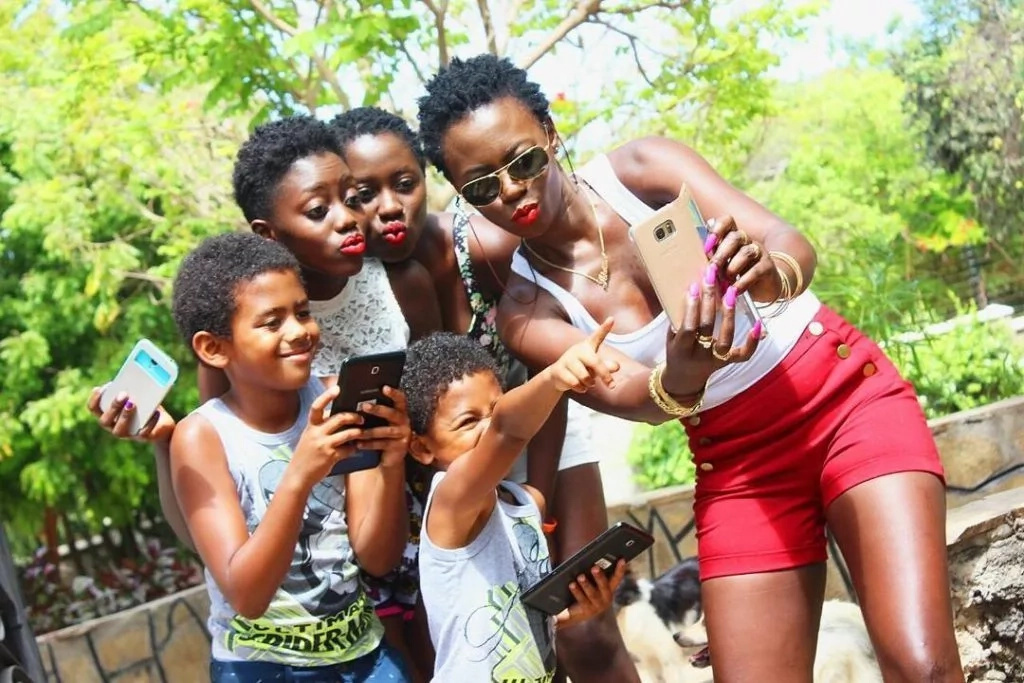 Akothee who has given birth to more than 5 kids got her first born just at 14 years.
Then she was dumped and had to fight for her living. She is currently one of the richest musicians in Kenya
Catherine Kamau (Celina-Mother-In-Law)
At the age of just 19 years, Celina of Mother in Law show was already a mum of one handsome son.
She went through a big trauma as she was despised and seen more as a careless woman.
But later on, she has her life in fame and infact took her son to one of the best school in Nairobi.
Adhiambo Opondo
She gave birth to baby Tamara while she was studying at Kenyatta Univerisy. Apondo is popular on shows such as Clara on Block D on KBC as well as on K24's 'Sirkal Ya Bibi' or even K24's Gumbaru.
Octopizzo
He became a dad at the age of 21 years old. Today his daughter is 7 years of age.
Octopizzo is one of the rapping artists who have talent that is not easy to match.
Aisha Wanjiku
The mother to 4 year old Lamar became a mother at a very tender age. Then she was 21 years old.
Aisha is on Sunday at 3 alongside the Spin Cycle Crew for popular show 'Hangover 2.0' on Homeboyz Radio
Cindy Ogana
The Trend Show commentator became a mother at a very young age. She is one of the few girls who are proud of it on TV
Bahati
Bahati who is now 24 years became a dad before hitting 20 years. Before getting baby heaven with Diana Marua, he already has a 4 year old baby Mueni Bahati
Wanyama
Victor Wanyama who plays for Totenham became a dad before turning 18 years old. Already he has more than one kid but not yet married.
Currently he is the highest earning Kenyan with a salary of more than 31 million per month
Vanessa Kiuna
Vanessa Kiuna was at 18 years when she got married to a white man and 19 years when she got her first born.
She is the daughter to one famous pastor Allan Kiuna and Kathy Kiuna