Normally, we are used to male celebs divorcing and kicking away wives they had had enough with them.
But the world has changed and so are the women.
Women have changed the laws of marriage and are now calling shots when it feels so. Here are examples of such Kenyan female celebs .
MP Martha Wangari
MP for Gilgil in Nakuru county Martha Wangari has dumped her abusive husband Peter Karanja after she told the court that her husband was abusive and was sleeping around with other women outside the wedlock.
"It is better for people to judge me for having left my husband than people to bury me because my husband killed me. If I didn't love that man with all my heart, I would not have persevered five years of providing for him and he beats me. He used to track my car, my phone, and my emails."
She also claimed that the husband was using her cash to spend on his side chicks
"As a wife,  if my partner has no money,  I take up the responsibility to provide for the family,  but when it reaches a level where the same man is asking me for money so that he can go spending on other women,  I put my foot down."
The MP stated that she will now focus her energy on her kids and her electorate in Gilgil area
"I asked myself, what will my constituents think when I leave this man, but at the end of the day, it's better to leave the marriage than die. I am now fully focus on serving the people of Gilgil and taking care of my sons."
Conflicting sources claim that the MP was also caught cheating on her husband
Akothee
Akothee has married close to seven husbands and divorced six of them. Apparently they were all staying in her deluxe house located in Mombasa. Afte divorce it was Akothee's role to ensure they pack and leave her house.
Rachel Shebesh
Former Nairobi women rep also followed the suit, after marriage they went on to live with the hubby Frank Ambundo in her home. But after divorce, the man packed his belongings and dashed away
Vera Sidika
Vera Sidika has had almost men who cannot be counted. But those we can count are those she brought in her house.
After several days or months, the men always were send back to where they came from with no apology
Huddah Monroe
Huddah like her fellow Vera has been sleeping with no definite number of men in her house based in Nairobi.
Being a high class call girl that would be her profession in the modern Kenya.
The man had to live after work!
Anne Waiguru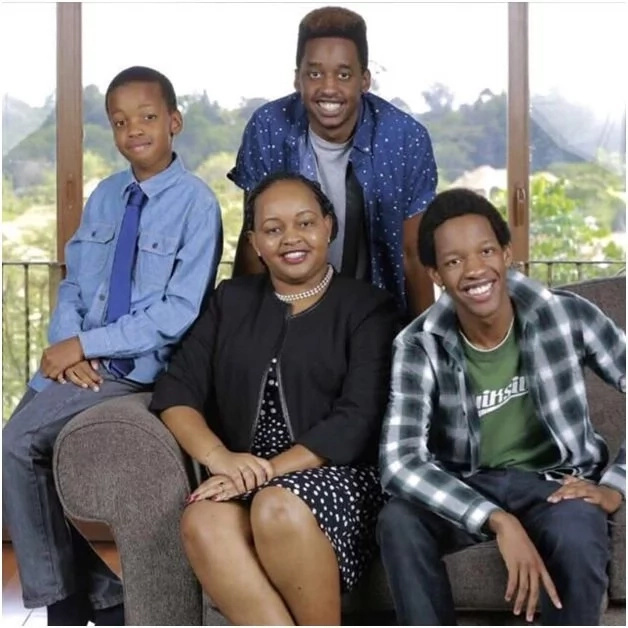 Anne Waiguru was romoured to have been dating Uhuru Kenyatta then in 2013. But later it became apparent she had a man whom they sired kids.
The man has never been seen in public again
Martha Karua
For many years we have wondered who her husband was, but suspect foul play from Martha Karua who was once termed as Iron lady.
She must have done the unthinkable
Margret Wanjiru
Her whereabouts the hubby has never been clearly known. But back themn she had a lovely hubby whom they had kids untill things failed apart
Millicent Wambui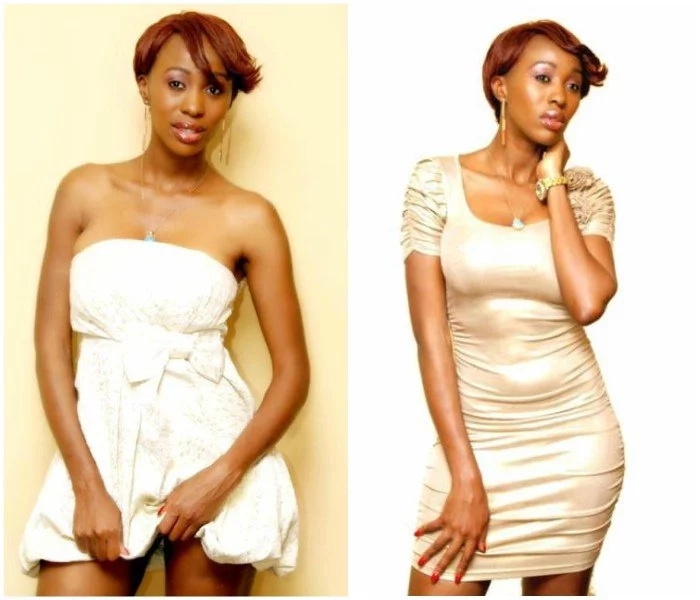 Ziwani Kariokor ward MCA come BBA actress aka Mboina had a hubby but divorced him and chased him from the house that belonged to her
Millie Odhiambo
Her marriage with a Zimbabwean man ended with the same painful formula for the man Mr.Mabona