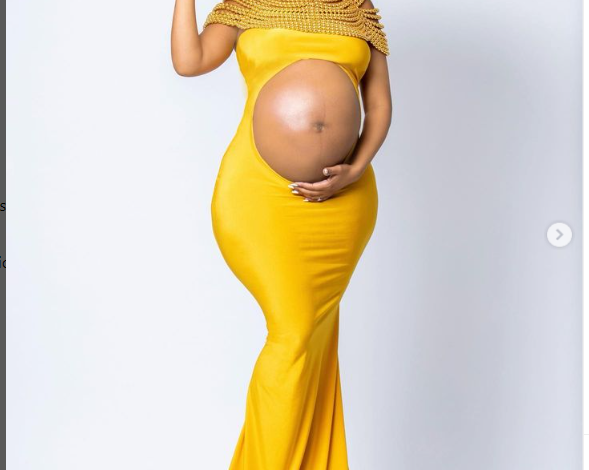 The year 2023 was a special one for many Kenyan celebrity couples, as they welcomed bundles of joy into their lives. From first-time parents to those who are now proud parents of two or more children, these couples are living their best lives as they raise their little ones. Here are just a few of the Kenyan celeb couples who welcomed cute babies in 2023."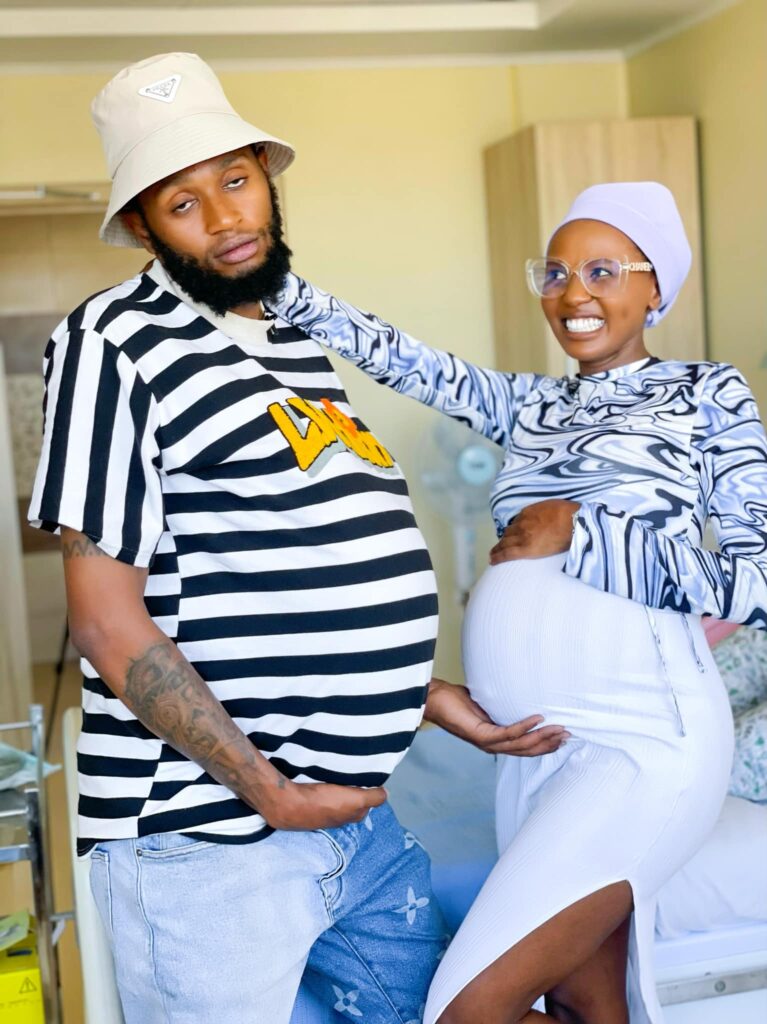 Here are some of the Kenyan celeb couples who welcomed cute babies in 2023:
1. Erick Omondi
In a heartwarming turn of events, the town is abuzz with excitement as renowned comedian Eric Omondi and his girlfriend Lynn proudly announce the arrival of their precious bundle of joy, Princess Kyla Omondi.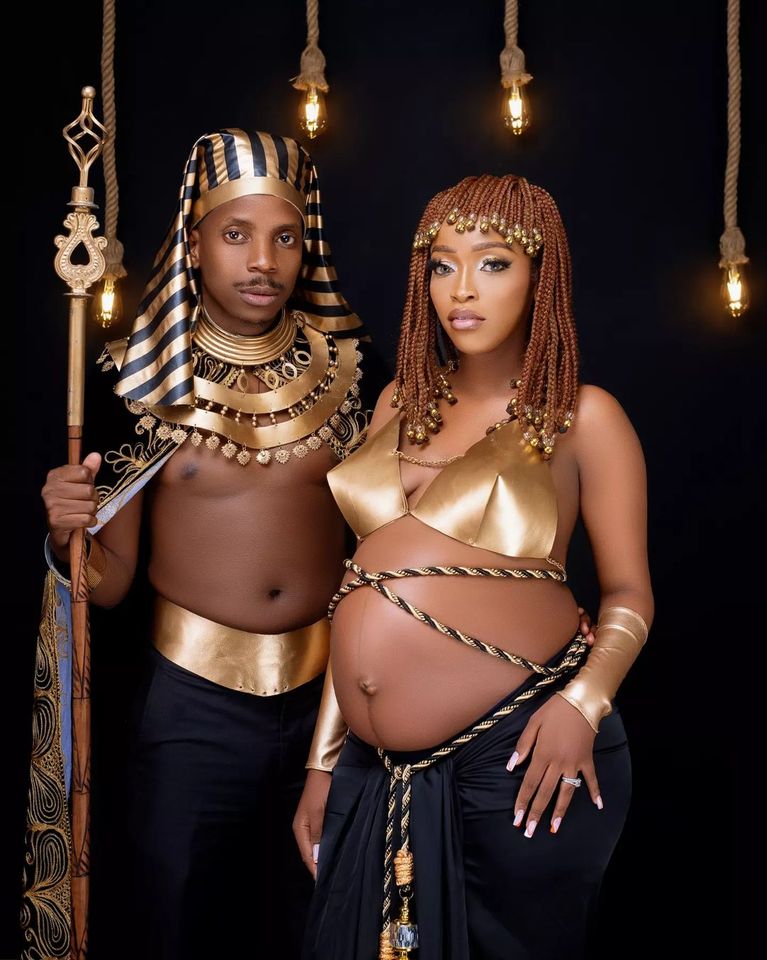 The couple's joy knows no bounds as they embrace parenthood, setting the stage for a new chapter in their lives that promises laughter, love, and endless moments of pure happiness.
For Eric Omondi and Lynn, the journey to parenthood has been nothing short of a beautiful adventure. From their first meeting to their blossoming romance, the couple has captured the hearts of many with their genuine affection for each other. Their journey has been one of shared dreams, mutual support, and a strong bond that has only grown stronger with time.
Fans of Eric Omondi, known for his uproarious comedy and infectious laughter, have witnessed his journey from the stage to the silver screen. Now, they get to witness him step into the role of a lifetime – that of a doting father. The news of their baby's arrival has brought an outpouring of well-wishes from fans, friends, and fellow celebrities, creating a sense of community celebration that transcends the screen.
2. Kenyan Actor Lenana Kariba and Wife Helen
Celebrations are in order for Kenyan actor Lenana Kariba and his wife, Helen, as they joyously welcome their first child into the world. The couple, who had previously shared their excitement about expecting a baby girl, are overjoyed to announce the arrival of their daughter, Baby Ava.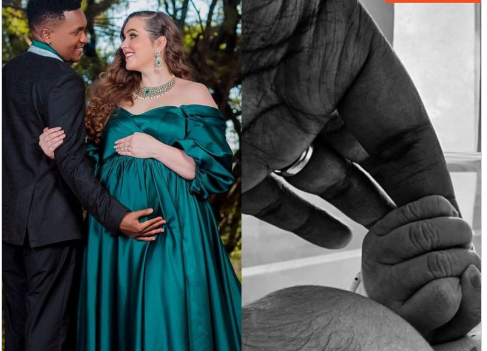 Lenana Kariba, known for his exceptional talent and captivating performances, tied the knot with Helen in a beautiful ceremony held in September 2021. The couple exchanged vows on the picturesque Caribbean Island of Antigua, shortly after Lenana's heartfelt proposal.
Friends, family, and fans have flooded social media with messages of congratulations, showering the couple with well wishes and blessings as they embark on this new chapter of parenthood.
Lenana Kariba's remarkable acting skills have endeared him to audiences both locally and internationally, making him a prominent figure in the Kenyan entertainment industry. With the arrival of Baby Ava, the couple's happiness knows no bounds, and they are eagerly embracing the joys and challenges of parenthood.
As Lenana Kariba and Helen embark on this incredible journey, the nation joins in celebrating the precious gift of new life and sending warm wishes to the proud parents. Congratulations to Lenana Kariba and Helen on the arrival of Baby Ava, a bundle of joy who is sure to bring endless love and happiness to their lives.
3. Amber Ray
In a joyous announcement, Kenyan socialite and entrepreneur, Amber Ray, shared the exciting news that she has welcomed her second child which she sired with Kennedy Rapudo.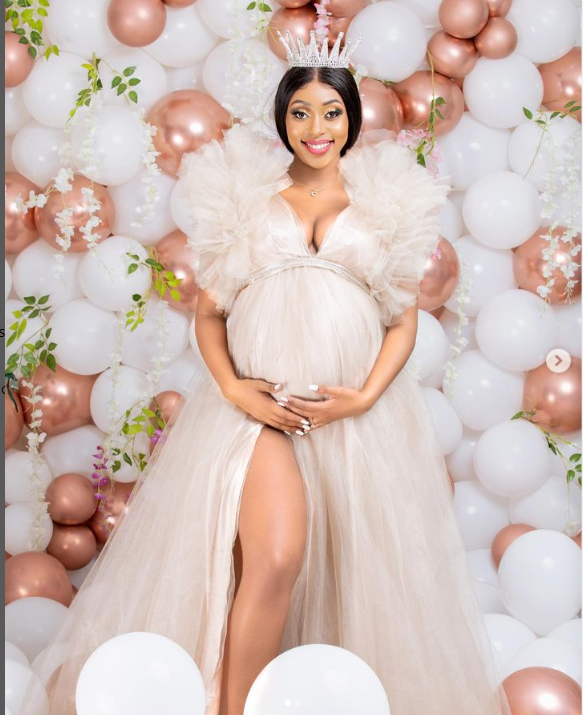 The popular Instagram personality took to her social media accounts to reveal the arrival of her newborn, sparking an outpouring of congratulations from fans and well-wishers.
Amber Ray, known for her glamorous lifestyle and stylish presence on social media, expressed her happiness and gratitude for the newest addition to her family. While details about the baby, such as the name, have not been disclosed publicly yet, Amber Ray's followers eagerly anticipate further updates.
The birth of baby number 2 marks a significant milestone for Amber Ray and her growing family. She is already a proud mother to a son, and the arrival of another child fills her life with even more love and joy.
Amber Ray's journey as a mother has been closely followed by her fans, who appreciate her honesty and openness about the ups and downs of parenting. Her latest announcement has sparked an outpouring of well-wishes, with fans sending their congratulations and warm wishes to the social media sensation.
As the news spreads, followers and admirers eagerly await more information about the newest member of Amber Ray's family. The arrival of baby number 2 undoubtedly marks an exciting new chapter in the socialite's life, and fans can't wait to see glimpses of the adorable bundle of joy in the days to come.
4. Carey Priscillah
Make-up artist Carey Priscilla shared her joy after she welcomed her new born in January 2023 as she finished her pregnancy journey strong and healthy .
The entrepreneur could not hold her joy as she went online to announce the good news.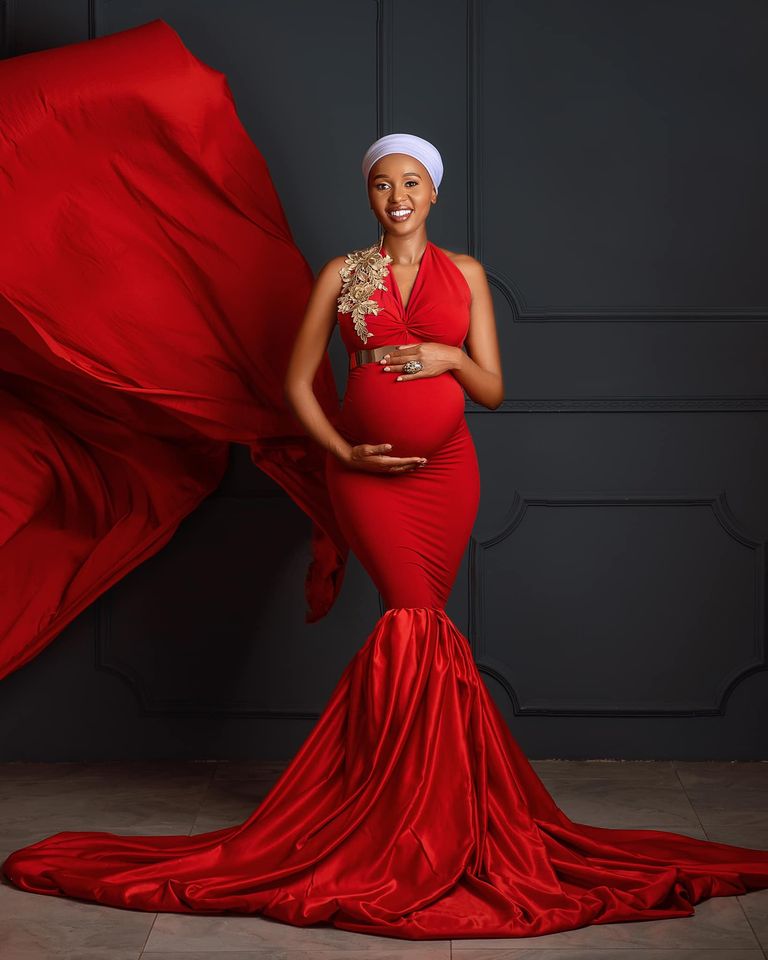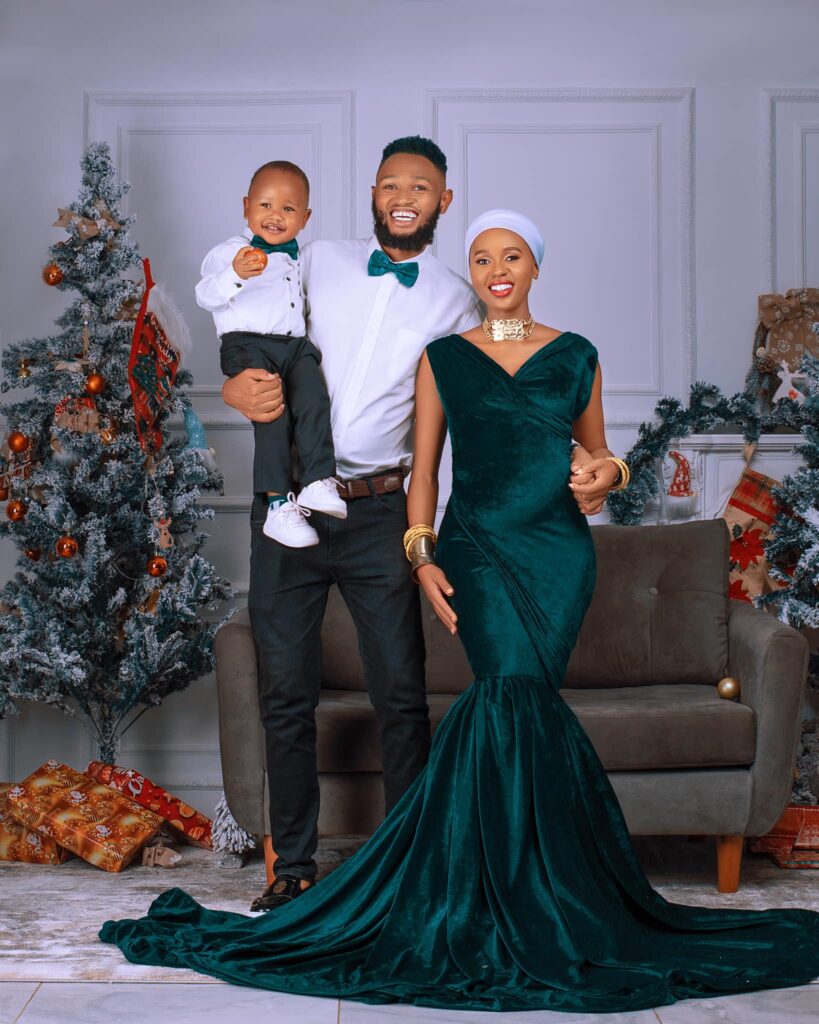 5. Nyce Wanjeri
Actress Nyce Wanjeri and her hubby are expecting their first child together before the end of 2023. And the duo seem to be having a roller coaster with the pregnancy journey
Nyce and the hubby have been showing their happy pregnancy journey via awesome photos on internet.
See the photos below
6. Pregnancy's Group photo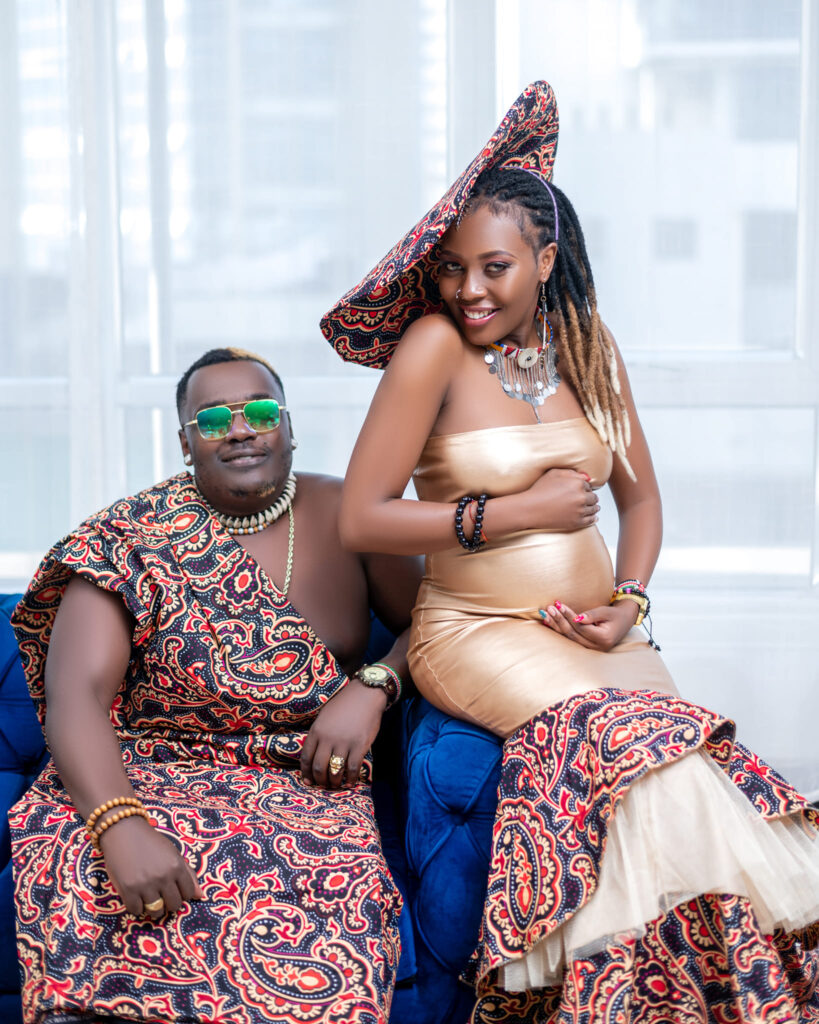 In Westlands, Nairobi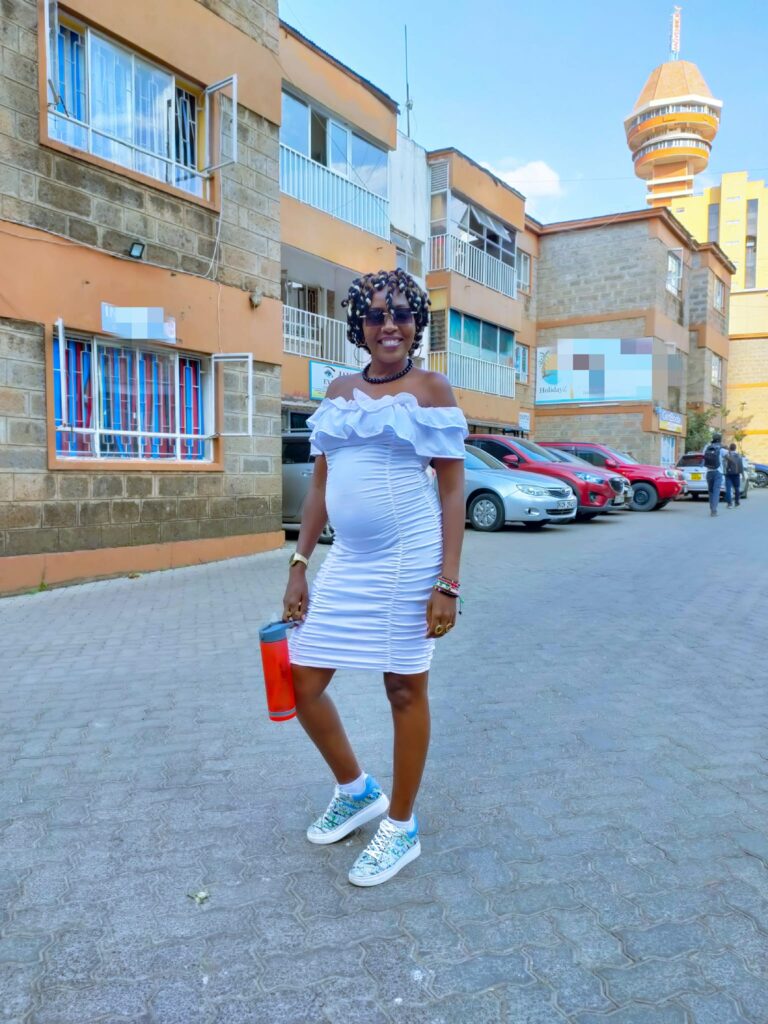 7. Muthoni Mukiri
TV girl is expecting a baby boy!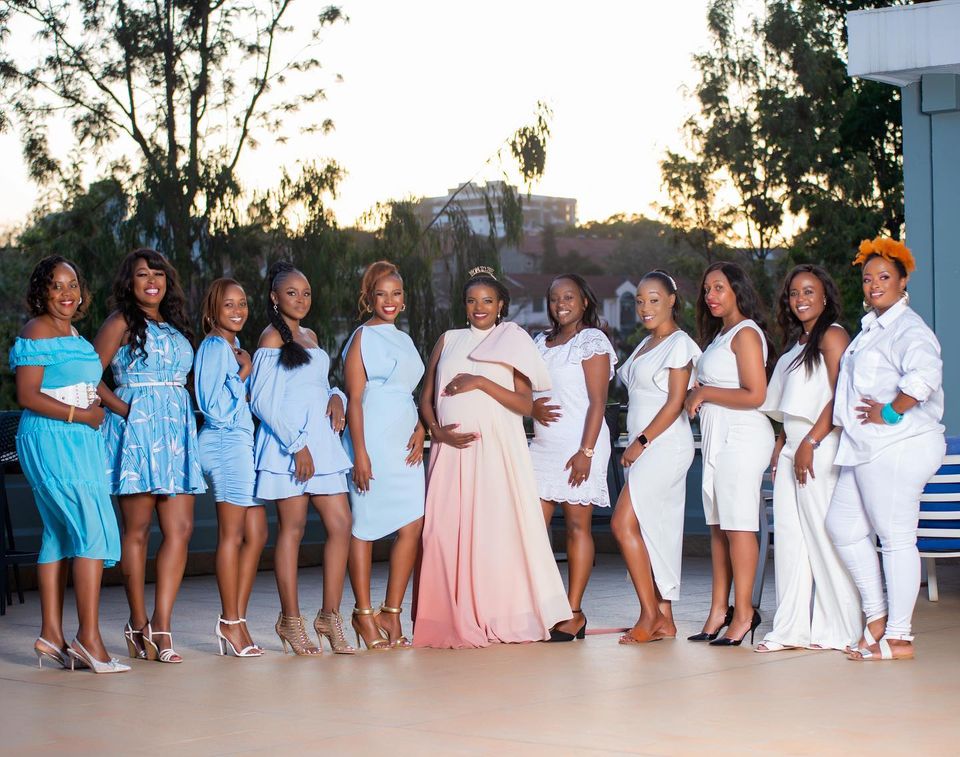 This was revealed during her baby shower moment which happened in March 2023.
Her invited friends were dressed in blue and white. Both matching with the day's theme colour and baby on board!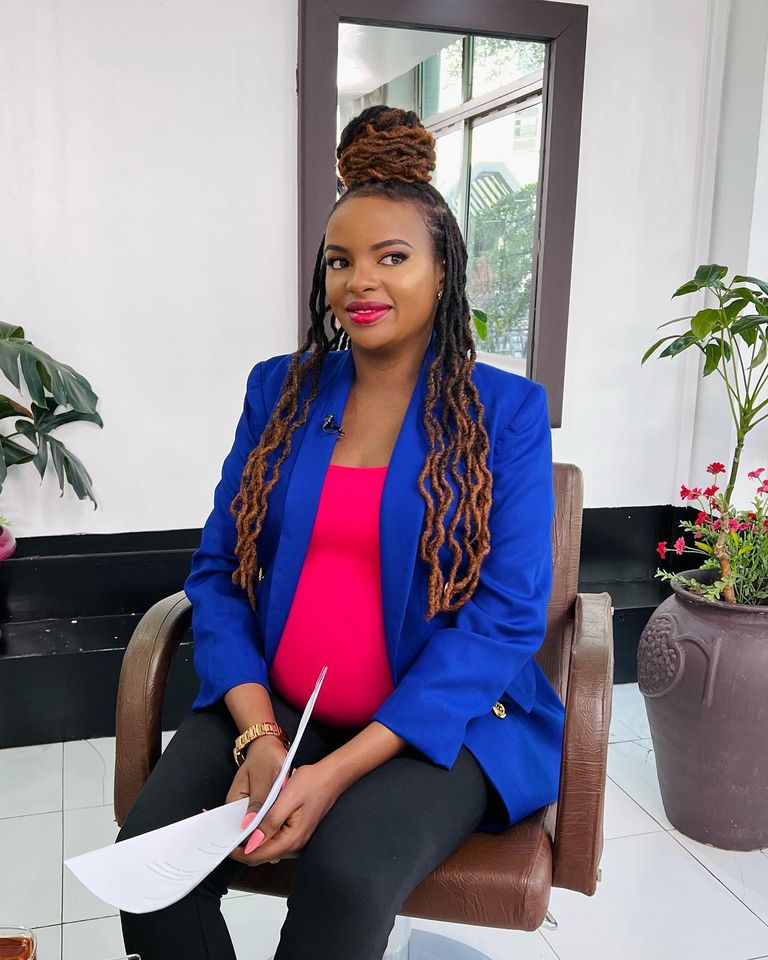 8. Flaqo
Comedian Flaqo and his girlfriend Keranta have announced that they are expecting a baby before the end of 2023.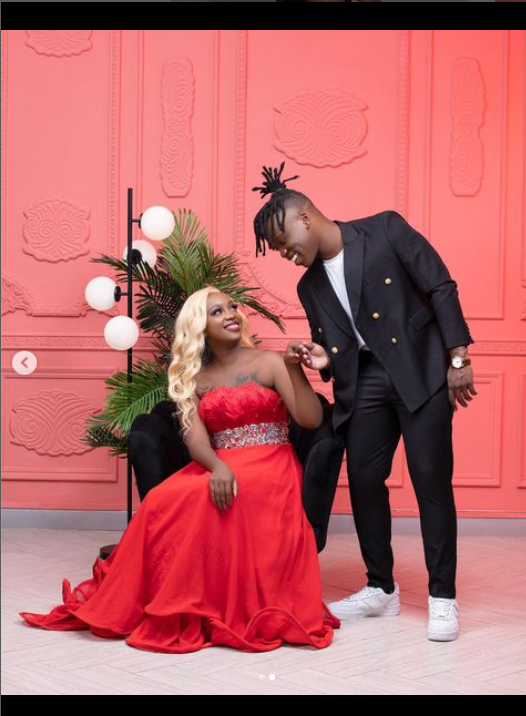 The duo have been posing romantically since Valentines 14th, and no doubt good news just came in.
We wish them all the best in their new journey to parenthood.
9. Jaymo Ule Msee
Jaymo Ule Msee, popular for his short comedy scripts has welcomed a bouncing baby with his wife in April 2023.
Jaymo posted with such a delightful message.
6:55 AM 17:04:2023 …Asante KaG for confirming My Mubaba Status again Welcome Home Mum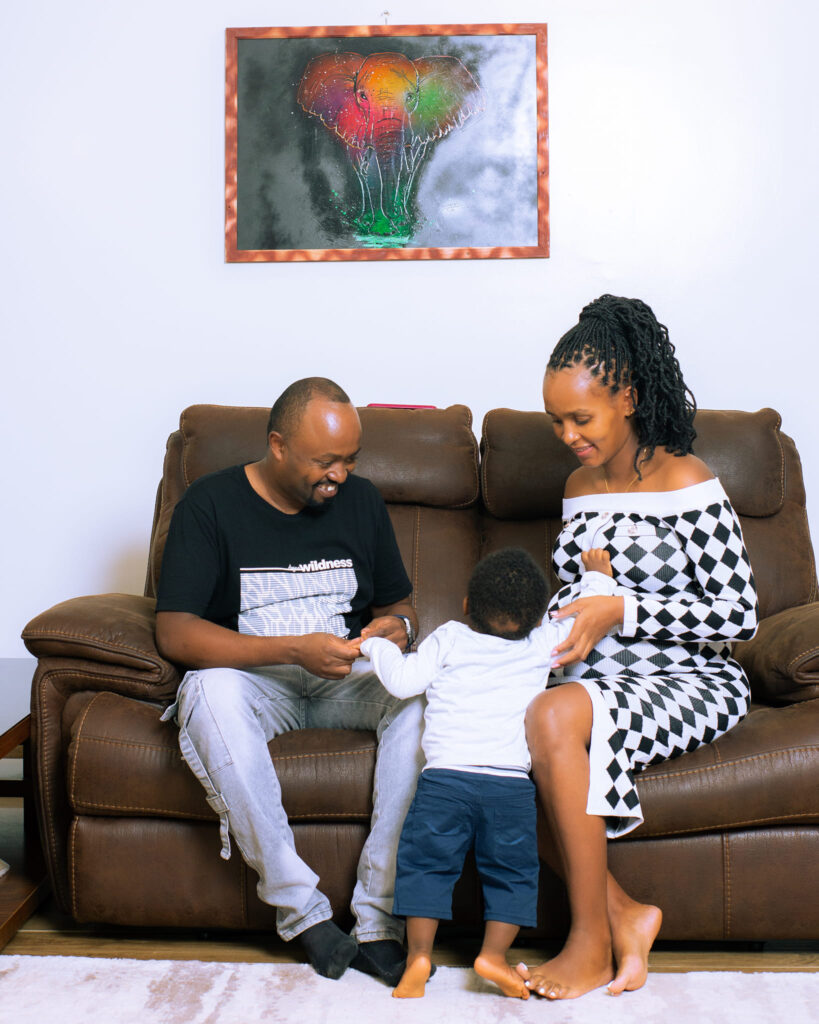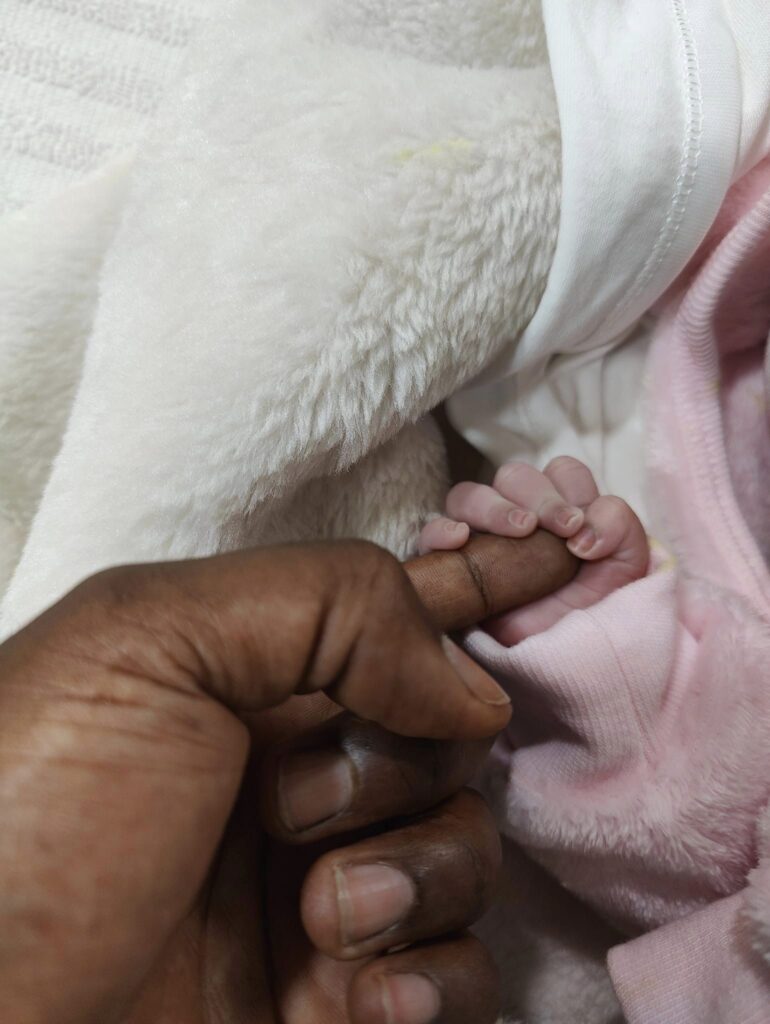 10. Evelyn Wanjiru
Gospel musician Evelyne Wanjiru and her husband, Agunda Bweni, are overjoyed with news of their second pregnancy.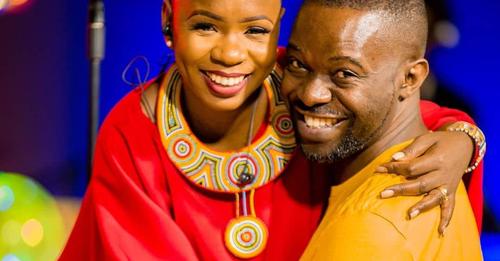 The couple, who have been married for several years, welcomed their first child, a son named Ethan, in 2018. They have been looking forward to expanding their family and are now thrilled to be expecting another child.
Evelyne Wanjiru, who is known for her powerful voice and inspiring gospel hits, took to social media to share the news with her fans and followers. She posted a beautiful photo of herself and her husband holding a tiny pair of baby shoes, with a caption that read: "We are expectant once again! We thank God for this beautiful gift of life."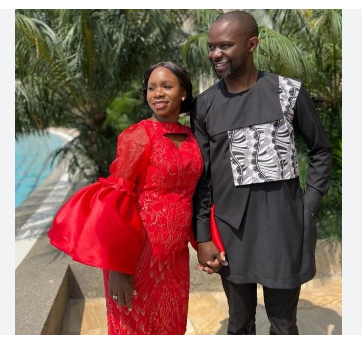 The news of Wanjiru's second pregnancy has been met with excitement and congratulations from her fans and fellow gospel musicians. Many have taken to social media to express their joy and wish the couple well as they prepare to welcome their new bundle of joy.
Wanjiru and Bweni have been open about their struggles to conceive and their journey towards parenthood. They have shared their story as a way of encouraging other couples who may be going through similar challenges. With this new pregnancy, they hope to inspire and encourage others who may be waiting for their own miracle.
As they prepare for the arrival of their second child, Wanjiru and Bweni are filled with gratitude and anticipation. They look forward to the new addition to their family and the blessings that this child will bring into their lives.
11. Dorea Chege
Citizen TV's actress Maria Chege has announced that she is expecting in 2023 a baby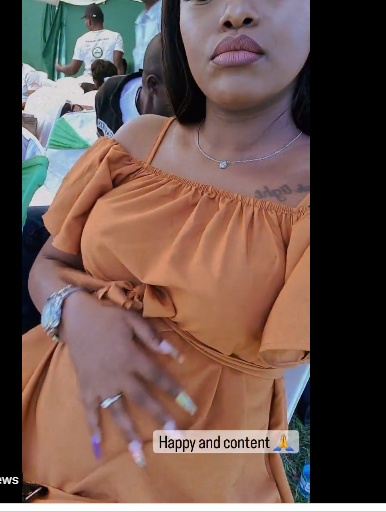 Maria's actress better known as Maggie made the good news during an event organized in colourful decor.
She posted a lovely video, caretaking her visible baby bump as she smiled with happiness!