10 Kenyan Institutions Offering Business Funding In 2019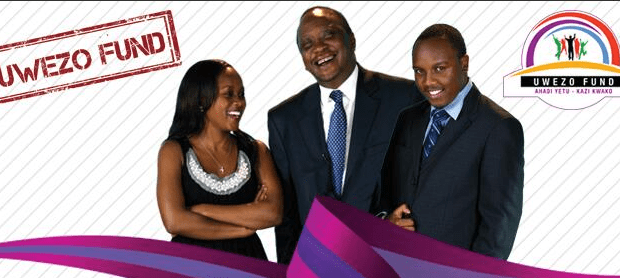 Do you have a business idea that is bigger than your current bank balance, there are good grants and funding for you in 2019.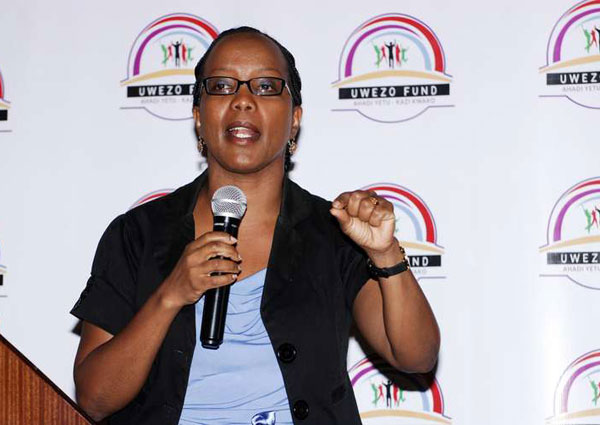 Private and public institutions, NGO have teamed up to fight the huge rate of unemployment by making several business funds available.
What should you do?
Prepare a great business idea detailing your idea, a budget and the problem you seeking to solve in the society, then apply for the below listed business funds available in 2019 for upcoming young Kenyan entrepreneurs
To apply, click on the links below
2.KYEOP
9.YSI- NGO
All the best in your business proposals