Are you bored at home?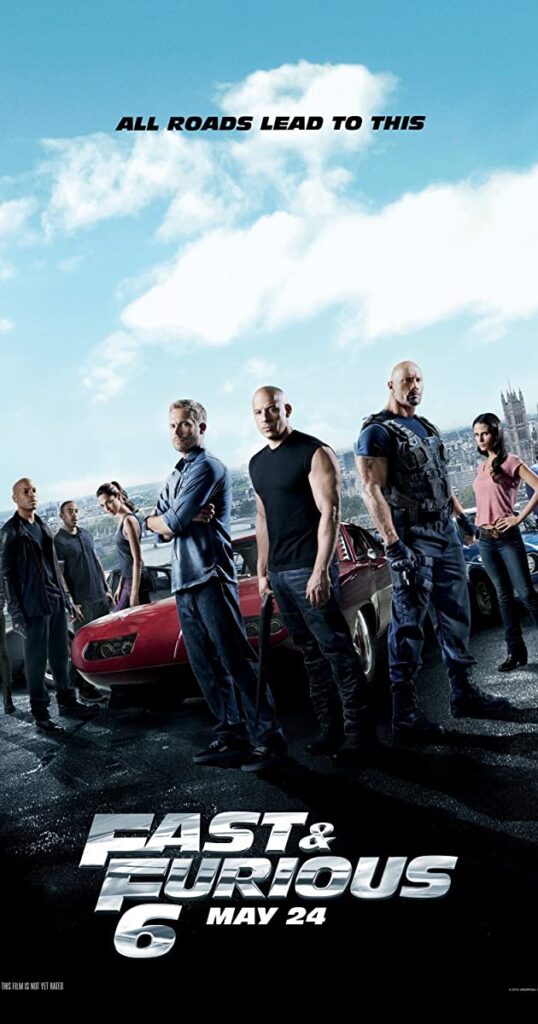 These movies will surely make your day better than before.
These movies are so nice that you will watch over and over again without getting bored.
Infact, it is a no doubt that you will understand them more and discover other meanings in the movie as much as you continue watching the same movie.
Check them below
3 Idiots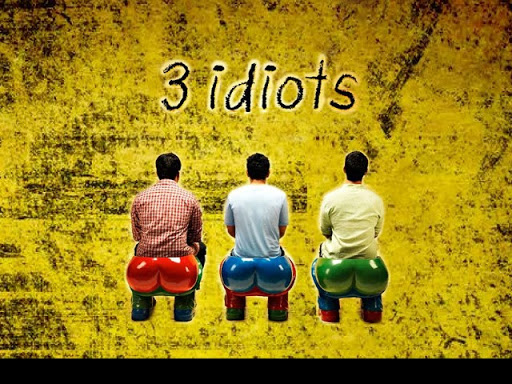 Money Heist
Merlin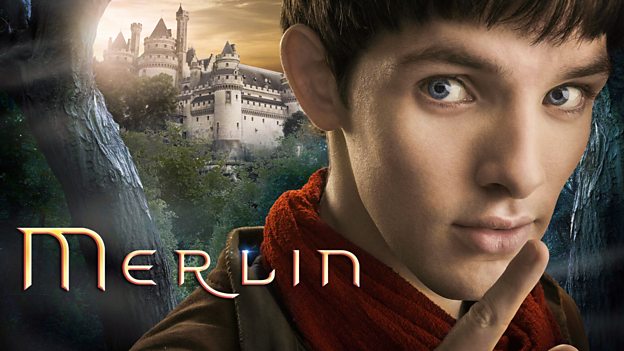 Tears of the Sun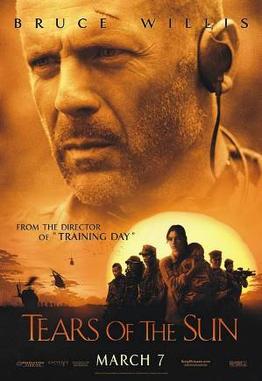 Prison Break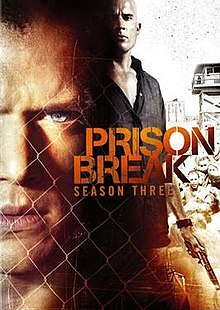 Into the Bad Lands
Fast and Furious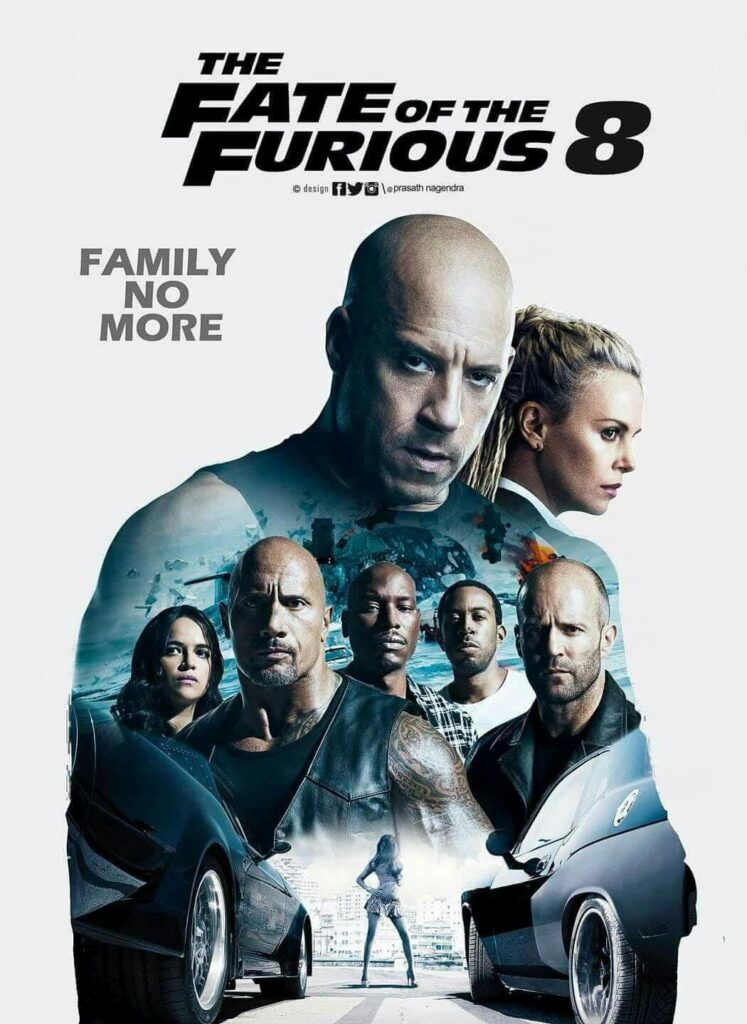 Hard Target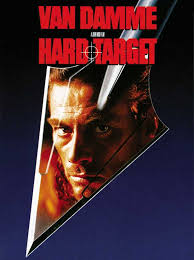 Dracular Untold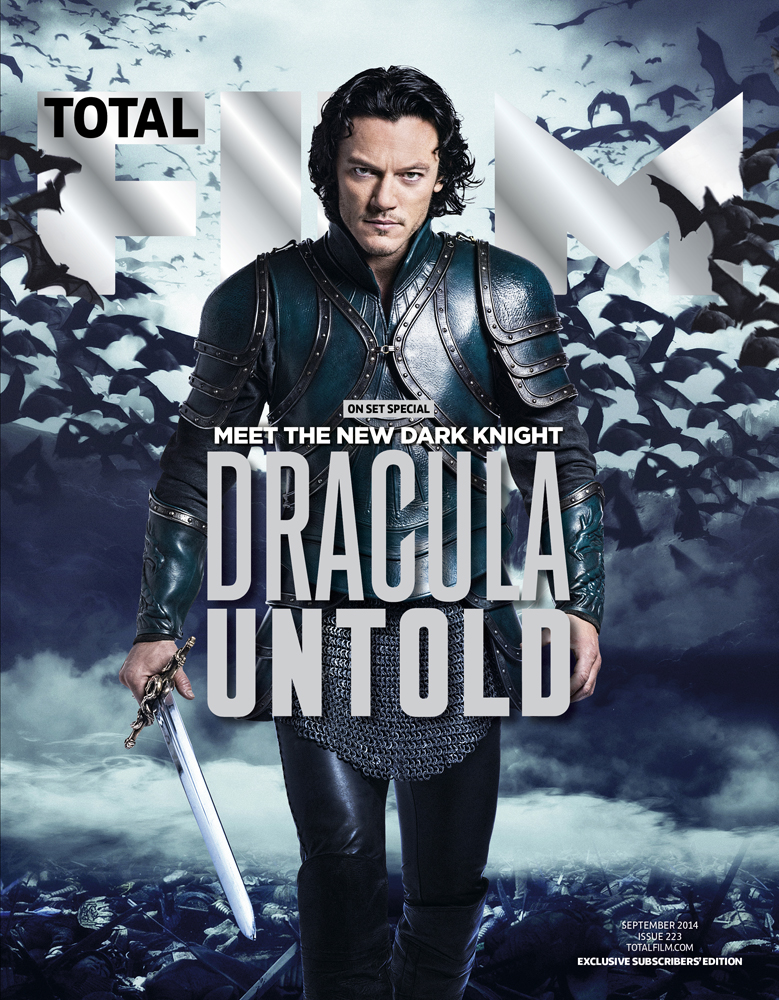 Nikita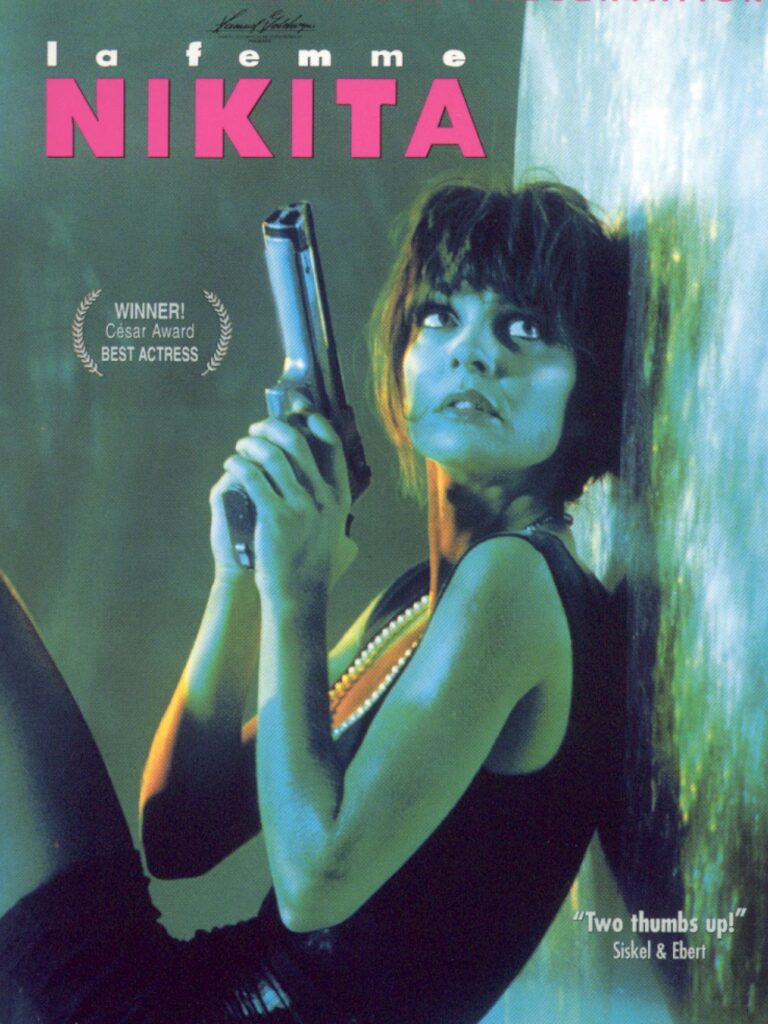 The Players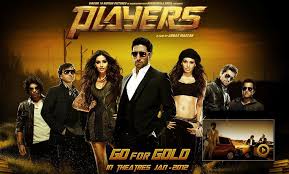 Wrong Turn