10 Photos Which Prove Betty Kyallo Evolves Like Sweet Wine, Getting Better With Age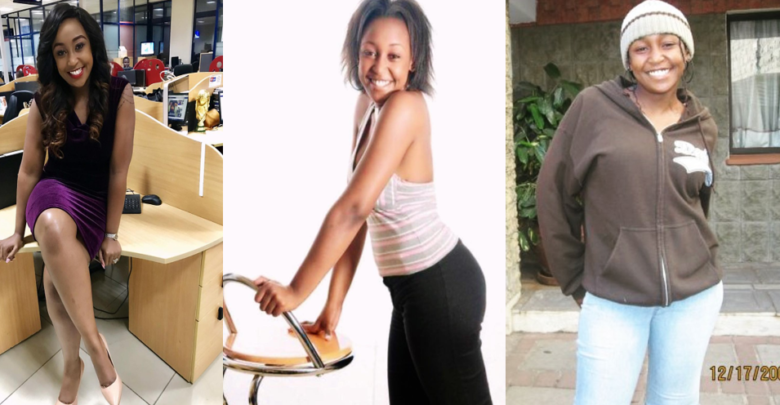 KTN anchor is no doubt one of the jewels of beauty in the media industry.
However, her stunning beauty looks more less like sweet wine which gets better with her age.
The 30 year old recent lucid photos has led so many single and married men stalking all her social media accounts just to keep up with her latest selfies.
Well, here are some of the shocking photos of Betty Kyallo, before fame, money and glory at KTN.
She looks innocent with a shade of her today's beauty queen. At 40 years or so, she might be sexy and hotter than hell
Toddler
Primary school, third from right or left at the back
2008- High School
Post High School
Campus
Post Campus
Intern aka Cub reporter
During her first job moments after Internship
Modern KTN chief Anchor Betty Kyallo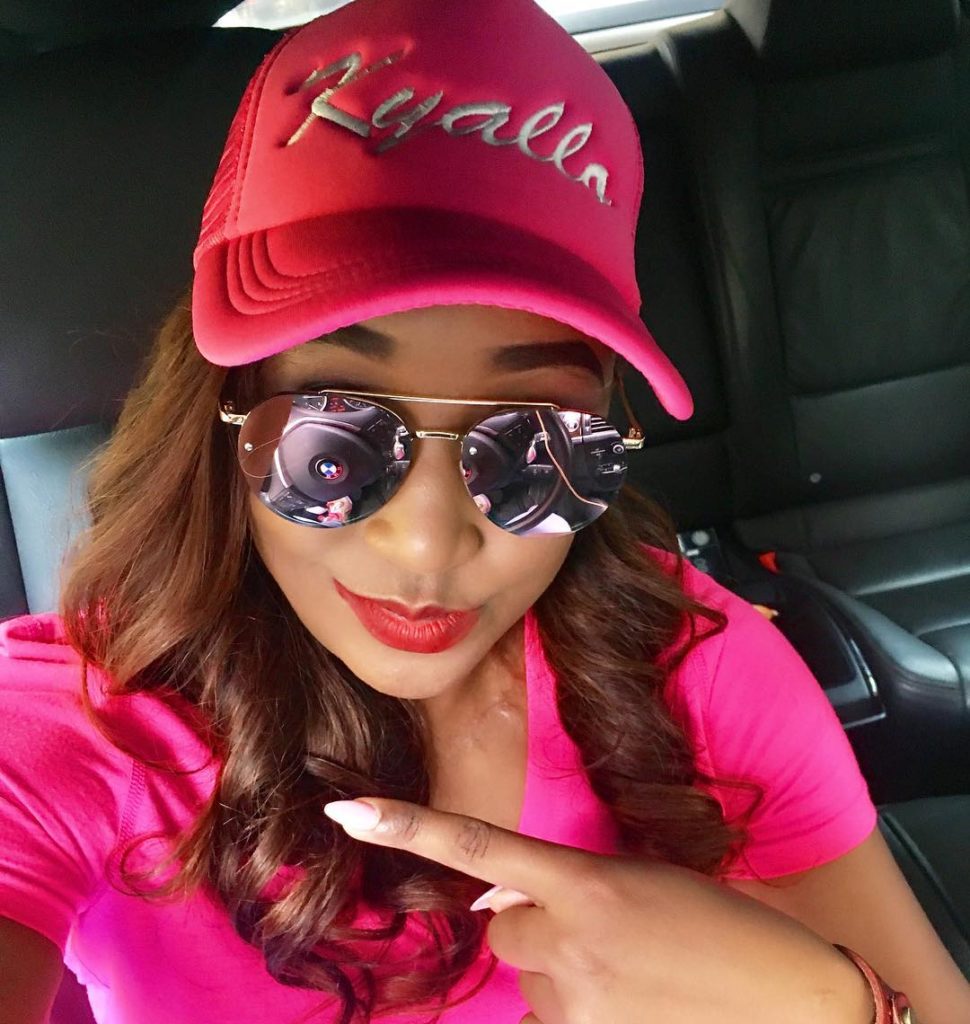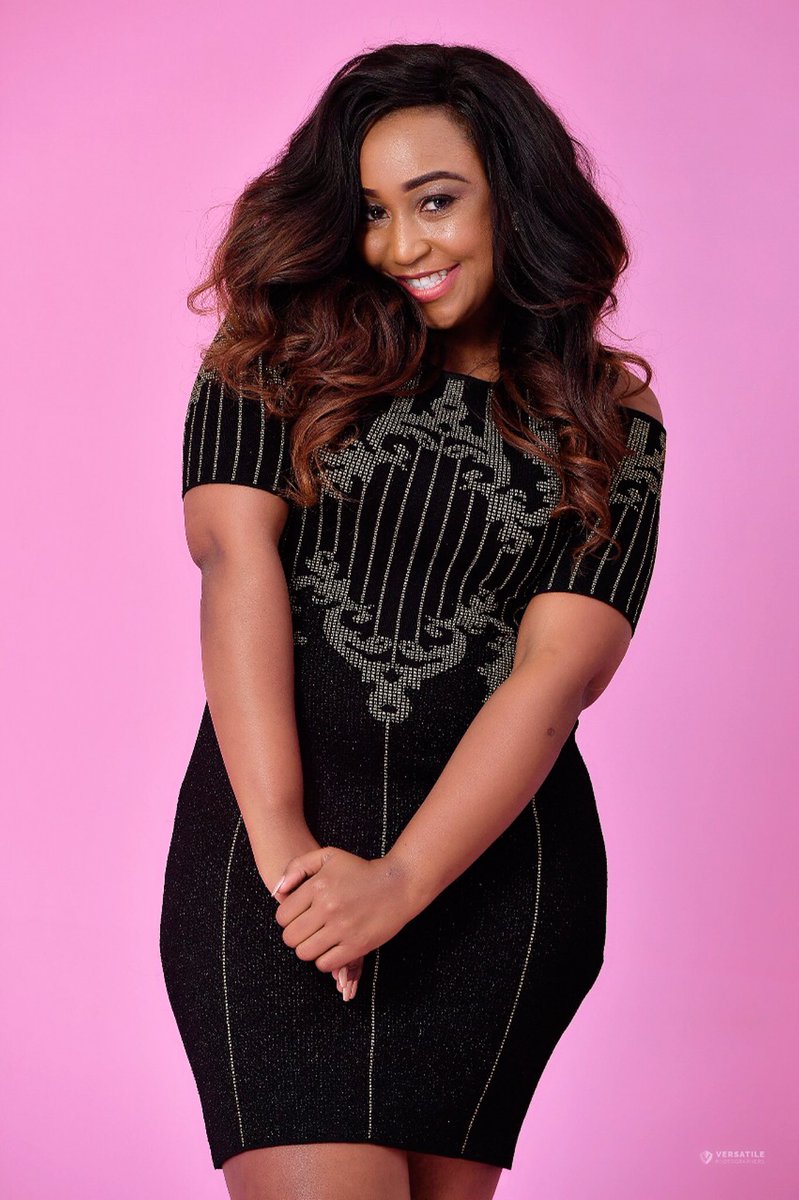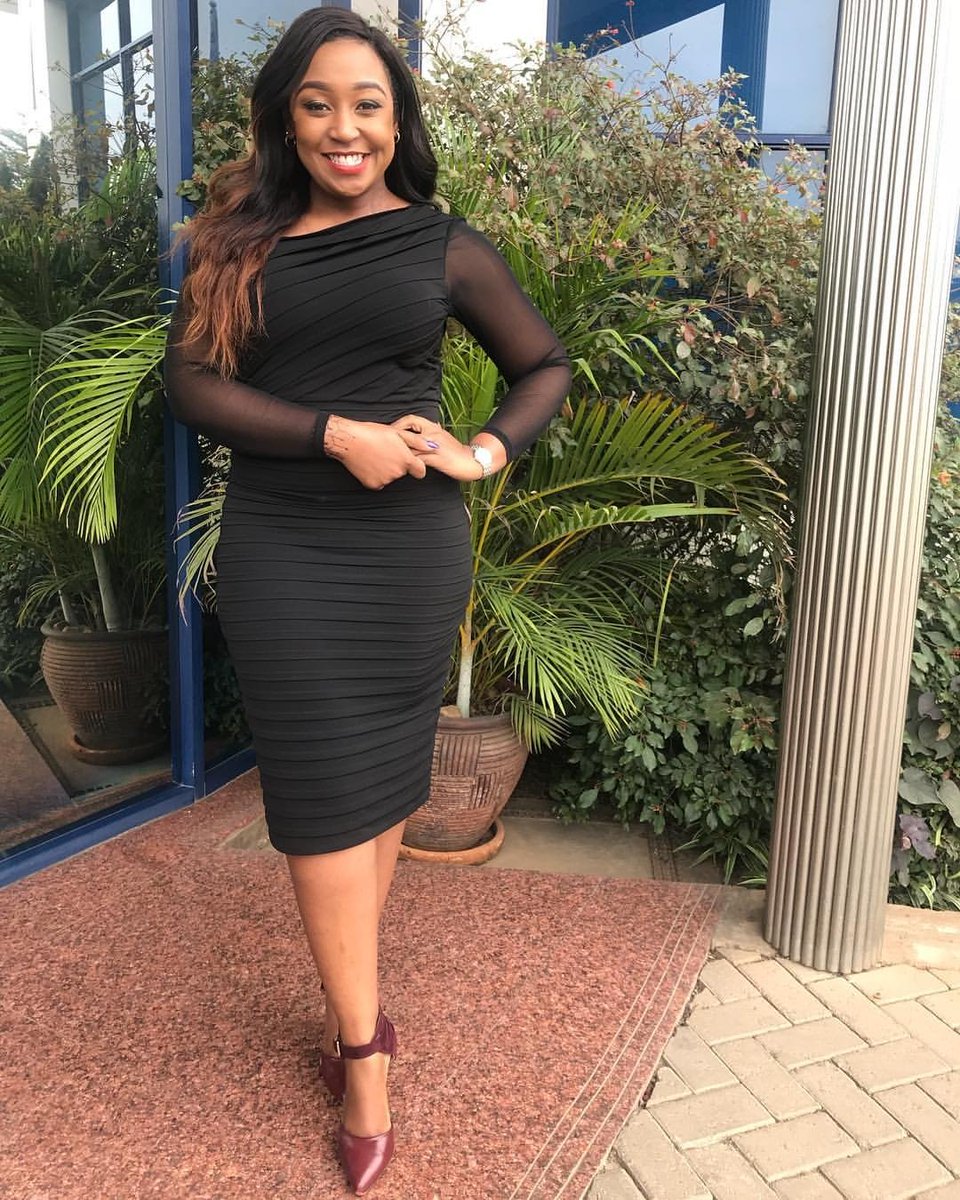 Comments
comments