10 Masterpiece Facts About University of Nairobi Towers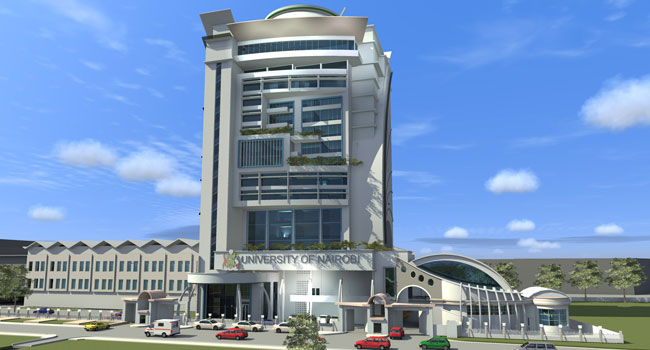 University of Nairobi is one of the top universities in east and central Africa, the varsity seems also to be dominating not only in education but even in the skylines.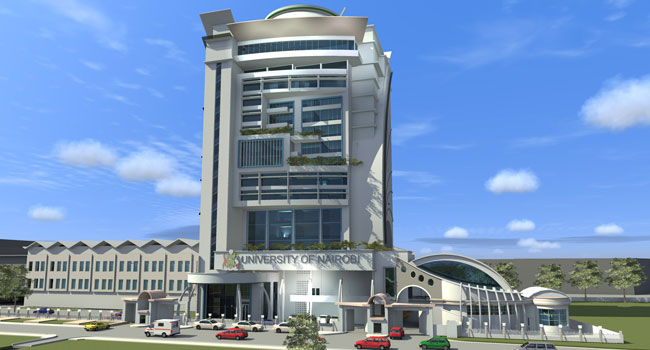 The administration were  finally handed over with the keys on last month December 5, 2016, by  China Wu Yi Construction Company. Here are some of the remarkable facts about the towers.
The 22-storey building is the highest structures in any university within east and central Africa. The building took almost more than 5 years of construction
It is located in Nairobi's main campus, a master project initiated by Waweru and Associates. It is right next to Norfork Hotel.
It has a helipad on top, which allows light aircraft like helicopters to land on top of it.
It has the best and largest lecture halls and offices. The halls can hold upto 3000 students.
It is actually a greenbelt project. Which is supposed to neutralize carbon emission to 100% when it is fully operational.
It was budgeted at a cost of Sh2.3 billion mainly using internal funds and contributions from philanthropists.
Manu Chandaria, the business mogul will have Centre for Performing Arts in the towers. He was the biggest donor.
This master fine piece of design was began on 2013.
It is famously known as University of Nairobi Towers and green architecture
The towers will began it's operation from this January 2017.
Comments
comments