10 Things You Don't Know About Denis Oguta Oliech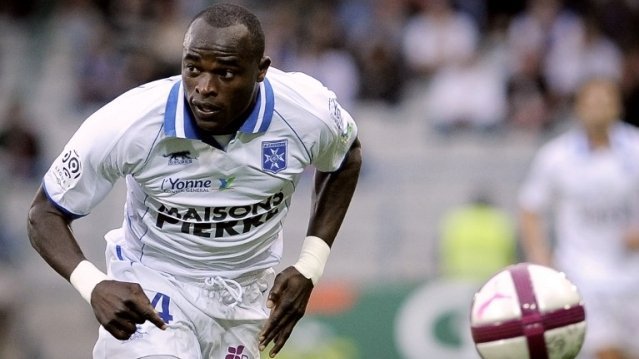 Denis Oguta Oliech commonly referred to as Wuod Mary(Mary's son) is one of the most popular footballers in Kenya. He started playing for Dagoreti Santos in his early age before moving to Mathare. He then moved to Dubai, Qatar and France for the his international professional football.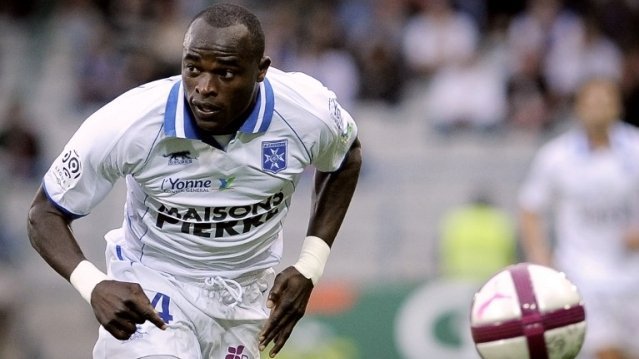 Here are some facts about Denis Oliech.
10. In march 2016, he was appointed Betway ambassador. The 10 million deal would see him represent the betting firm in various functions around the country.
9. He rejected a chance to change his citizenship from Kenya to Qatar. This was during the time he played for At-Arabi in Qatar.
8. He left Dubai DSC in July 2015, a club he joined in February. Its not clear on his next football move. His contract with Betway might be a hint of his retirement from football.
7. His first international game for Kenya national team was in 2002 against Nigeria. He was only 17 years old. Kenya lost to Nigeria 3-0
6. He has played for most international clubs in France. Some of the clubs he has played for includes Nantes, Ajaccio and Auxerre.
5. He was the first Kenyan to import Chrysler. His love for flashy cars is undebatable. Range Rovers and Porsche Macan Turbo are among the fleet of cars he owns.
4. His brother Kevin Oliech is a renown City Stars player. His other brother Nixon Onywanda is the coach of Dagoreti Santos.
3. His mother is his inspiration in life. He demonstrated his love to his mom when he spent 40 million shillings on her treatment for cancer in France.
2. Mathare united chairman Bob Munro blocked his move to Marseilles. This was during his youth in Mathare FC.
1. Denis is dating and is a father of one daughter.