10 Things You Do Not Need Talent To Be 100% Perfect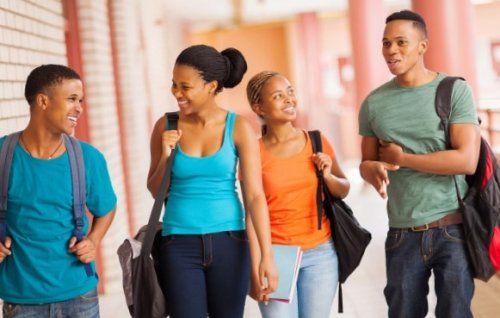 The following attributes will not require your talent to be a perfectionist.
If well executed, one would be 100% perfect without aide of talent
1.Being On Time.
2.Work Ethic.
3.Effort.
4.Body Language.
5.Energy.
6.Attitude.
7.Passion.
8.Being Coachable.
9.Doing Extra.
10.Being Prepared
Comments
comments