10 Top Influential Kenyan Celebs Of Indian Decent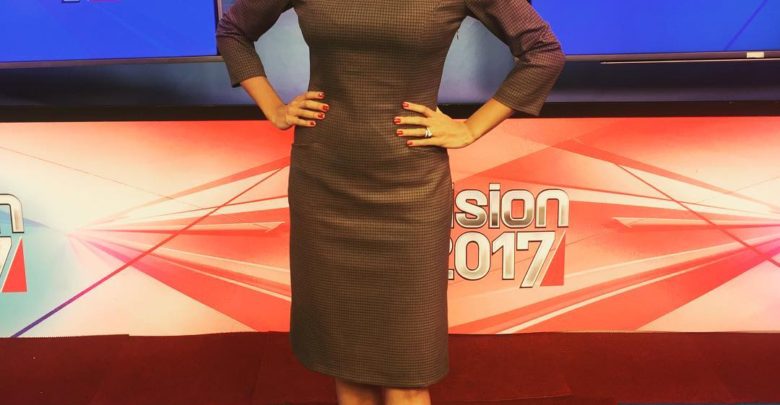 In 2016, Indians were at a staggering population of more than 1.3 billion in the whole world!
Today they are the most populated country with more than 2 billion mark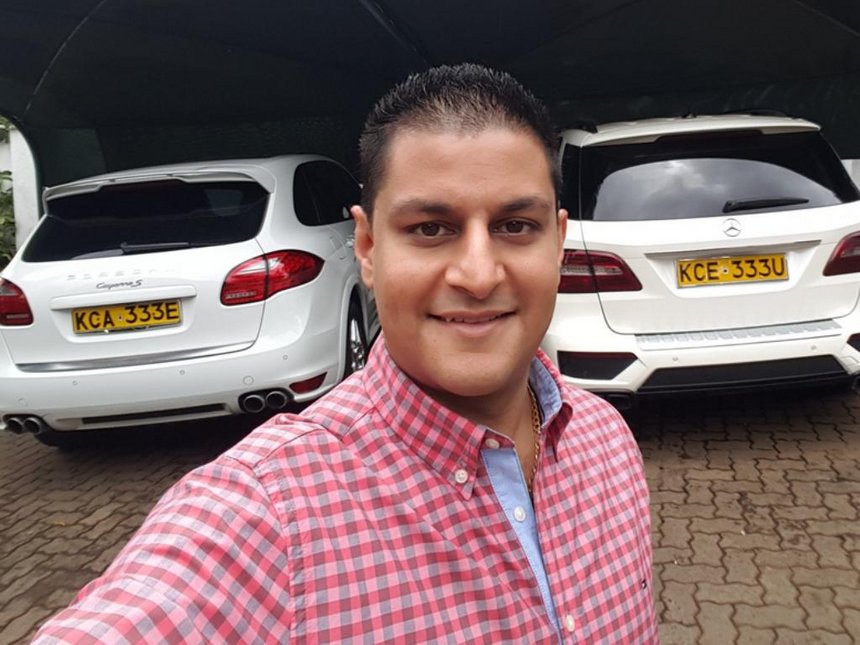 In Kenya, they are not just numbered, they are spreading fast in almost every area of our towns including villages.
Infact President Uhuru Kenyatta declared them the 44th tribe in Kenya. Below is a list of famous Indian celebs in Kenya
1.Vimal Shah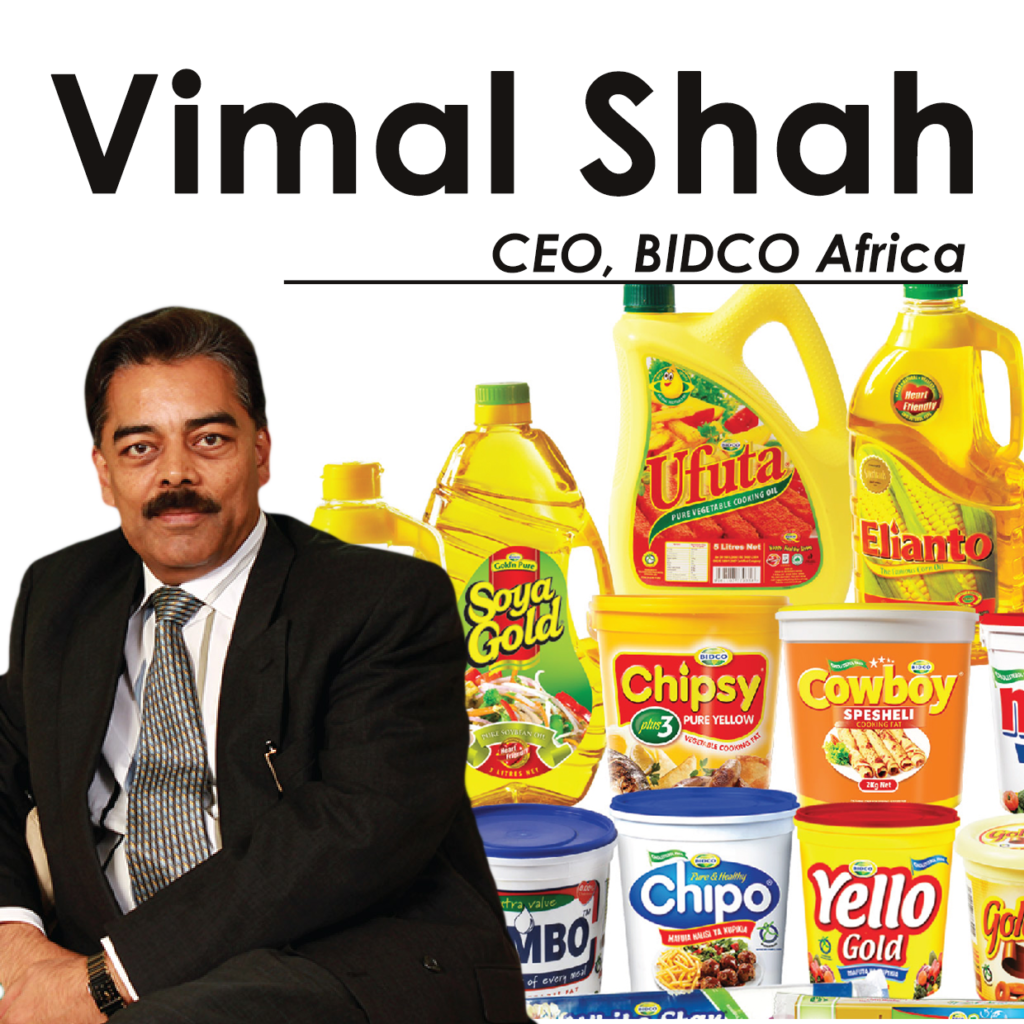 He is listed as the richest Kenyan with a valuation of 1 billion US dollar networth .
He is the owner and founder of Bidco industry which specializes in items such as cooking oil, magazines etc
2.Darshan Chandaria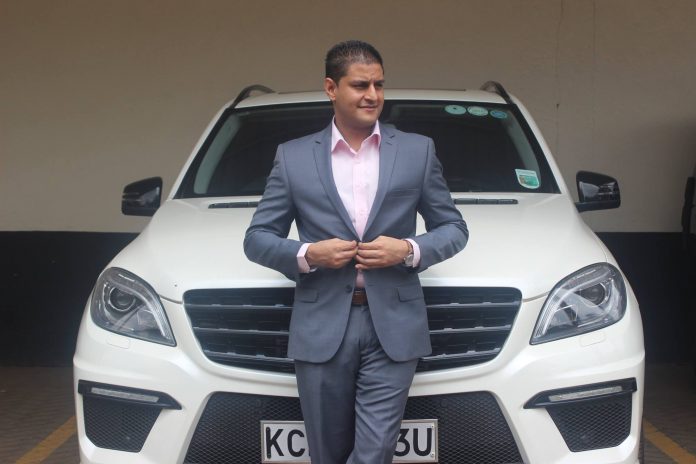 The son to Manu Chandaria is the CEO of Chandaria Industries in Kenya. Darshan also co-hosts Lions Den entrepreneur show which airs on KTN
3.Manu Chandaria
He is one of the richest Kenyans. He owns Chandaria Industries and besides he is the Chancellor of Technical University of Kenya.
4.Smriti Vydrathi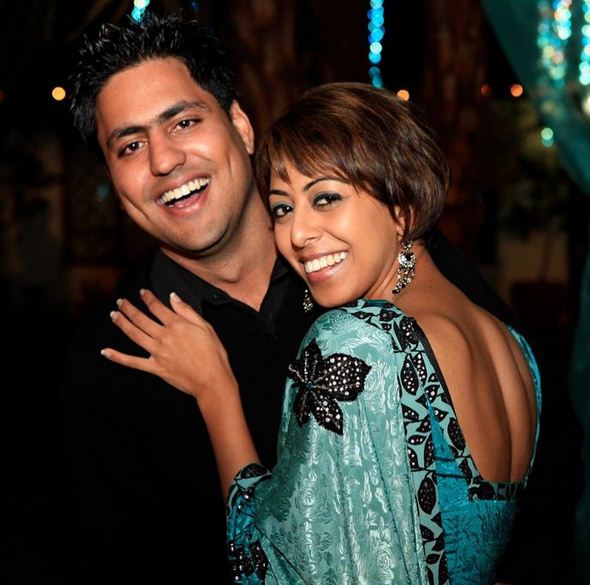 The sassy woman is the voice of artist on NTV. She presents news in away viewers cannot avoid her spectacular Kenyan look
5.Varshita aka Eve D'Souza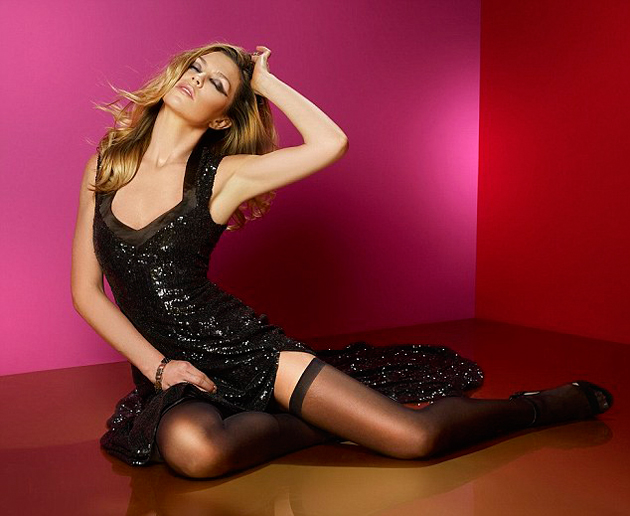 Varshita comes on KTN's show dubbed Auntie Boss, a comedy based drama show.
The 38 year old grew up in Mombasa
6.Shakil Shabil
Kisumu East lawmaker is one of the longest serving MPs of Indian decent.
He speaks Luo very well, a language most of his constituents understand well
7. Irshad Sumra
He was the former Embakassi South MP before he lost his re-election in 2017 general elections.
Sumra has been one of the windy politicians operating from the opposition wing
8.Abdul Rahim Dawood – Mp North Imenti Constituency
He is the MP for a rural area, Imenti North with its community being Ameru community.
He speaks fluent Meru language with ease
9.Urjit Patel
He is better know from the mega scandals which came tumbling during Daniel Moi's era.
Patel was numerously implicated in the Goldenberg Scandal.
He shocked many Kenyans when he converted to Christianity from Hinduism
10.Gurinder Chadha
She has been working with BBC for decades before she left .
Chadha is one of the most coveted international Kenyans working with foreign media houses.
Comments
comments