10 Tycoons Who Proved Struggles Are No Excuse For Giving Up On Your Dreams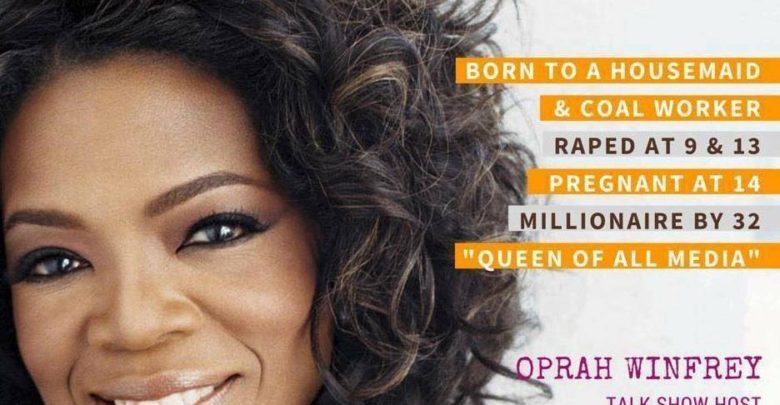 In modern today, life has been made easy as compared to just 100 years ago!.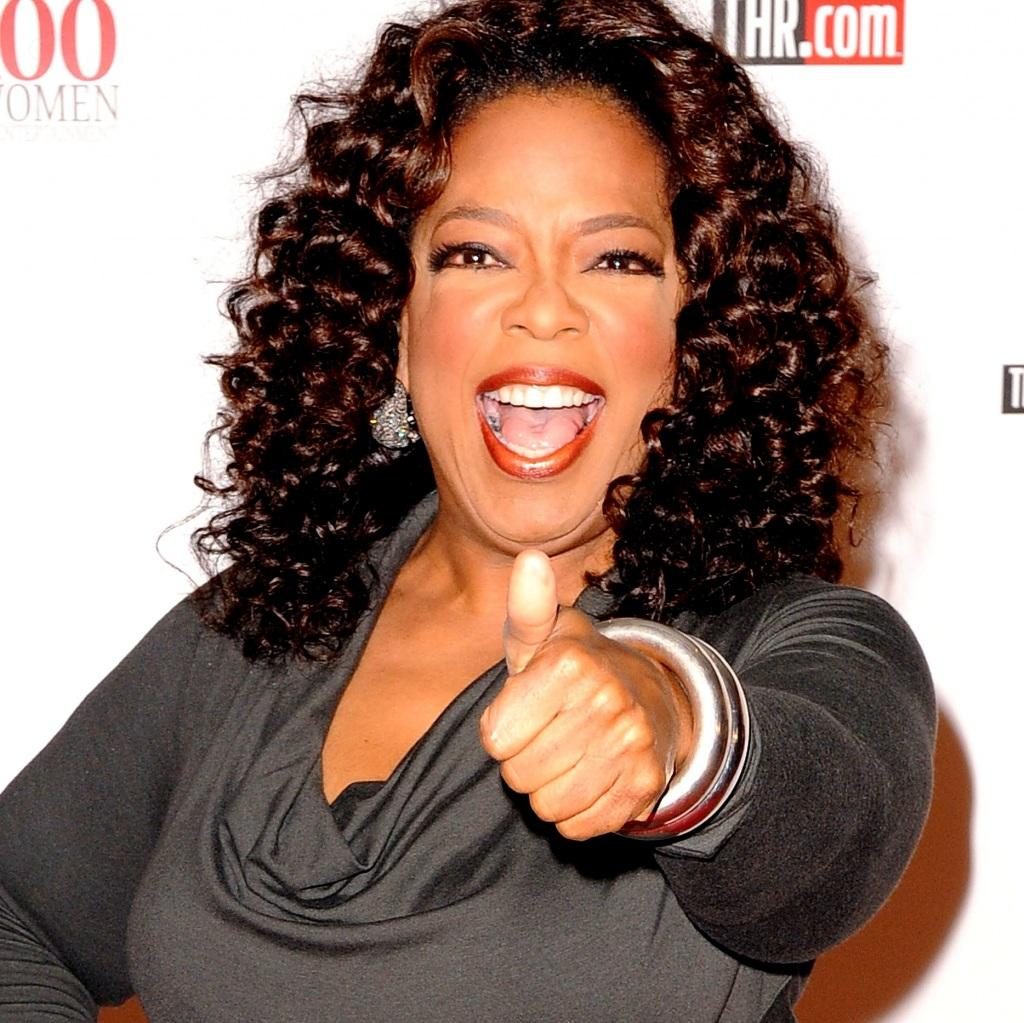 It is because, smart people saw an opportunity in the challenges that existed then.
The saying which summarizes all this is;  in every challenge you see, innovators see is as a new opportunity to establish their business.
But even as one looks forward to solve your challenges, they had to fight their own challenges. These powerful people will just as the best inspiration to you today.
1.Walmart founder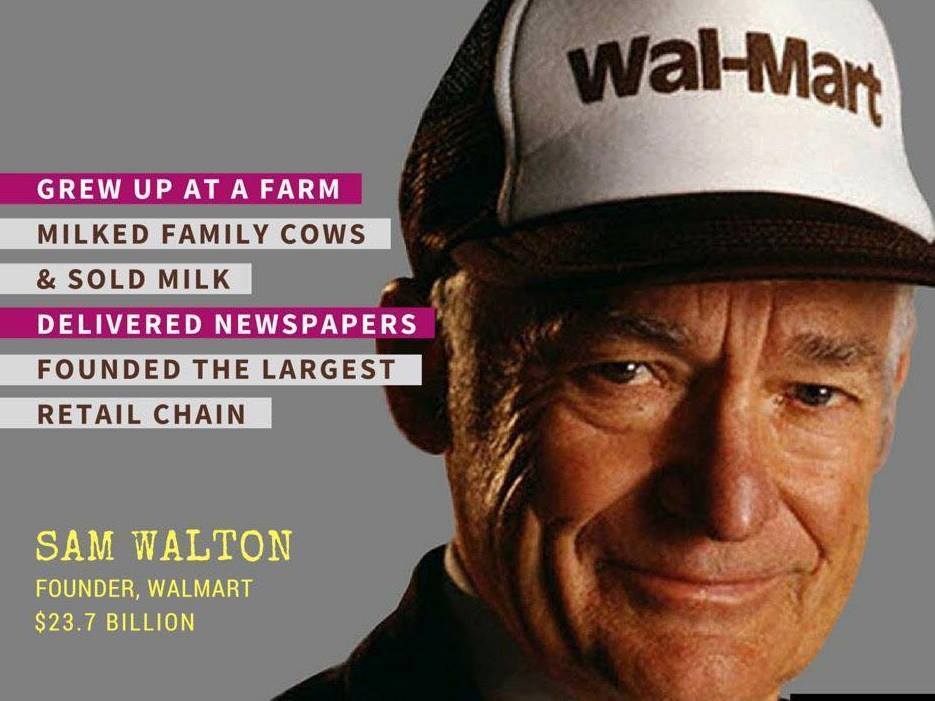 2.WhatsApp Co-founder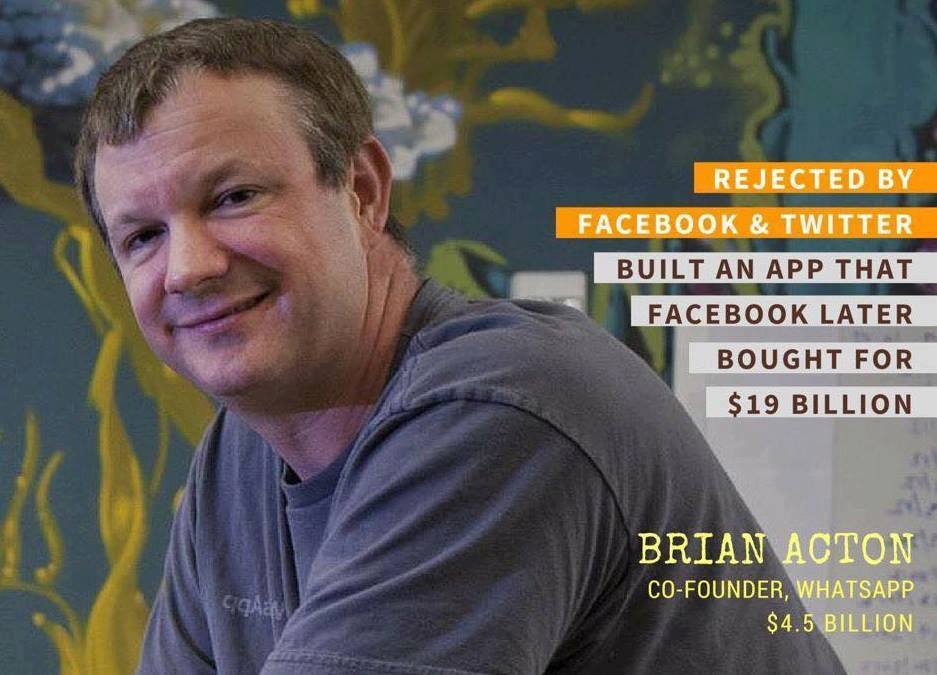 3.Founder of Virgin Airlines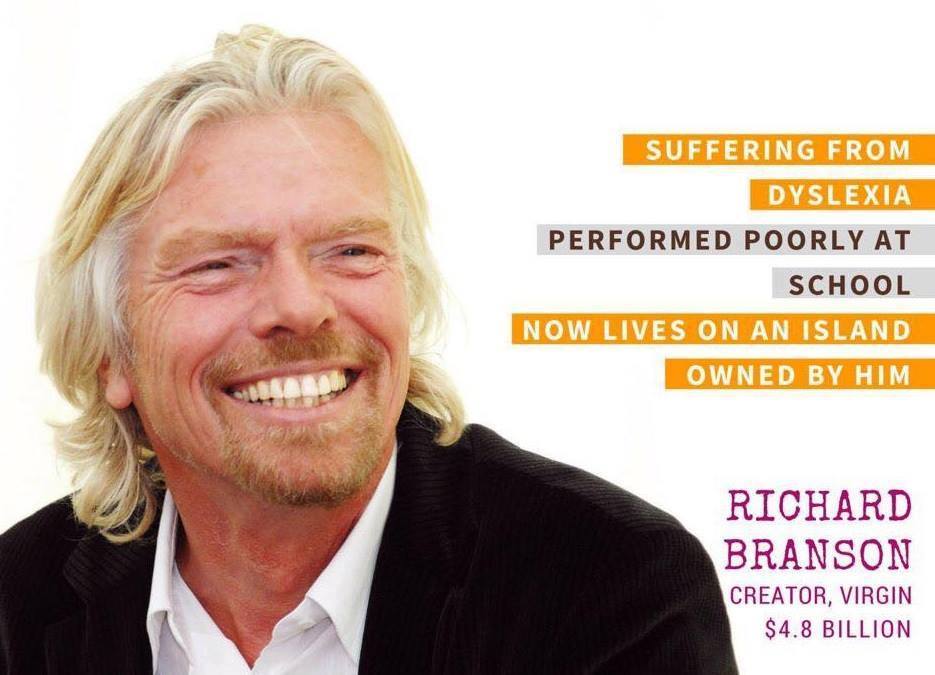 4.Disney Creator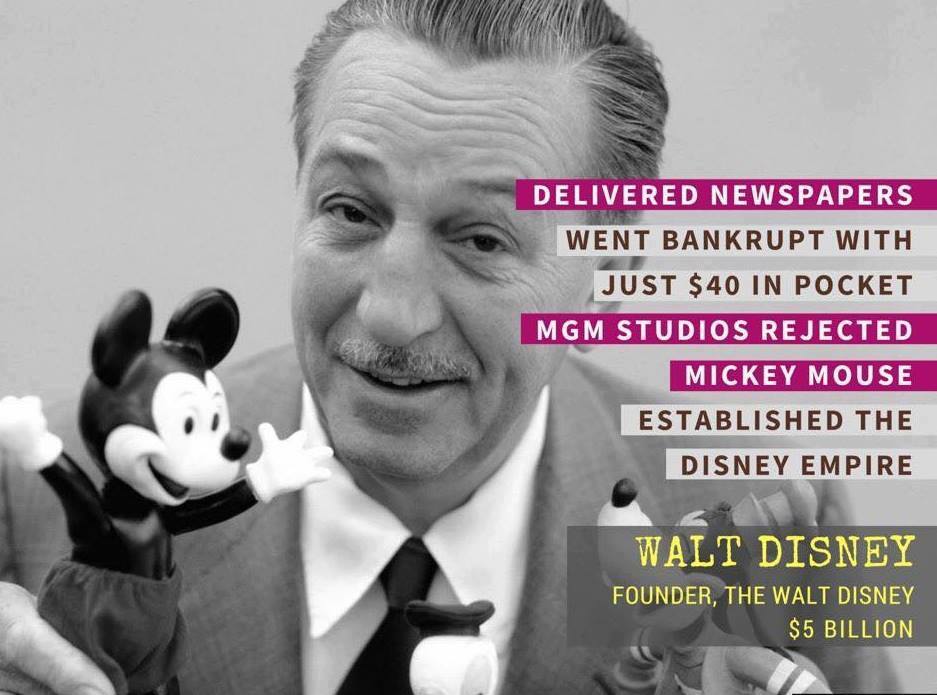 5.Ali Baba founder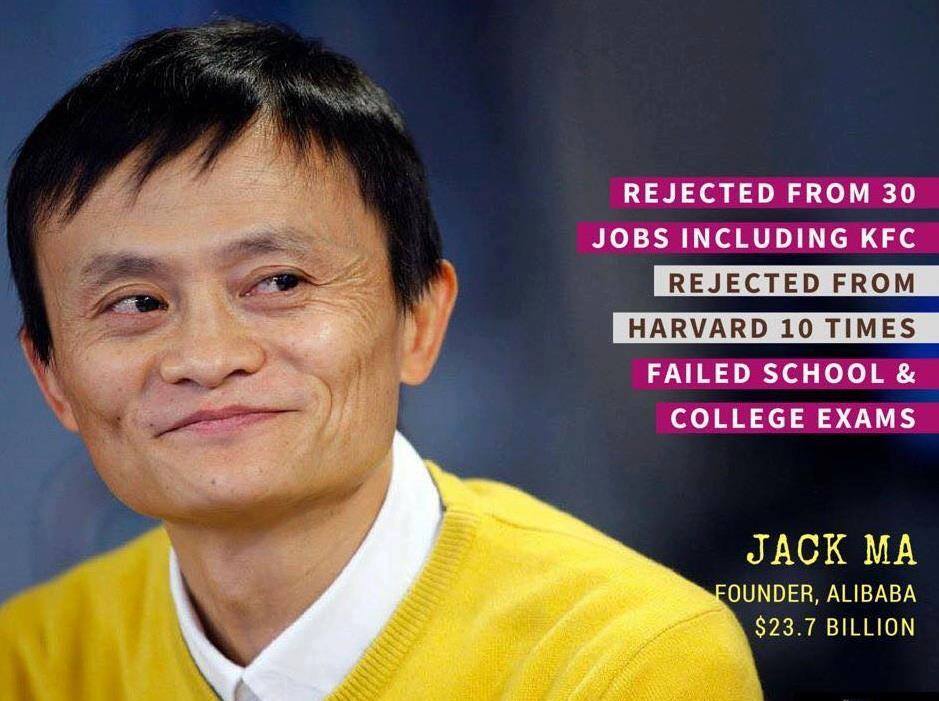 6.Comedian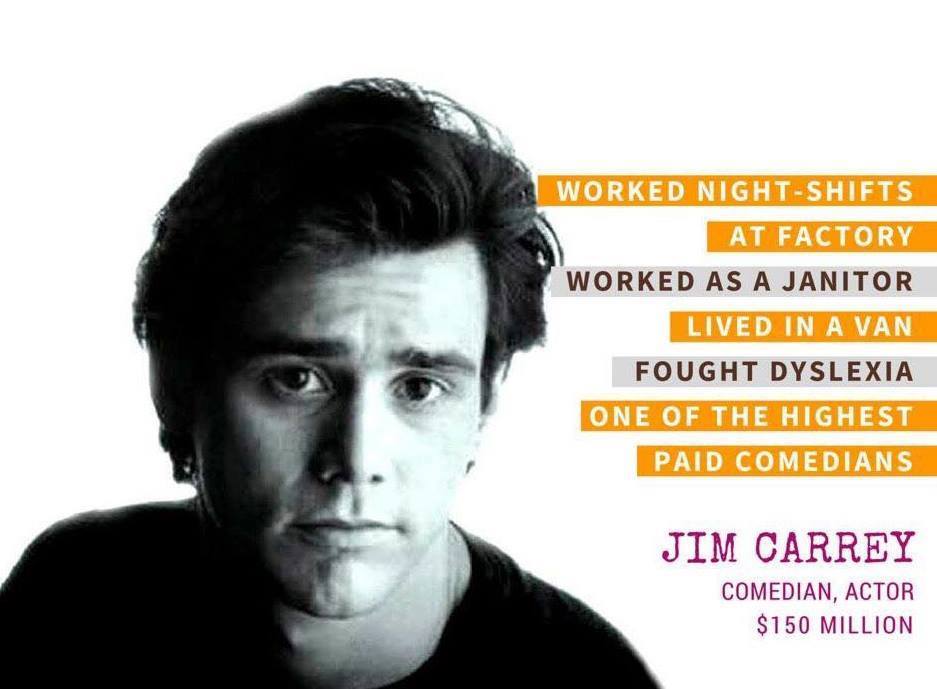 7.Author- Harry Porter Series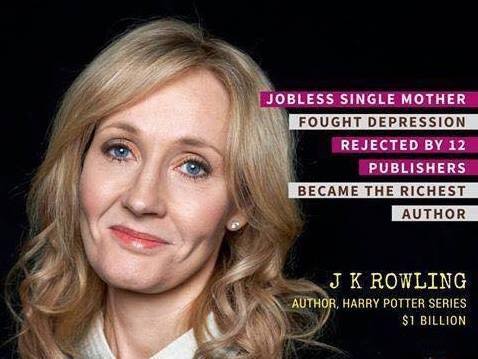 8.Oprah Winfrey Show host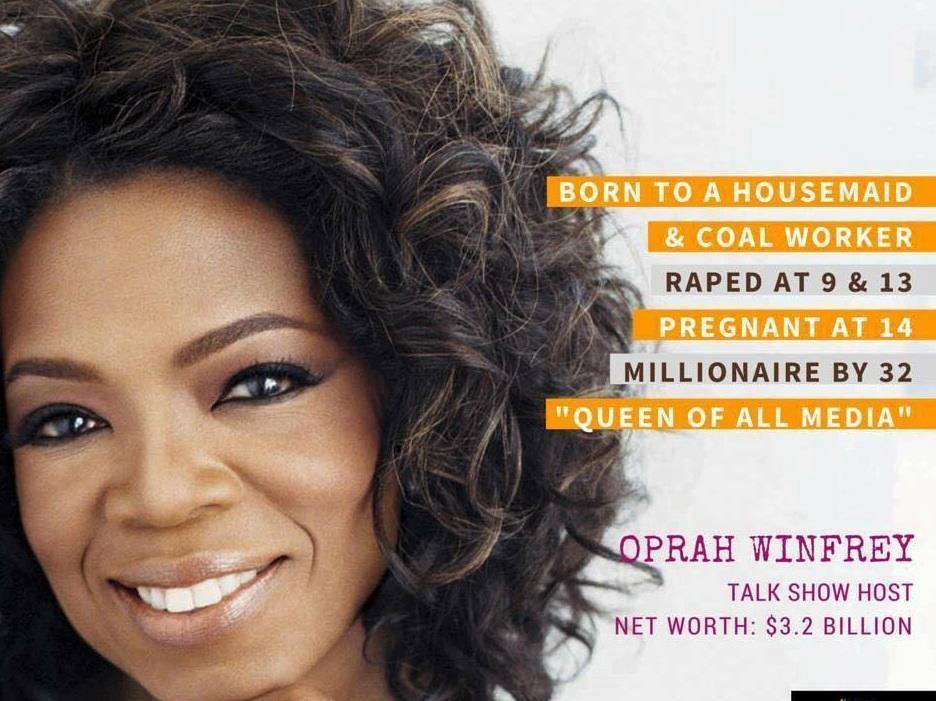 9.KFC Founder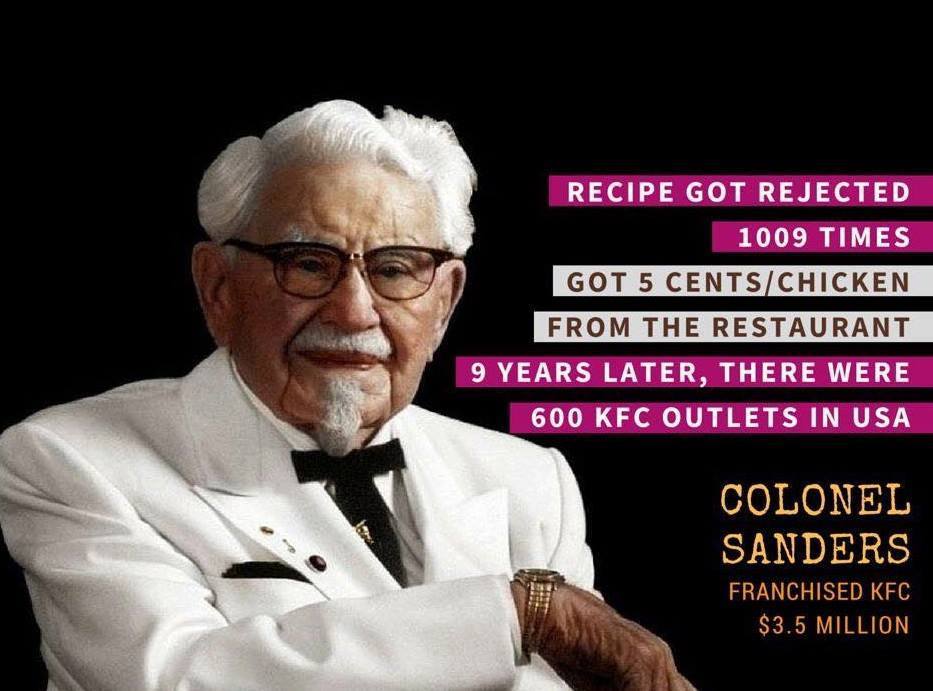 10. Scientist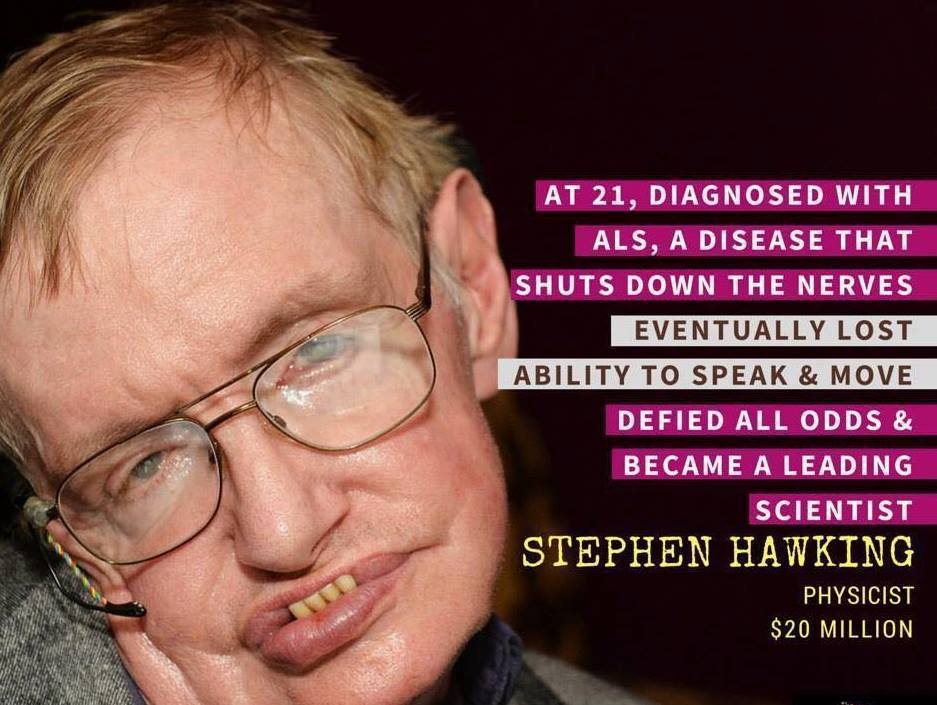 Comments
comments