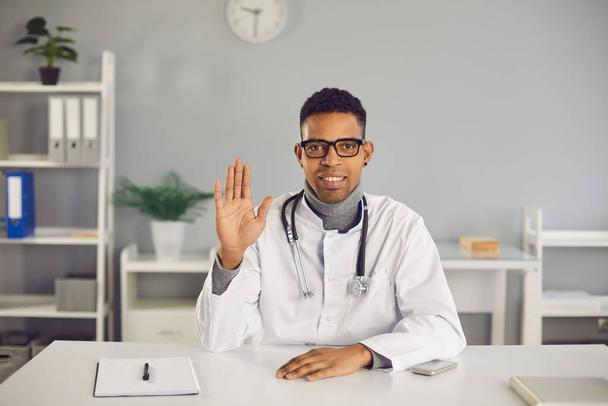 Kenya's economy is not doing well. Companies are struggling to hit targets. Employees no longer have job security. Businesses are struggling. And everything seems to fall apart. However, even with soaring unemployment and record corruption, Kenya still got untapped opportunities. Ideas that present a better chance to thrive in the market. Are you wondering what these ideas are? Look at top 10 untapped business ideas in Kenya today: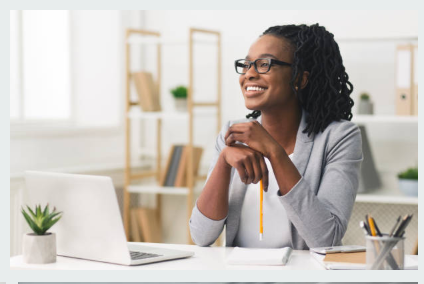 Online Ventures
The future is online. Every business idea is shifting to the net. With the advent of the information age, businesses have greater customer reach. Today, millions of people are earning a living online, at the comfort of their cozy rooms. Do not be left behind. You can do a lot with the internet. Take your business online and reach the whole world. Through online marketing and social media, the future is on the net.
Government Tenders and Contracts
Why not go for government tenders? Do it and expand your business ideas. Today, the government has an allocation of up to 30% tender allocation for youths and women. Actualize your business ideas with these funds.
Outsourced Business Process Services
The rate of joblessness in Kenya is appalling. Think of establishing a firm that delivers administrative services such as staff sourcing, carrier advice, data entry and database management. This could be quite rewarding. Many companies are in need of such services to optimize operations.
Real Estate Development
Over the past 10 years, real estate has been booming. Skyscrapers are literally competing for oxygen in the sky. The demand for housing is excessively high. In fact, suppliers cannot just meet this. Join the construction wagon! You could explore building and construction or selling consumables for the industry.
Power Generation
Kenya needs intensive infrastructure in field of power generation. With monopoly in power generation, Kenyans face regular power interruptions. This has become nuisance for business people. You must incur extra fuel costs to maintain your operations during blackouts. Promising sectors include wind, solar and nuclear power generation.
Security Company
Security is fundamental in Kenya. With terror threats all over, no one is leaving security matters to chance. The government cannot meet this overwhelming need. It requires complimentary efforts from the private sector. Consider putting up a firm that trains security personnel and offers consultancy services. You could also venture into supplying equipment like CCTV, cameras and metal detectors. What of starting a German shepherd farm for security dogs?
Daycare Center
It a generation of career women, balancing a job and motherhood is hectic for most women. They just do not have time for children and need a helping hand. Many are resorting to daycare centers for help. This is so lucrative. Think of having such a centre in Runda, Kileleshwa or Karen where resident seem to breathe special oxygen. You would be a millionaire in months.
Mushroom Farming
Mushroom farming is a high return agriculture venture that is cheap and easier to start. You can start the business with as little as 10K. What do you need? Just get space, substrate (material upon which mushroom grows) and spawn (mushroom seeds). Mushrooms are highly nutritious. Even the rich need these nutrients. Tap in.
Fabric Business
Every Kenyan dresses. From the President to the street kids, we all wear cloths. Because of social classes, many people are stylish, classy, and trendy. What they wear stamps what and who they are. What you need is capital, and a good location. Meet other legal requirements and hit the road. You can easily source the fabrics from countries like Zanzibar, Uganda, Tanzania, Nigeria and Ghana.
Laundry Services
Kenyans are busy with daily duties and have no time to work on heaps of dirty cloths. Laundry business is profitable if located in either middle class locality or leafy suburbs of Nairobi. To start this business you need washing machine, pressing irons and a few detergents.