List
Tech
Technology
16 Creative Designs That Made Us Fall In Love With Nokia In Early 2000s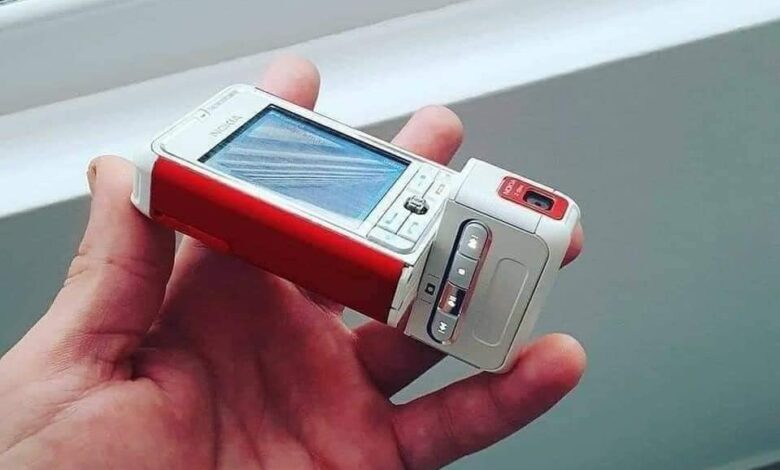 Growing up in early 2000s presented us not only a chance to transition from the traditional way of communication but also experience the magic of Nokia phone evolution.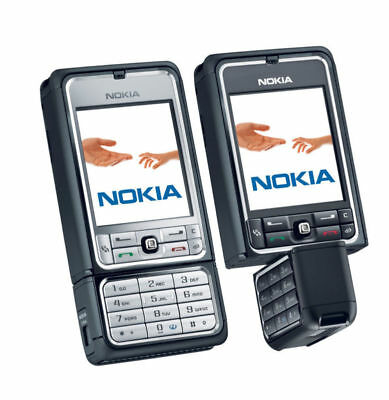 The kids of today will not understand how Nokia phones used to be the Tiktok of today.
Owning one was such a treasure that was enjoy by a few if not the priviledged.
But what made the Nokia industry tik while others struggled though the murky waters? Well you case is right if you said design.
Nokia was such a vibe with their 2000s design, that send many into their frenzy with hot designs every time it came out!
Nokia 7610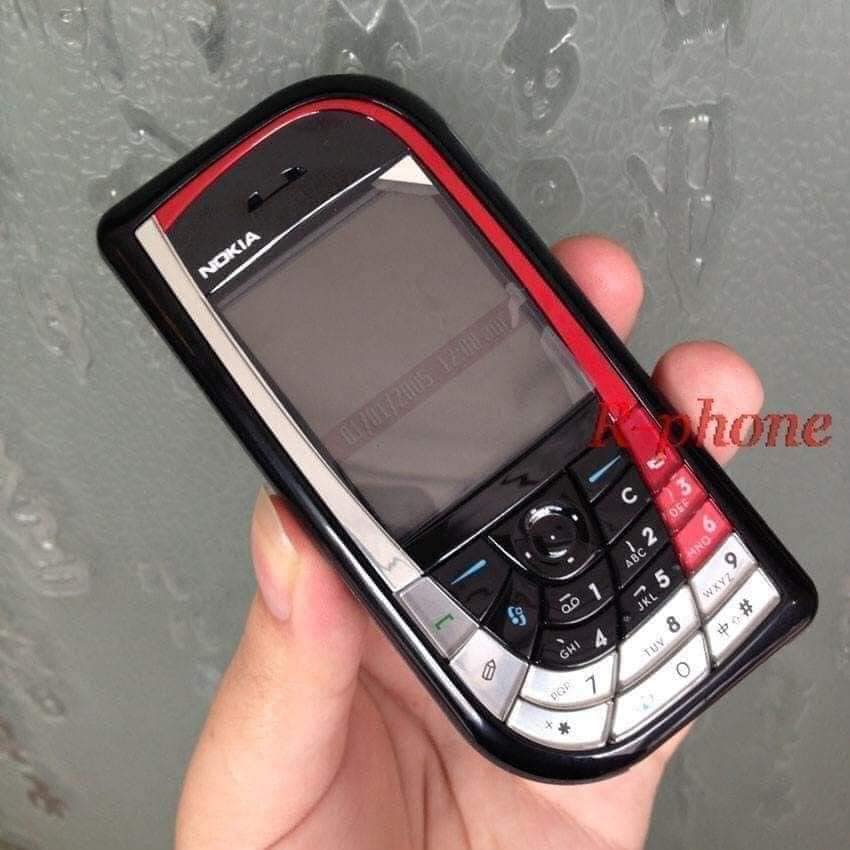 Nokia 7600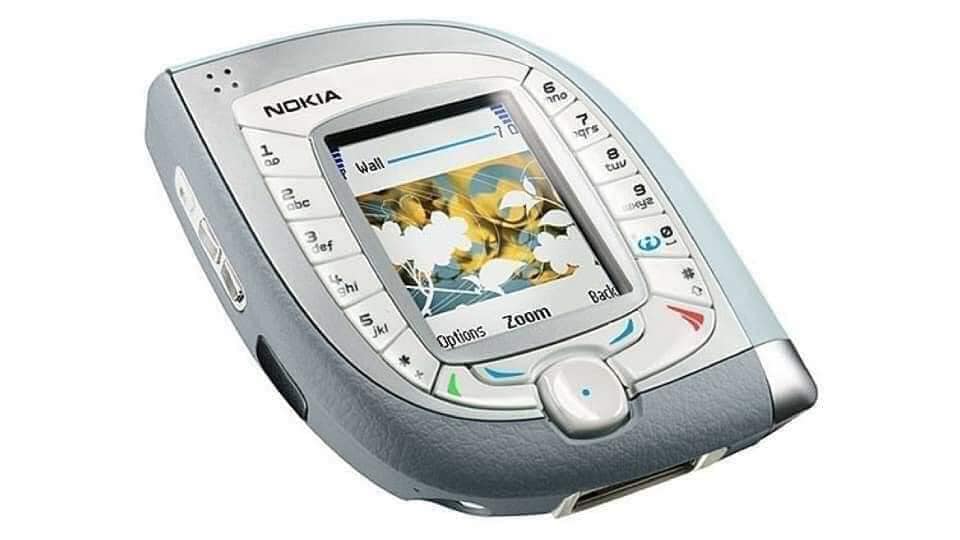 Nokia N93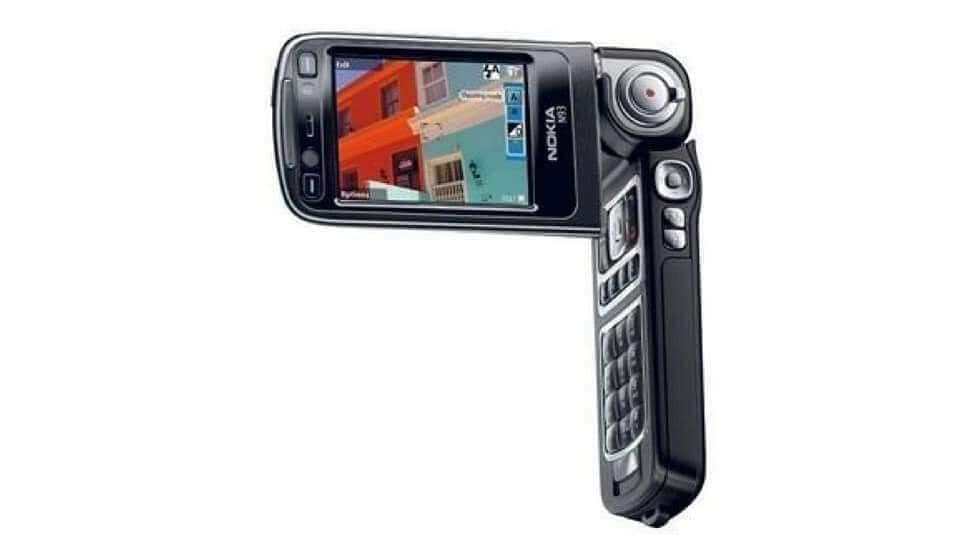 Nokia 3600/3650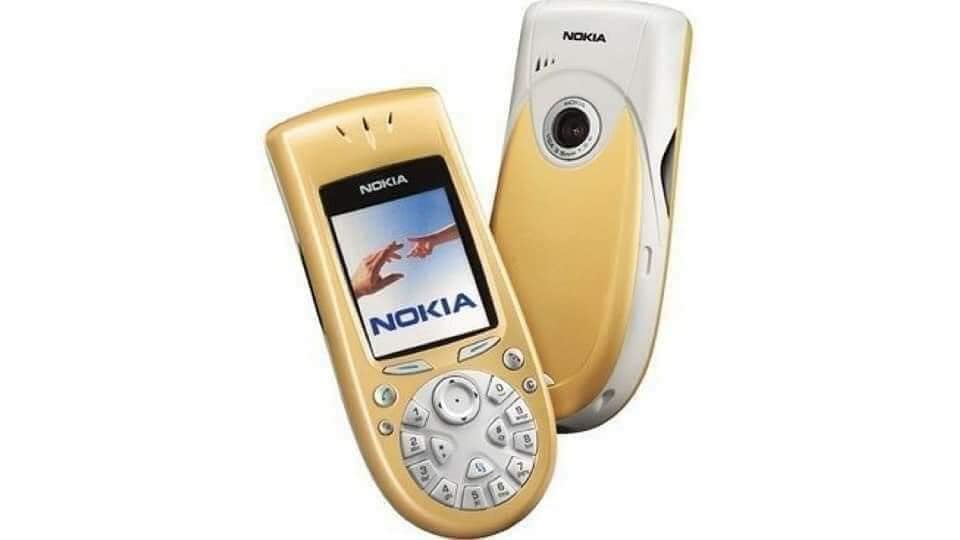 Nokia 6600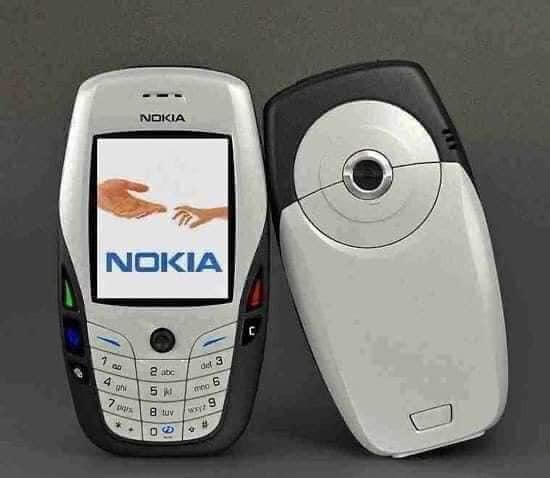 Nokia 6630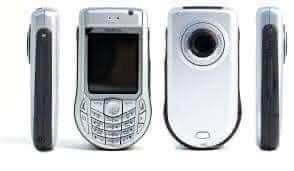 Nokia N97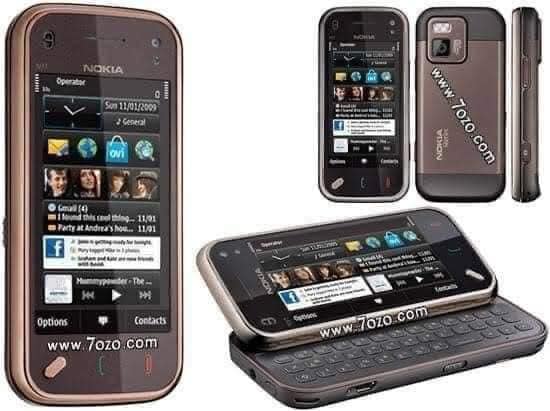 Nokia N95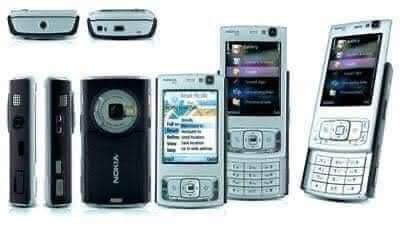 Nokia N73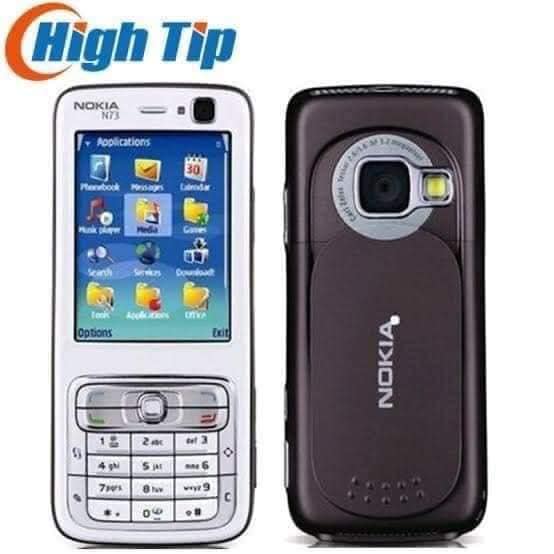 Nokia N70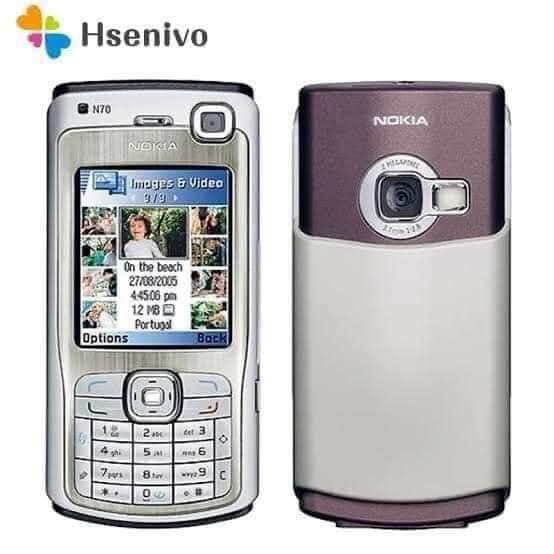 Nokia Asha 302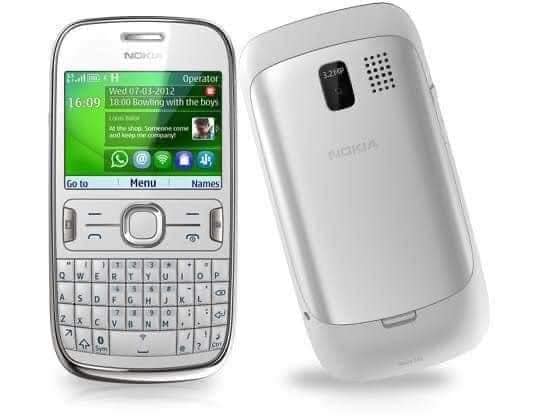 Nokia E7-00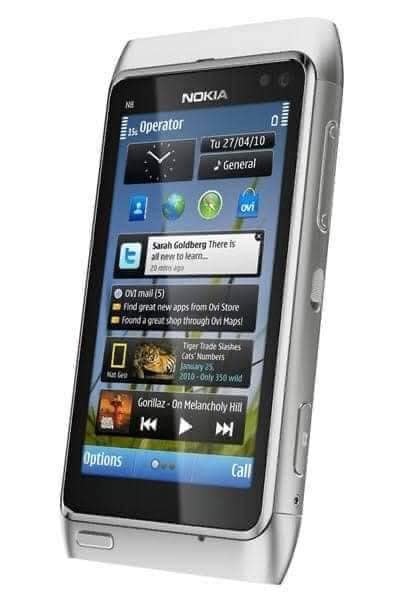 Nokia 5610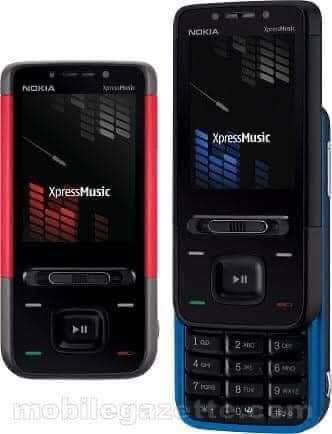 Nokia N76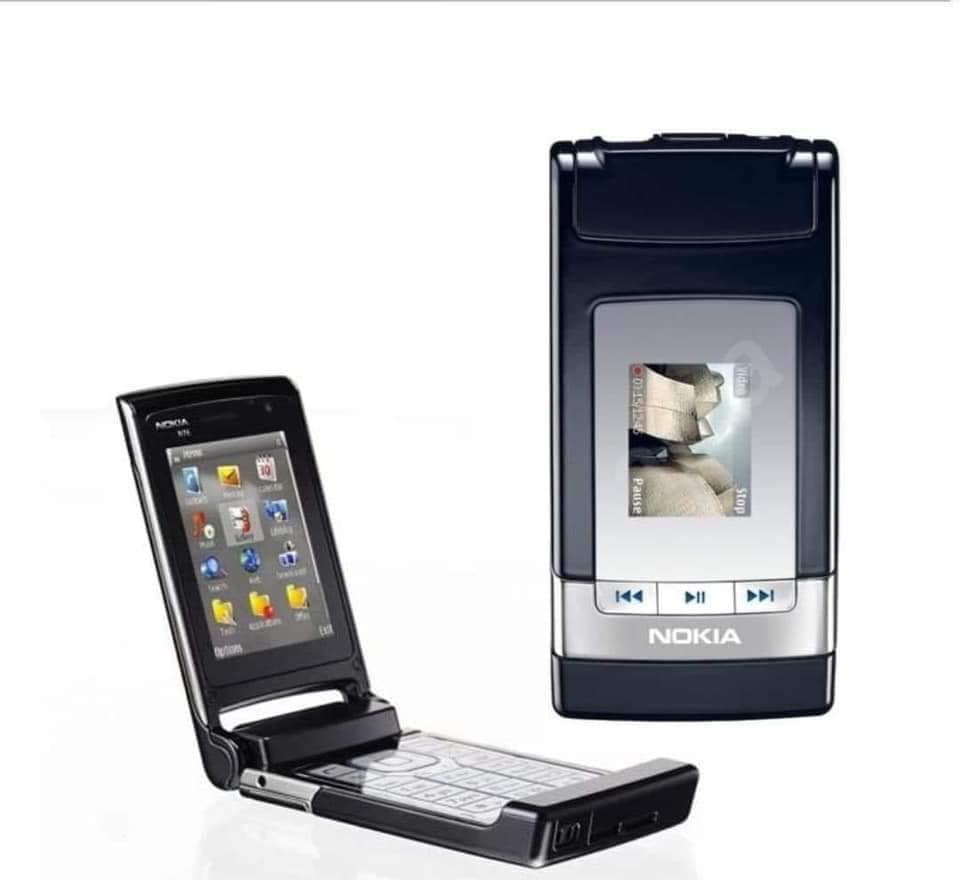 Nokia 3220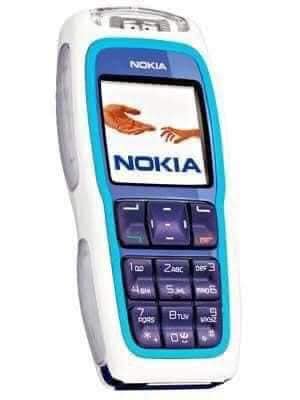 Nokia 3250