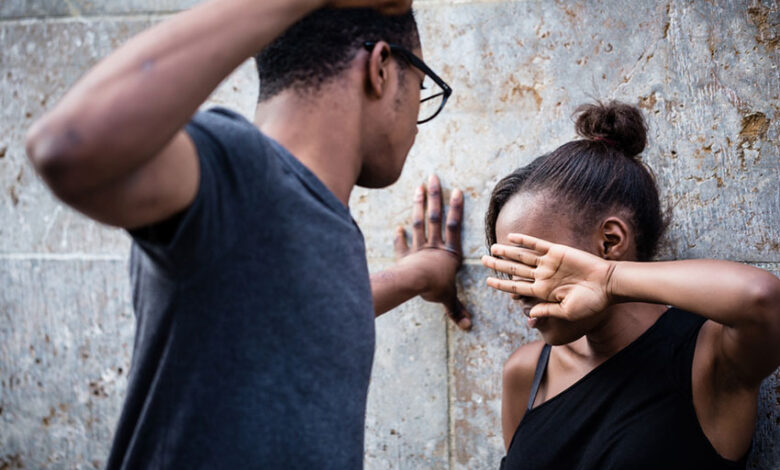 When a lady loves you, she gives herself completely. she loves you with her whole heart & soul.
Don't make her regret her decision.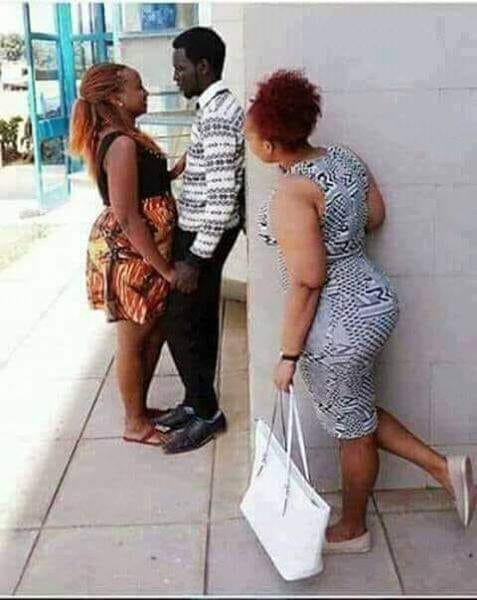 The followings are what a man must never do to a lady:
Don't Break Her Heart: Love is never supposed to hurt. Love is supposed to heal, to be your haven from misery, to make living worthwhile.
Don't Pretend You Love Her ,if you don't just say it, its better She knows than you making it look she's safe
Don't Tell Her She Is Ugly: every lady wants to be called beautiful. Please don't insult her.
Don't Compare Her To Your Ex: Never make her feel she's not match to your ex. If your ex is better than her, then make her to your taste not compare her.
Don't Take Her Love For Granted: she'll love you. Ladies love with everything in them. They love with their hearts and mind.. Please appreciate it.
Don't Shout On Her: Lovers don't shout at each other. They talk as friends
Never EVER Lay your hands on her: EVER! It is only a fool who beats a woman.
Never Cheat On Her. Relationship is never for the unfaithful people. If you can't be faithful to one person for the rest of your life, don't go into a relationship.
Don't Disrespect Her: I know she can be silly sometimes, but show maturity by correcting in love.:
Don't Waste Her Time If You Will Not Marry Her.
Don't Make Her Break Her Decision Of "NO SEX BEFORE MARRIAGE":Instead help her stand by it. DON'T BE A MAN THAT ASK FOR SEX AS A PROVE FOR LOVE.. its stupidity.
Don't Make Her Feel Unloved: its OK to make her Jealous but don't take it too far
Don't Rape Her. Rape is Satanic. It Places Deadly Curse On Rapists & If You Are Caught, You Will Be Jailed.
Never Fail To Say She Is Beautiful.
Women are moved by Words. Learn to say beautiful words to her.
Never Disgrace Her In The Public.
Irrespective of what happens, Control your anger.
Never impregnate Her And Deny it! That's Why You Must Wait Until Your Wedding Night Before Having Sex. Sex Is Worth Waiting For
Don't Expose Her Secrets To Your Friends And Family. Don't Betray Her.
Don't Lie To Her. Be faithful, loyal & honest
Don't Correct Her In The Public
Don't Hate Her Family
Don't Treat Her Like Your Housemaid:
Don't Make Promises You Can't Keep
Never Destroy Her.
Never Dupe Her
Never Make Her Regret The Day She Met You.
√ Be a MAN OF Maturity, Strength and Wisdom.
√ Be a man she'll Thank God she had..
√ Be a Blessed man not a foolish one that doesn't no any other thing than to have SEX..