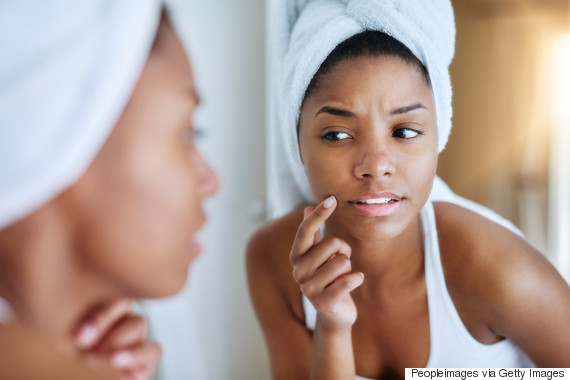 You want to have a beautiful complexion, free of imperfections, wrinkles and of course looking well hydrated, but few of us have good habits or we simply give the importance that our skin needs, which is why you need to keep in mind that not everything that we do day by day is good for our skin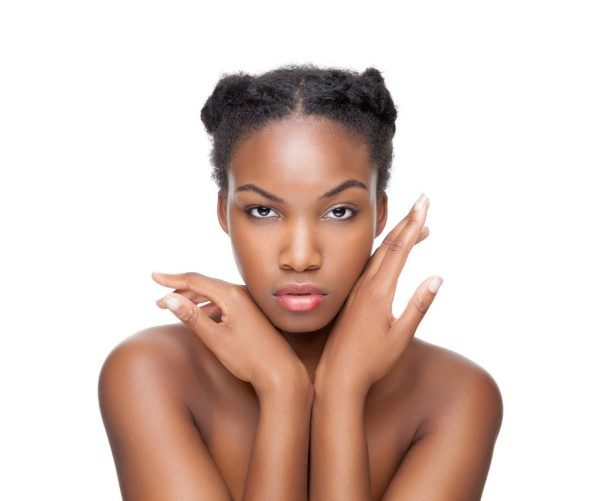 So here are 4 habits that are highly damaging to your feet.
Use incorrect beauty products
We must be careful in the products that we buy and apply to our skin, such as make-up, since this product can often block the pores of the skin, hence we must pay more attention to the ingredients of each makeup, as some of them contain oils or waxes that are harmful to the skin, it is best to opt for mineral makeup that will avoid clogging the pores.
 Stop cleaning the pores.
The best way to keep a clean pros and remove dead cells is by exfoliation, so if you have never exfoliated your face, it is a good time to start doing so because our skin will accumulate impurities that we must remove immediately, it is recommended that this process you do once a week because if you abuse the exfoliation you also damage the skin, but if you follow this recommendation you will maintain a smooth complexion and free of imperfections.
 Touching your face too much
When we get to leave some pimple or pimple, we want to disappear immediately and many times we resort to pinching the granite as long as it is not very noticeable and that is the worst thing we can do because it will only leave scars.
Added to this, if you are one of the people who spend a lot of time touching your face, you should definitely take away that skill because you only ruin your skin because with your hands you can transmit some bacteria or impurities.
 Leave the makeup for a long time.
Never think of going to bed without removing makeup because you only cover your pores, your skin needs to breathe and that better than before you go to sleep you wash your face very well, no matter how tired you get, try to have a good make -up remove to make it a lot easier to remove not only the excess makeup but pollutants and dirt that the face will accumulate.
If you do not want to age quickly, you should wash your face well and keep it hydrated.
Comments
comments