Employment
5 Impressive Interview Questions You Should Always Ask To Get The Job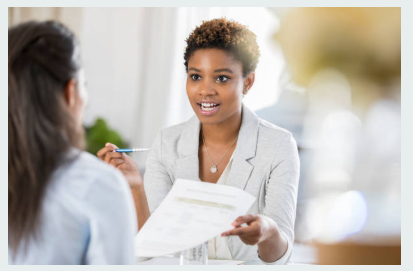 An interview is not just about a manager trying to evaluate your qualification for the job, it is also an opportunity to show that you have done your homework and to find out if it is the right job for you.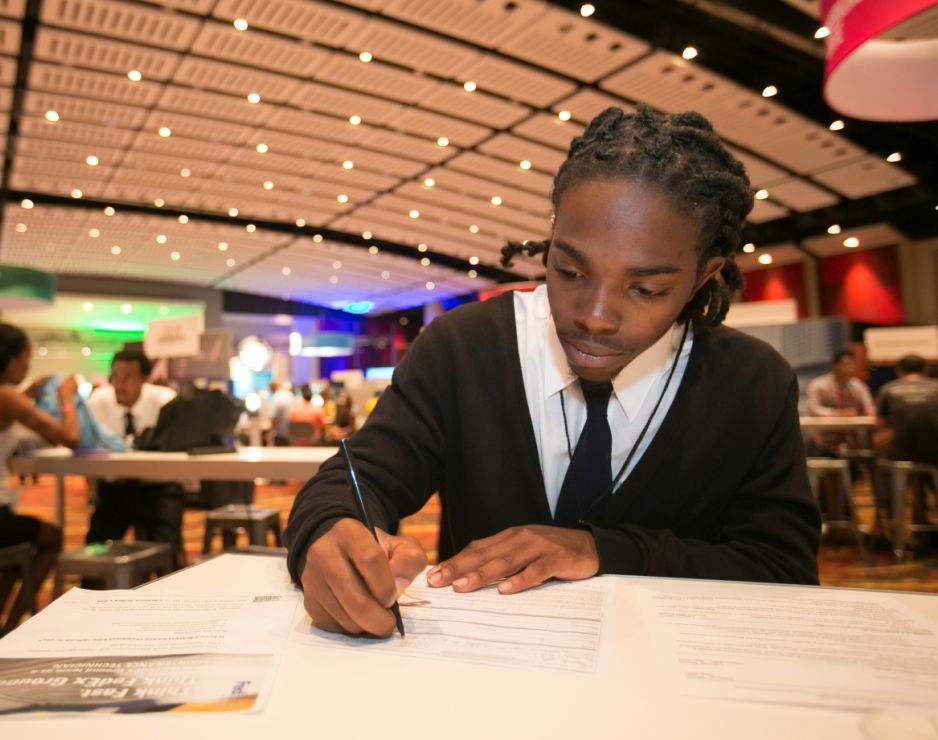 What questions would you ask when the hiring manager asks "So, do you have any questions for us?"
Sandra Mbogo a HR Executive at Orient Insurance gives her insight on this
"One , you can ask about your position. Ask anything about the job description to get clarity on it. This shows that you are interested in the position. For example you may ask, "What specific skills are you looking for in the job candidate?" Ms. Mbogo says.
"Secondly ask about the organization. You have done your homework about the company but there is something more you need to know. For example you can ask about the organizational culture," she adds.
Thirdly ask about anything that is not job related. "A certain candidate once asked, 'I noticed keycards are in use and I wish to know more about them?' and this emitted interest because it was a reflection that they had made observations in what happens in the organization and that the organization appealed to them," adds Ms. Mbogo.
"Fourthly, this is mostly an obvious one, 'when will I hear from you?'. Be sure to ask his question nicely and listen to what the hiring manager says. This shows that you are looking forward for the job if you are selected. After the hiring manager gives an answer, say "thank you, I will be really looking forward to hear from you," states Ms. Mbogo.
Lastly, ask a question to clarify a part of the interview that was not clear.
"If during the interview you did not understand an issue that was mentioned before, it is right that you clarify with the interviewer. This would be a chance to do that," says Brenda Mideva, HR Officer at FEP group.
I enquire what it means when a candidate asks the salary he/she will receive as their first question.
"It may mean two things. One it would mean that the candidate is moving towards salary and two it could mean growth because they do not want to stagnate in terms of salary. It is important to phrase your question in a clear manner if the hiring manager does not ask a throwback question concerning the money question," says Ms. Mideva
"An interview is a venue to confirm queries in the organization. Some candidates ask how much money they will get from the position as the only question. This shows that you are money minded and you want to work for the money," Ms. Mbogo adds.
"It is advisable that the candidate asks a question, even if it is just a single question. Failure to ask a question depicts you as someone who was not fully prepared or someone who is interested in nothing. However there is nothing wrong with not asking a question but it would be helpful if you did," Ms. Mbogo advices.
Next time you are invited for an interview be sure to ask some if not all of these questions.