Have You Seen These 5 'Pretty' Thugs? Police Want Them, Live Or Dead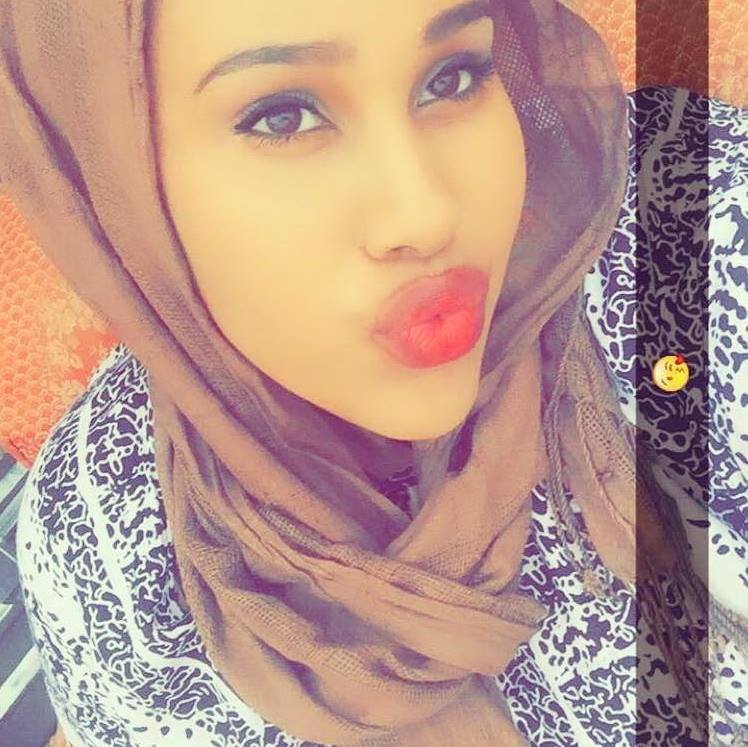 Nairobi has been a white wash of thugs for the last 10 years ago, but 2 years ago the cases have gone to the troposphere, with ladies being thrown into the bandwagon of thuggery life.
But nothing has thrown Nairobians into a frenzy after police started hunting and gunning down 'pretty' looking thugs in Nairobi's most dreaded zones such as Kayole, Umoja, Dandora and Huruma.
And currently, 5 ladies are on police radar, after few weeks ago 2 ladies were brought down using live bullets.
The female thugs are used as talisman and carrying weapons so that they can easily pass check points
Below is the list of dreaded thugs, watch out and report them to the nearest police post
1.Sling Berry, Member of Gaza Gang
2.Asma Awil Ahmed (affiliated with Old Town Youth Gang in Mombasa)
3.Nikole aka Nicks Palma- Umoja Usiku Sacco
4.Fei aka dadake Mbunge (Usiku Sacco gang) 
Comments
comments