5 Things You Need To Know About New PlayStation 5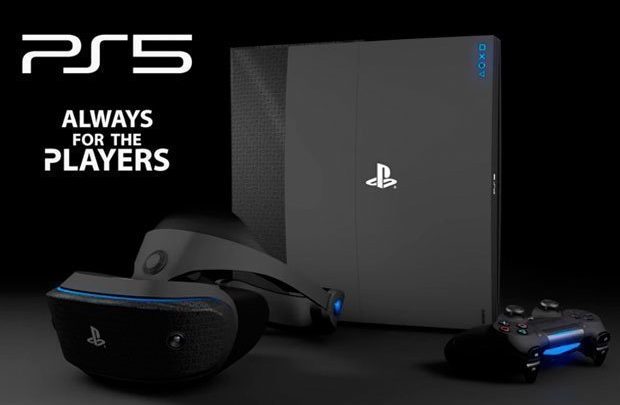 Hold on to what you can, gamers, because the future of the consoles is here. In an interview with Wired, Mark Cerny, designer of PlayStation, gave the first details of the PS5, which represents the new generation of Sony consoles and we bring some details of what we could expect.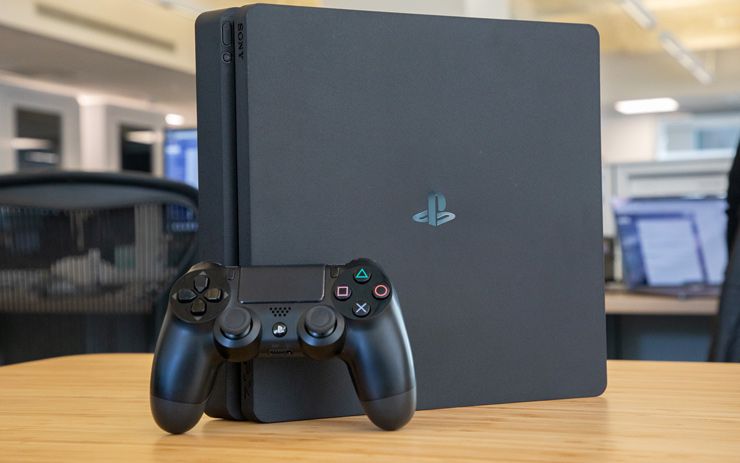 Architecture
The PlayStation 5 platform will be compatible with that of the PS4, which will allow the new system to play all or almost all the software already released for the current generation of consoles.
This means that you can play enough PS4 games in this new beauty. Added to this, appears the virtual reality viewer of the PlayStation 4, which will work on the PS5 once it is connected to the console.
Disc reader
While PS5 was expected to make the transition from physical to digital, in the interview, Mark Cerny announced that the console will still have a physical disk reader.
From this you can read copies of the games. Until now the disc format is not known, but it is speculated that it will be the Blu-ray standard. Pointing to nostalgia?
SSD hard drives for higher speed
Sony has also confirmed that this new console will have SSD hard drives. What does this mean? You can load game information faster, but it can also be compatible with the PlayStation 4 virtual reality viewer (PS VR) and 3D audio.
Processor that will allow to do new things
The PS5 CPU will be based on the third generation of AMD Ryzen and will have eight cores of the new 7nm Zen 2 microarchitecture.
The GPU will be a variant of the Navi family of Radeon and will support Ray Tracing, a technique to emulate light in a more real way. In fact, it is said that it will be compatible with 8K, but currently only games developed in 4K are available.
"If you want to run tests to see if the player can hear certain audio sources or if the enemies can hear the footsteps of the player, the Ray Tracing is very useful for all this," said Mark Cerny.
When will it arrive?
So far these have been the details shown, however, missing the most important: the release date and the price. In the words of Mark, this will not be in this year until the next, in 2020 if there is no contingency that delays the launch.