5 Things You Should Do If You Chose A Wrong Career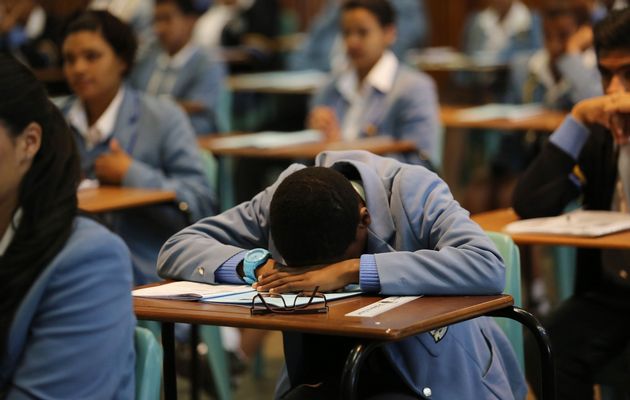 Discovering a career is not at all easy, especially when we are young and we must make a decision of such magnitude at such an early age.
Many are wrong on the first attempt and then realize that everything was for the best. To help you overcome this crisis, we present these practical tips:
Do not feel guilty
Probably, the first thing you feel is a great feeling of anger with yourself.
Do not blame yourself. As we already mentioned, this crisis happens to many people, and can even be a vehicle to discover your true vocation.
Do not make hasty decisions
Your first reaction will be to run, but do not rush. Remember that, although it is important that you become aware of what is happening to you, take a moment to see if you really do not end up adapting yourself.
Talk to a counselor at the university
Surely, your university has a vocational guidance department that you can go to. There will be a counselor with whom you talk about your situation and alternatives.
Reach those who know you the most
Do not be afraid to discuss the matter with your family and friends; after all, they are the ones who know you best and will surely have wise advice to give you.
Search information about other careers
Before making the final leap, it is important that you inform yourself well about your possibilities. In our Studies portal you can find all the information related to the academic offer of Kenya. Go ahead and change!
Comments
comments