5 Tips To Study And Work On Own Business At Same Time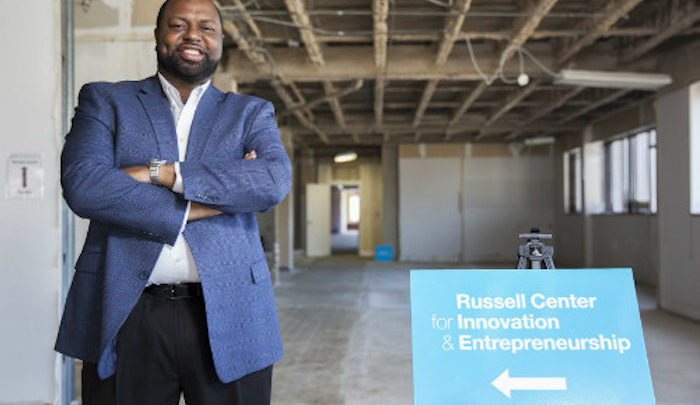 During the holidays, many college students begin to worry about getting their first job , and if it is in their area, so much the better.
And because opportunities sometimes arise that need to be grasped and go well beyond a short-term internship or job, it may be necessary to know how to reconcile studies with work .
As this is an activity that requires a lot of personal effort, take advantage of the vacation to think of strategies that allow you to have a good advantage in these two areas
By organizing yourself in advance , you'll be able to get good grades and still be recognized for the roles you play in your new job . So, get to know some strategies that you can use to be able to reconcile both activities:
1- Divide the readings
Create a weekly schedule to organize your readings and divide the number of pages that must be read per day to be able to deliver the work on the stipulated dates. It is important that each person stipulate a pattern of organization that can follow from start to finish. T
he division of the readings prevents you from despairing in fear of not being able to meet the deadlines, giving you the sense of accomplishment.
2- Study in transportation
Almost every day people spend at least an hour traveling to college, work and home and this course can be used to study .
If you use public transport, read the basic texts for the classes and the books. If you usually drive, convert the files online to audios, so you can also study and enjoy your time .
3- Enjoy your free time
Take the time to study in whatever situation you find yourself doing nothing, so you have more time for your family when you get home.
Some examples take the example of reading while waiting in the queues or in the doctor's offices.
4- Make a sacrifice per day
Each person must choose an activity to abdicate in order to fulfill their obligations. Choose to stop watching television at night, for example, so you can have time to fulfill your obligations and stay with the people you love.
5- Rest before the exams
Generally, the day before the evaluation we can be stressed and studying may not be the best solution. This will lessen stress, dissipate your mind and give you the opportunity to review a topic that is not yet 100% clear for the test. So organize for this to work out.