Blogs
6 Female Celebs With More Than 5 Kids And Still Counting
For female celebrities, jolting between work, family, fame and even worse maternity is their best nightmare they can wish to go away with, especially the later.
With most celebs choosing to have one or at most 3 kids, some have gone past 5 kids and they are still counting their fingers.
Zari Hassan
She has 2 kids with Diamond Platnumz as well as 3 kids with Ugandan tycoon Ivan Ssesewanga. She looks to go on and on, especially when she remarries again. It is had to tell how she leaves fame and socialite life to go down for maternity.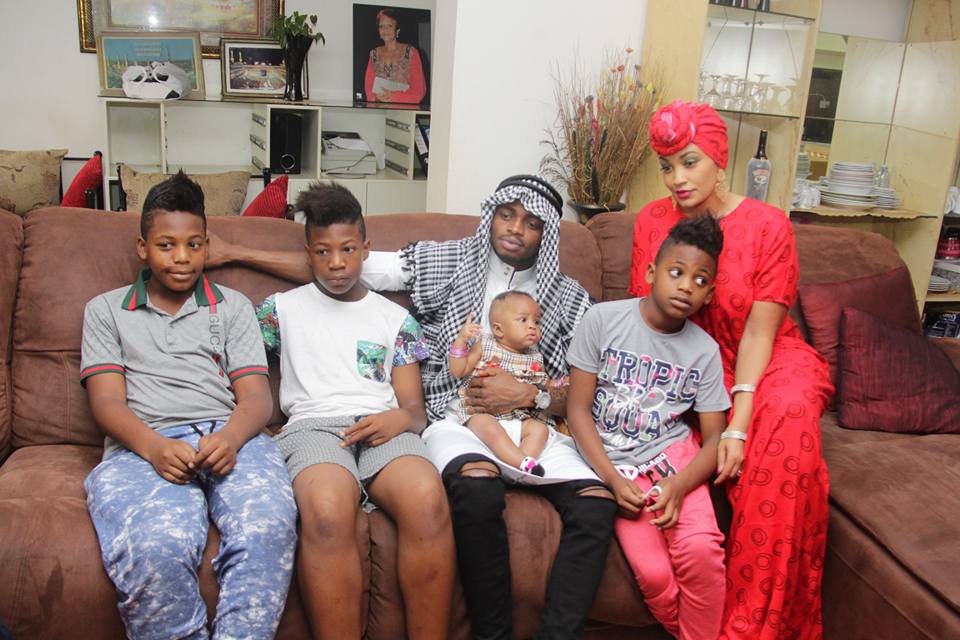 Akothee
Secular musician is romoured to have more than 5 kids, she started giving birth at her tender age, and she is still giving birth. She has been heard publicly stating that she doesn't care the number of kids she should give birth to as a female celeb
Julie Gichuru
Julie has had 5 kids but lost the 5th kid to death. Being a TV girl must have been a tough time for her.
But she has managed even to raise 4 kids, which is not a walk in the park for such a well established model and news anchor
6.Babe Cool
Ugandan artist has got 6 kids, and he is still wishing to get more.