Real Madrid and Liverpool will be clashing on the night of Saturday of 26th May, 2018: a day that fall within Ramadan days.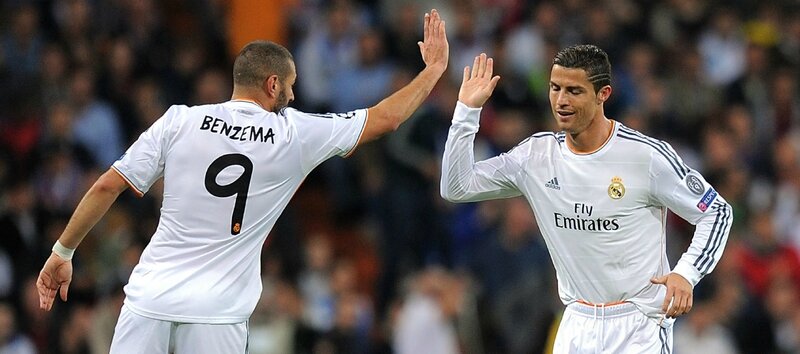 This is not a good fact since both clubs have Muslim players who should observe the rule of fasting from Sunrise till Sunset.
In Kyiv, the Sun will set down at around 8.52pm giving the Muslim players around 52 minutes to eat before kick off at 9.45 pm. This is not enough nor good time to eat before going to the pitch.
Muslim provide a grace period for those who are very sick, kids and those who are travelling for more than 24 hours.
The affected players have exhausted a rare opportunity to skip the fasting exercise by applying to the imam who has already given them a node to go ahead and skip fasting on day before and after the game.
Below are the players who will break the fasting rule (during fasting nothing is supposed to be eaten or taken as a drink including water)
Liverpool
Mohammed Salah- Egypt (Forward)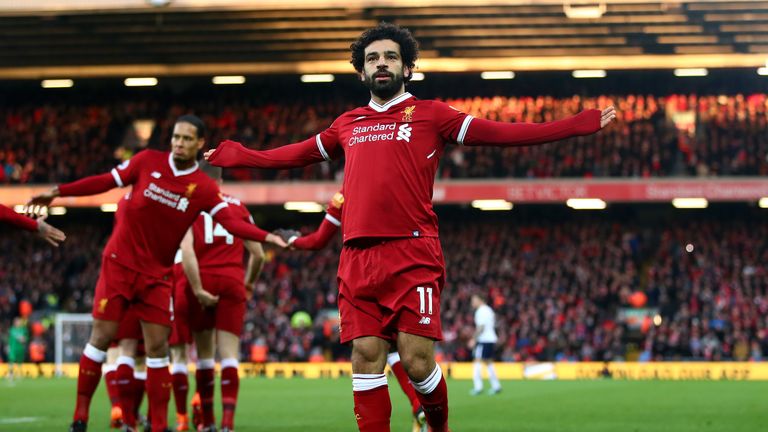 Emre Can-  Germany (Midfield)
Sadio Mane- Senegal (Forward)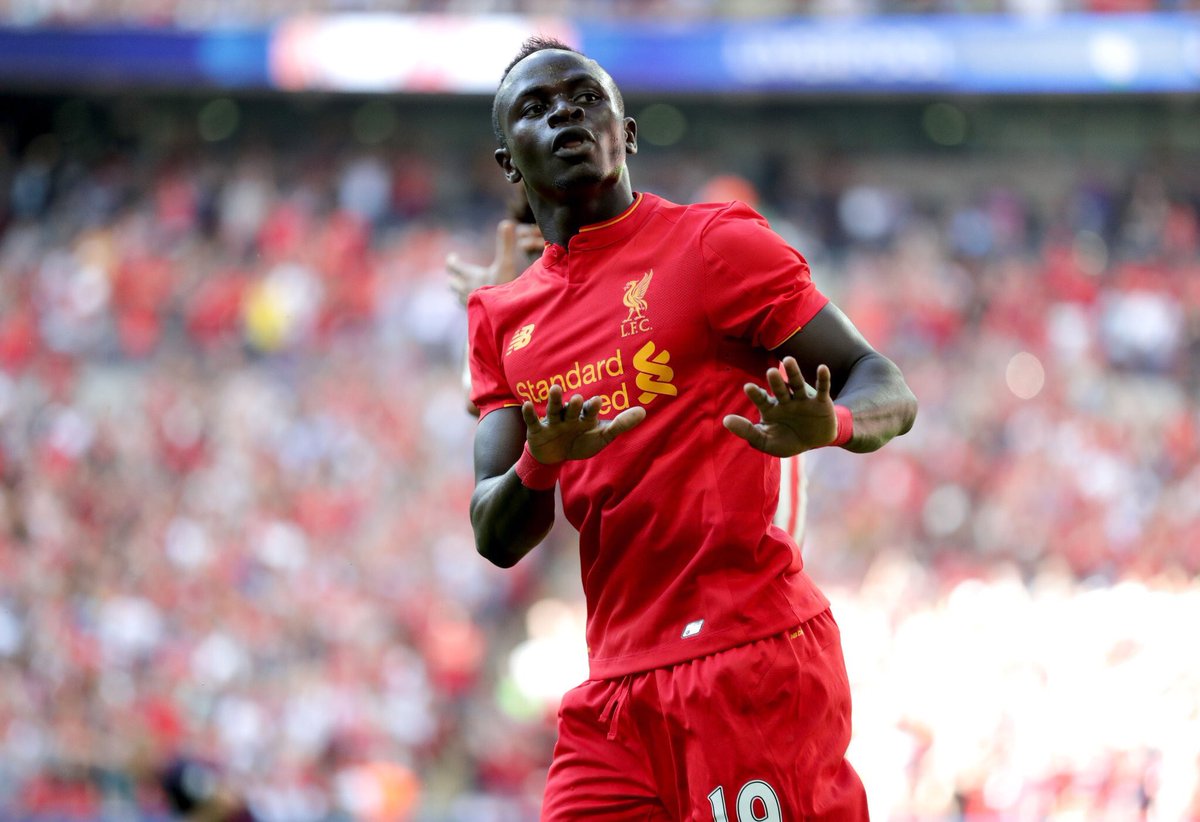 Real Madrid
Karim Benzema- France (Forward)
Zinedine Zidane -France(Coach)
Achraf Hakimi- Morocco (Defender)