6 Tips That All Pre-University Students Should Listen To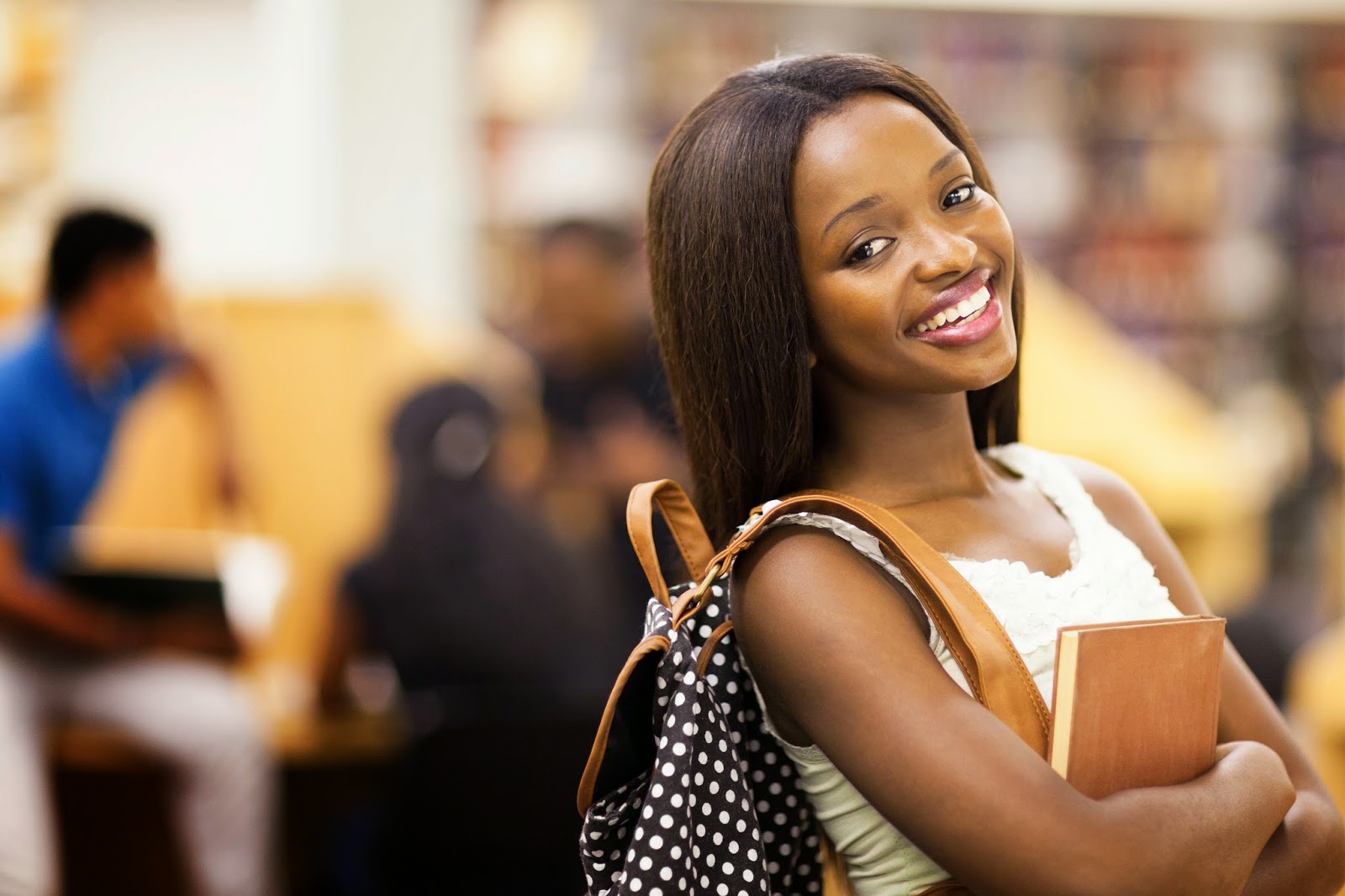 Thousands of fears hover in the head of a young teens who are about to enter university.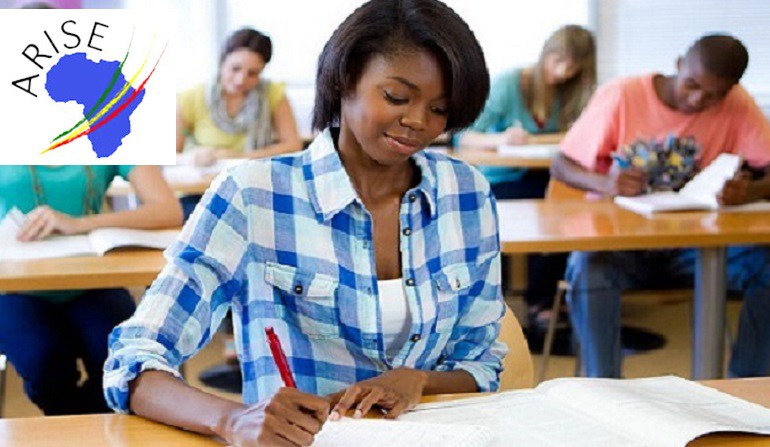 Such include,
Will I get new friends?
Will I really like the race?
Will I be able to pay the fees?
Will I have a good relationship with my teachers?
What happens if I fail to subject?
These are just some of the questions that arise before this key instance, which means saying a definitive goodbye to adolescence, school, and for some, even the warmth of the family home.
To help you calm these fears before the holidays are over and you have to return to the classrooms, we present you with 6 tips that all pre-university students should listen to.
Control your levels of demand.
While it is understandable that you want to give 100% and get the best possible results in your first year of career, you must be very careful not to overindulge and punish yourself too much.
Allow yourself to fail and try again; That does not make you a bad student.
Organize your study times.
Following in line with the previous point, to avoid that you screw up reading all night awake, it is essential that you organize a calendar of studies. Divide your times by subject and make sure to include your recreation times as well.
Beware of excessive reel.
You are a university student, it is normal that you want to leave and you will probably receive thousands of birthday invitations, welcome, farewells, meetings in bars and parties of all kinds and color.
Although it is not bad that you enjoy this vein of youth, beware! Too much reel can have dire consequences for your grades and even your health.
Take advantage of your teachers.
One of the things that you will regret most after finishing the race is not having enough juice to your teachers.
While there will be teachers with whom you will have more or less affinity, it is essential that you try to connect with them from the start.
So you will have a free letter to clear your doubts about the course, but you will start to knit a professional network that can make all the difference once you graduate.
Do not be afraid to ask questions.
No matter how good a student you are, in all subjects you will always have doubts. What happens is that, often, for fear of looking foolish we dare not raise our hands before an audience and ask a question. Never forget that having questions does not make you less intelligent. Put aside your shyness and give free rein to your curiosity.
Do not succumb to stress.
Be aware that, probably, the pressure is an element that is very present in your life in the next 4 or 5 years, so you must learn to live with it.
To combat high levels of stress, it is essential that you never give up doing the things you like and give pleasure.
Practice sports, participate in cultural activities and never miss the opportunity to interact with your family or old friends.
Comments
comments