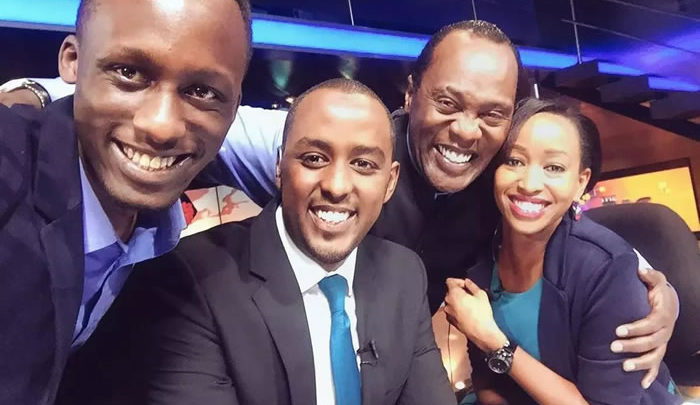 In the year 2022, Kenyan economy went on the roll again after it was rolled down by the COVID-19 pandemic back in 2019.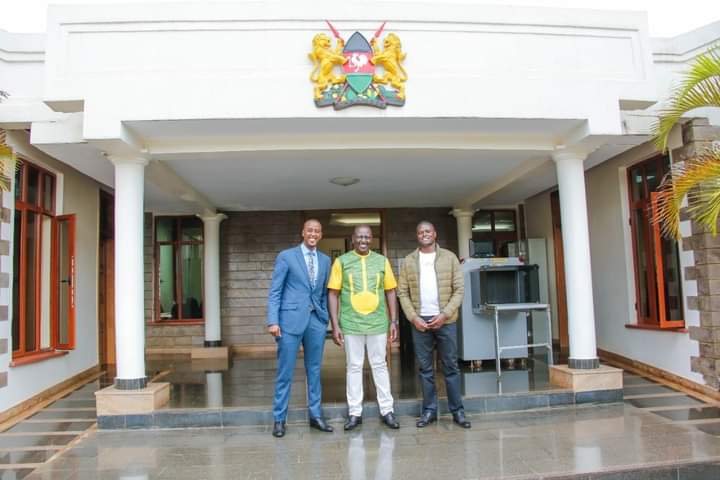 And as businesses began to wake up again, so did the employment sector also get to bring more human resource on board.
Among them, Kenyan celebs who could not hold back their joy upon winning their dream jobs.
Here are Kenyan celebs who were just lucky to get lucrative jobs in 2022.
1. Hussein Mohammed
Former Citizen TV was a happy man after he landed the lucrative job to be the head of Communication for DP William Ruto's Presidential Campaign.
On 24th January 2022, Deputy President William Ruto appointed the former Citizen TV host Hussein Mohammed as his head of communication ahead of 2022 August General Elections.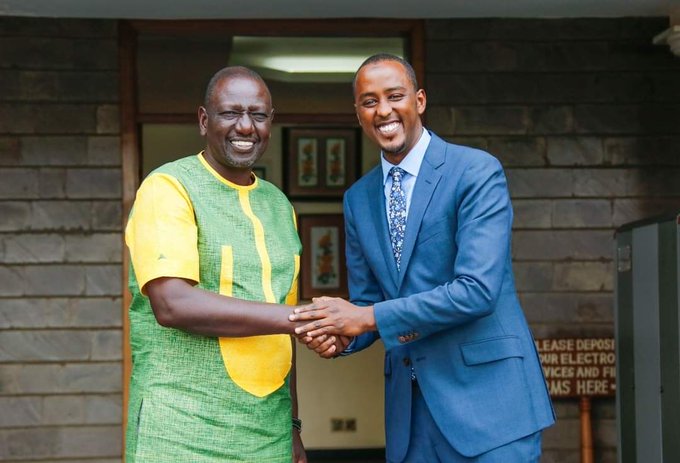 Hussein Mohammed who had quit Citizen TV to focus on a low key profile, rose back to fame again in 2022.
2. Joyce Omondi
Gospel artist and musician Joyce Omondi has been picked to replace the departed Kambua.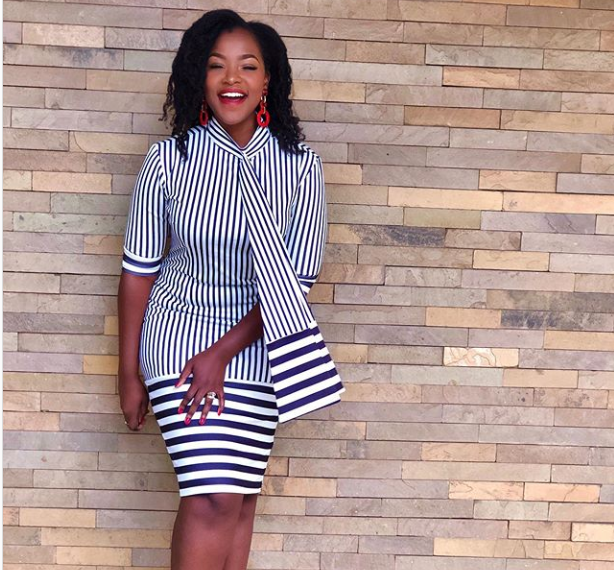 In 2013, Joyce had left Citizen TV after their contract ended together with the K-Krew team.
Joyce Omondi's job will official kick of from 6th in February 2022.
Joyce who will now take over the morning 'Rauka Show' , Used to work with Switch TV from 2019 until 2020 when the station was closed
She had hosted a talk show, Full Circle with Joyce which aired on weekday mornings.
4. Dennis Onsarigo
In the second week of February 2022, former KTN reporter Dennis Onsarigo was appointed to a lucrative job ahead of the August polls.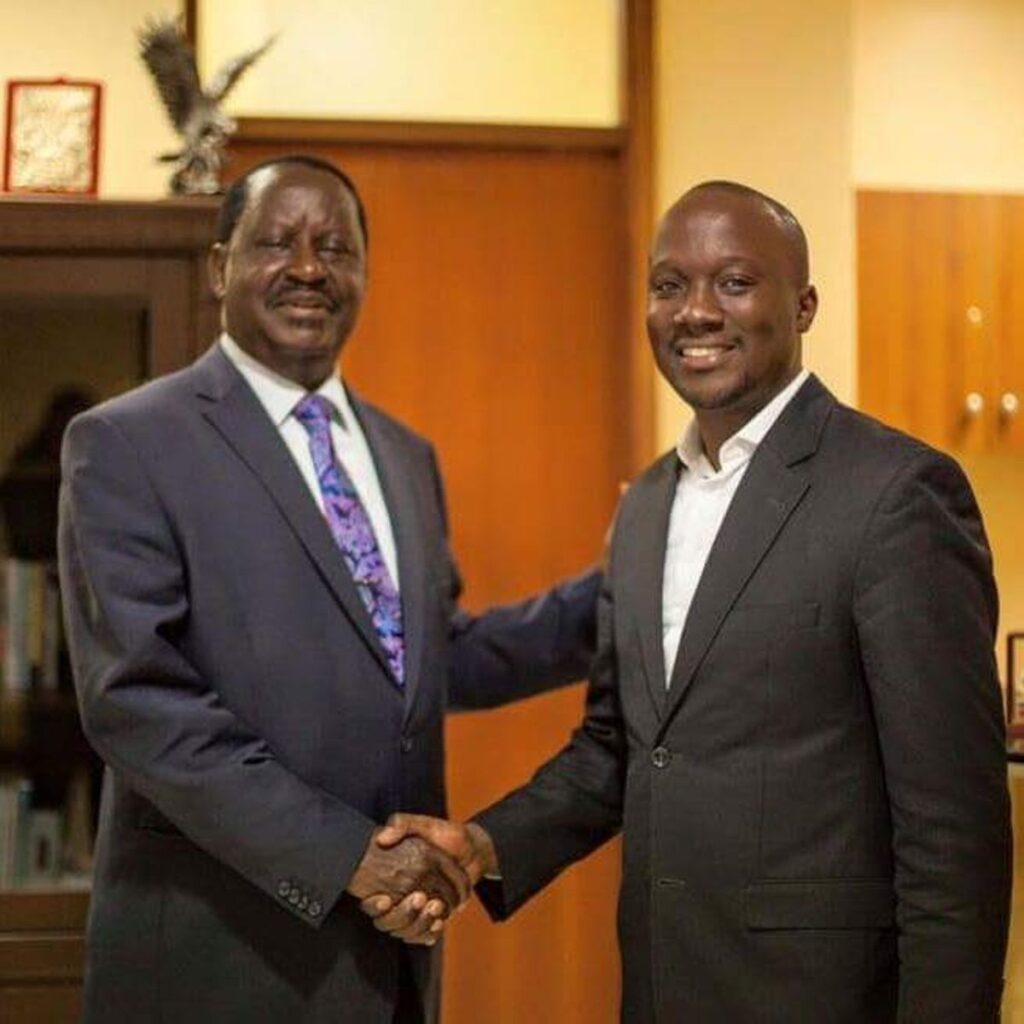 Dennis, was picked to head the Raila Odinga Presidential Campaign in matters relating to press.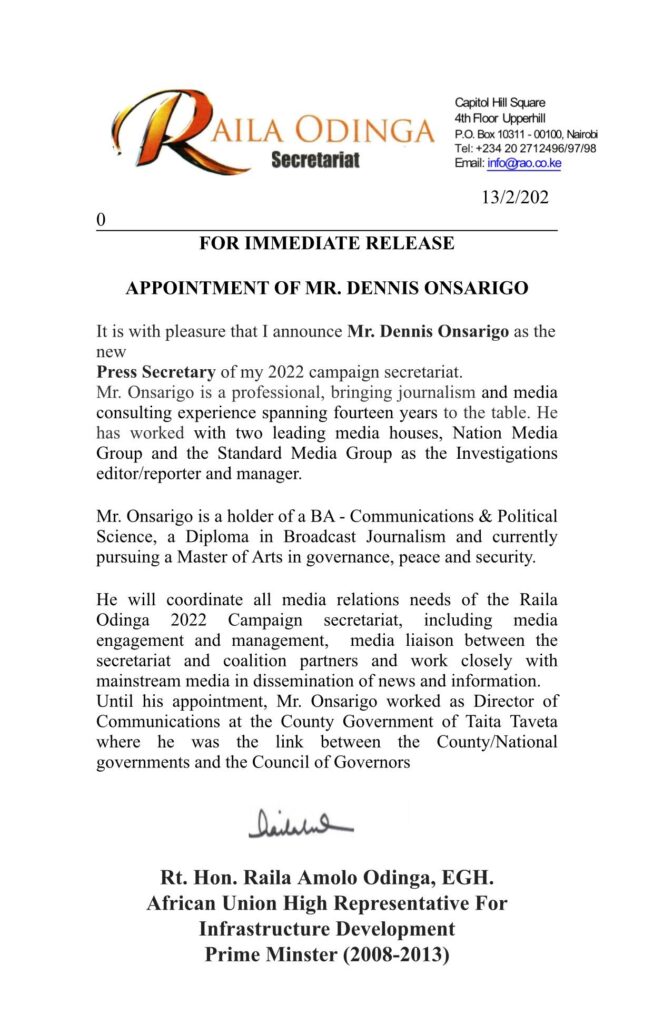 5. Linus Kaikai
After serving for four years, Royal Media Services (RMS) Editorial Director Joe Ageyo announced the end of his tenure at one of Kenya's top media house.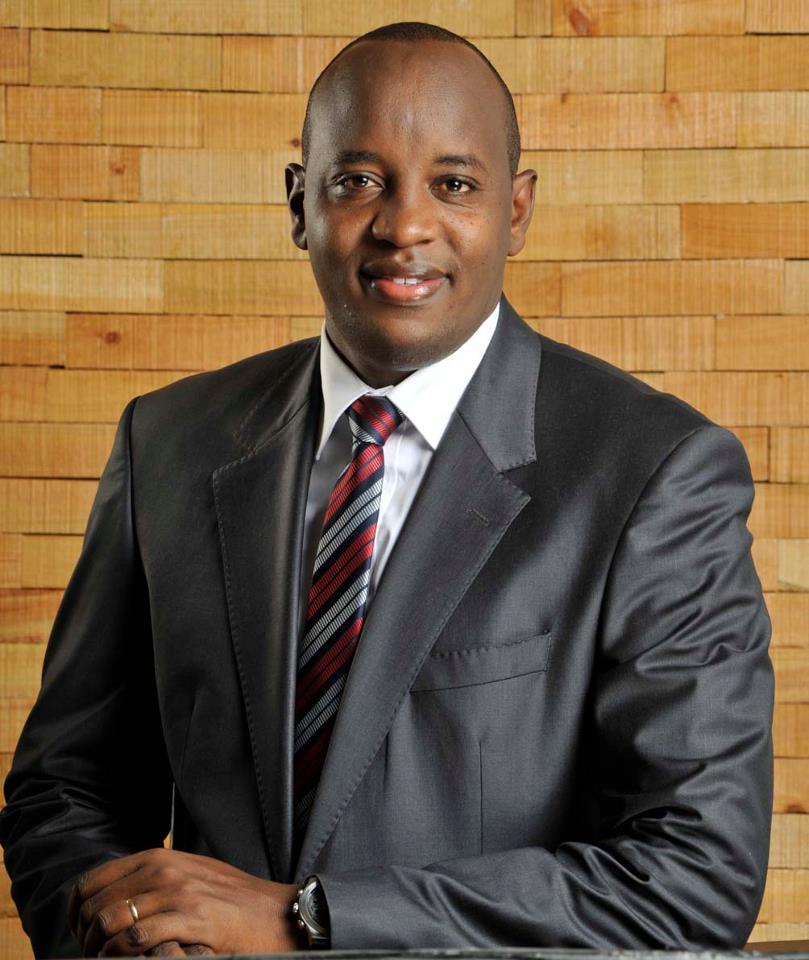 Ageyo's role will be taken over by RMS Director of Strategy and Innovation, Linus Kaikai.
The announcement was accorded by internal memo from Group Managing Director Wachira Waruru on Wednesday, March 9, 2022.
In 2018 alongside Kaikai, Ageyo joined RMS who had been Managing Editor at NMG before heading to the S.K. Macharia-owned network.
6. Shaffie Waru
An announcement by NRG through their Twitter handle revealed that Shaffie Weru will be coming back to the Kenyan radio waves as from April in 2022.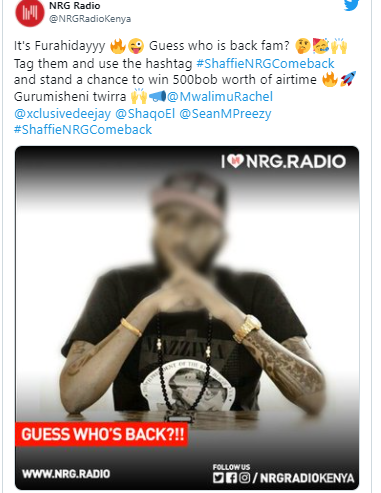 In 2021, Shaffie alongside DJ Joe Mfalme lost their former job at HomeBoyz radio which is under the umbrella of Radio Afric Group.
The two together with Neville, were accused of making comments that seemed to demean women in the society .
7. Mulamwah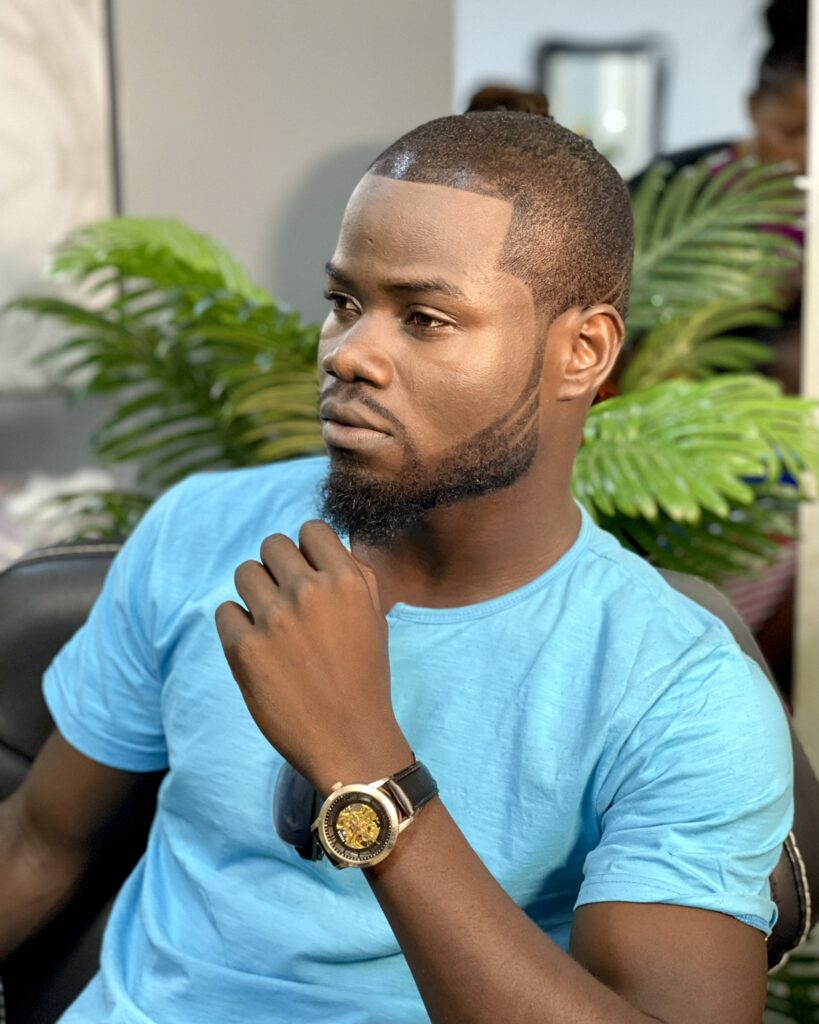 Comedian Mulamwah aka real name David Oyando has become a household name for the Kenyan market.
Mulamwah has earned himself a good name on social media, and therefore such a potential for anyone looking to get in touch with his followers.
Just on May 16th in 2022, Comedian Mulamwah was delighted after he landed a lucrative radio job on Milele FM owned by MediaMax.
God is great , finally on radio – milele FM . It has always been my dream to one day be on radio , thanks to all konki fans who always believed in me and supported me in my craft from scratch. To everyone else out there , always do you . It doesnt matter what people say or think about your art , just focus and give your best and let God work on the rest. Hoping for the best & longetivity in this new career. Tune in monday – friday 1pm – 4pm and experience mulamwah in a whole new dimension . Blessings . I love yah team konki