8 Tips To Prepare Before A Job Interview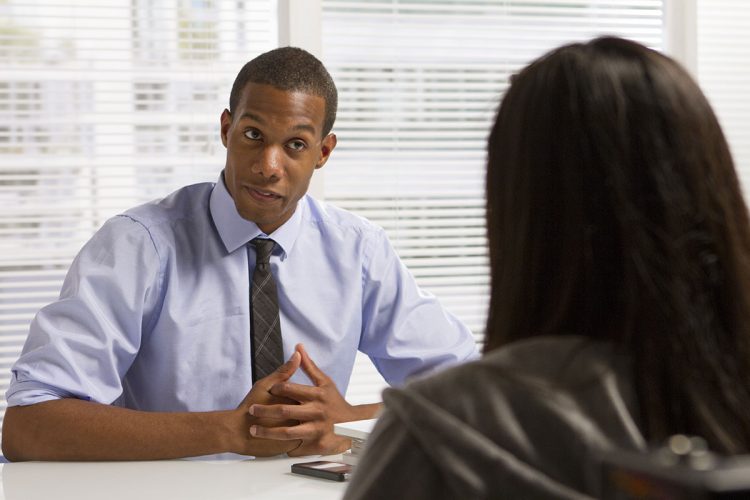 Being part of a selection process for a job is already a big step, but this has only just begun.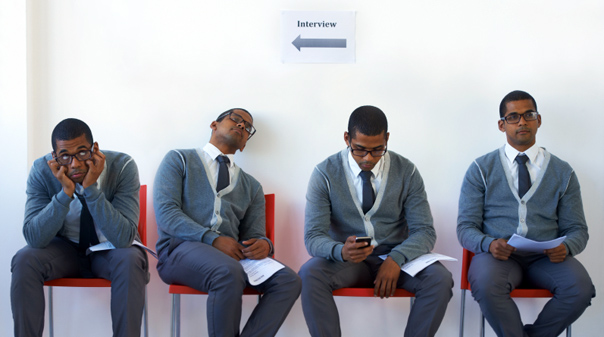 The personal job interview can be our worst or best to get to with the job, so we must be more than prepared to achieve our goal.
We are going to see some simple but basic tips that will help you to look for work and to obtain it in this key phase of the selection process.
1.- Previous preparation
If you are looking for a job, it is normal that you have tried to contact more than one company, so it is recommended that you keep to check on them so they do not know when you are called for an interview.
When you are required for the job interview it is time to study. Know everything you can about the company, the interviewer and what you can contribute to it. Study your CV, analyze your closet consciously and make sure you find out exactly where you are going. You cannot be late!
2.- Image
Always keep in mind the type of company and the job you want to access. Not always going with a suit or elegant dress is the best option. Today, many startups opt for fresh, youth or even sports professionals.
3.- Pay attention to non-verbal communication
Body language says a lot about us. It is normal that you are a little nervous, more if you are playing your professional future. Know yourself and even practice before a mirror, a camera, or in front of family or friends. The idea is to hide any symptoms that reflect insecurity.
4.- Positivity above all
Avoid the 'no' whenever you can. Be flexible in terms of the requirements of the company (you'll have time to think about it better) and always try to give a return to your shortcomings instead of answering negatively.
5.- Be honest
In relation to the previous point, it is not worth lying or hiding legitimate information to cover our lack of training or experience. Remember that in the end everything comes to light.
6.- Take care of your behavior
You are taking the interview calmly and safely, and suddenly you learn that the interviewer is also a fan of your football club. Keep calm! There will be time to discuss the subject once you have achieved the position.
7.- Visual contact
Look at the face of the interviewer, not doing so is understood as insecurity or falsehood. If there is more than one person doing the interview, try to make them understand with the look that you are also exposing for them.
8.- Prepare your own questions
It is important that the interviewer notices your interest both in getting the job and in the company. The ideal is to prepare a series of questions before inviting a brief reflection, to which you can add later giving your opinion.
These are just some tips to get a positive note in a job interview. The important thing is to believe in yourself and take on the challenge with determination and optimism.
Comments
comments