In the world of business, success often hinges not only on skills and knowledge but also on the finer details of etiquette and professionalism.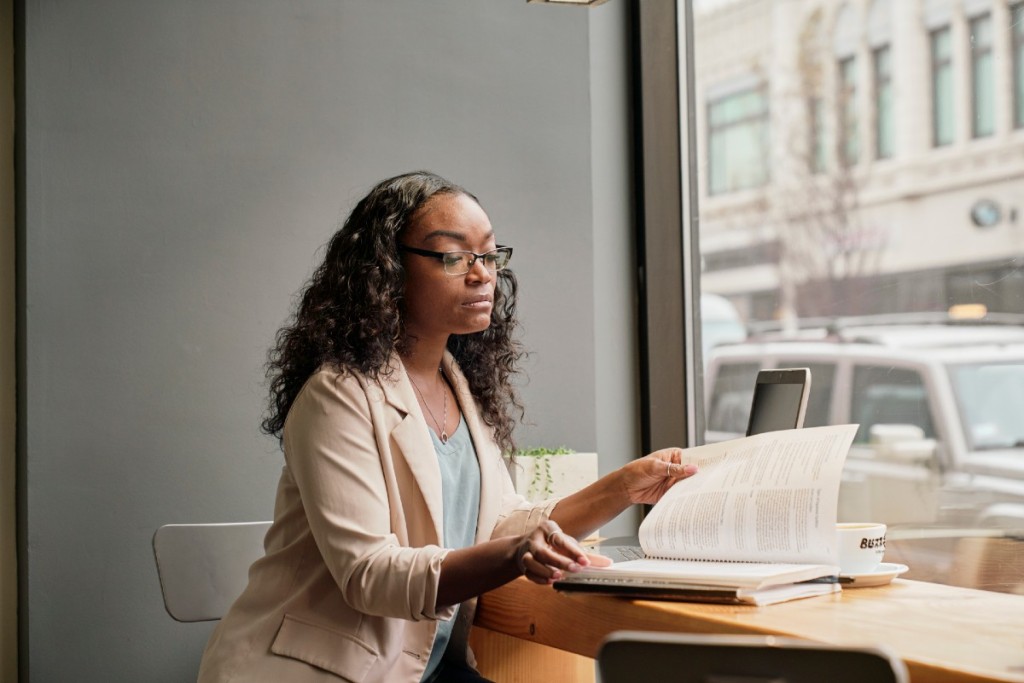 These subtle yet essential rules of business etiquette can make a significant difference in your career advancement. Whether you're a seasoned professional or just starting, mastering these nine little rules can help you stand out and climb the corporate ladder.
1. Punctuality is Paramount: Arriving on time for meetings, appointments, and deadlines is not only a sign of respect but also a demonstration of your commitment to the job. It shows that you value others' time as much as your own.
2. The Art of Handshakes: A firm, confident handshake conveys professionalism and self-assuredness. Avoid limp or overly aggressive handshakes, and remember to make eye contact when greeting someone.
3. Mind Your Digital Manners: In an age dominated by digital communication, it's crucial to be mindful of email and text etiquette. Respond promptly, keep messages concise, and use appropriate language.
4. Master the Art of Listening: Listening attentively to colleagues and superiors shows that you respect their opinions. It also allows you to gain valuable insights and build stronger relationships.
5. Dress for Success: Dress appropriately for your workplace, paying attention to the dress code. A well-groomed and professional appearance instills confidence and respect.
6. Be Courteous and Polite: Basic politeness goes a long way. Saying "please" and "thank you," addressing colleagues by their titles or preferred names, and being respectful in all interactions creates a positive work environment.
7. Respect Personal Space: Give people their personal space and maintain a respectful physical distance during conversations. Invading someone's personal space can make them feel uncomfortable and hinder effective communication.
8. Send Thank-You Notes: After meetings, interviews, or significant interactions, consider sending a handwritten or digital thank-you note. It's a gracious gesture that leaves a lasting impression.
9. Learn and Remember Names: Taking the time to remember and address colleagues by their names shows that you value their individuality. It fosters rapport and trust in your professional relationships.
These nine little rules of business etiquette may appear simple, but their impact is profound. Mastering these practices not only contributes to a positive work culture but also sets you on a path to success and advancement in your career.
In the competitive world of business, it's often the small details that make a big difference, and practicing these etiquette rules can help you get ahead and stand out as a true professional.