Entertainment
List
9 Top Influencers Captivating Kenyan Millennials And Gen Zs In 2023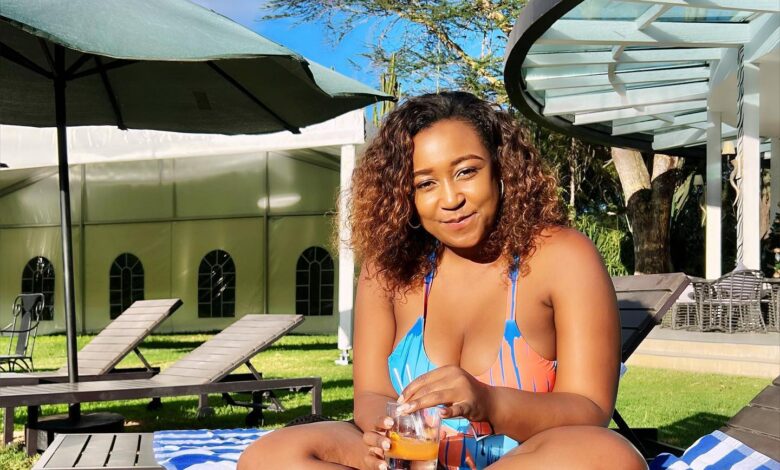 Kenya's digital landscape is abuzz with a dynamic array of influencers capturing the attention of millennials and Gen Zs.
According to a recent report released by the Aga Khan University Media Innovation Centre, here are the top influencers who have garnered significant followings in 2023.
Eric Omondi (Comedian) – 22%: Known for his hilarious skits and stand-up comedy, Eric Omondi continues to entertain and amuse audiences, making him a firm favorite among Kenyan millennials and Gen Zs.
Akothee Kenya (Musician and Businesswoman) – 21%: Akothee's talent as a musician, combined with her business acumen, has propelled her to the forefront of the influencer scene. Her empowering messages and charismatic personality have resonated strongly with the younger generation.
Edgar Obare (Gossip Blogger) – 19%: Edgar Obare's controversial and captivating blog posts have earned him a substantial following. His ability to uncover celebrity secrets and juicy gossip keeps millennials and Gen Zs glued to their screens.
Betty Kyallo (Businesswoman and Media Personality) – 19%: Betty Kyallo's diverse ventures, including her successful businesses and engaging media presence, have made her an influential figure. Her entrepreneurial spirit and relatable content attract a loyal following.
Kamene Goro (Radio Presenter) – 15%: Kamene Goro's vibrant personality and candid discussions on radio have struck a chord with young Kenyans. Her ability to address relevant topics with honesty and humor has garnered her a significant fan base.
Njugush (Comedian) – 15%: Njugush's comedic prowess and ability to connect with audiences through relatable content have made him a favorite among millennials and Gen Zs. His skits often tackle everyday experiences with a humorous twist.
Sauti Sol (Music Band) – 13%: The musical talents of Sauti Sol have captivated Kenyan youth with their captivating performances and melodious tunes. Their blend of Afro-pop and innovative music videos resonates strongly with the younger generation.
Daniel Ndambuki (Comedian) – 24%: Popularly known as Churchill, Daniel Ndambuki's long-standing career in comedy has earned him a loyal following. His talent for storytelling and showcasing emerging talent have made him a respected influencer.
Jalang'o (Politician and Comedian) – 27%: Jalang'o's multifaceted career as a comedian and politician has attracted a significant following. His ability to entertain and engage with his audience on social issues has solidified his position as a top influencer.
These influencers have successfully harnessed the power of social media and digital platforms to connect with and influence Kenya's millennial and Gen Z population. As their influence continues to grow, their ability to shape trends, opinions, and conversations among the youth cannot be underestimated.