A Coast Magazine Looking For Sales Persons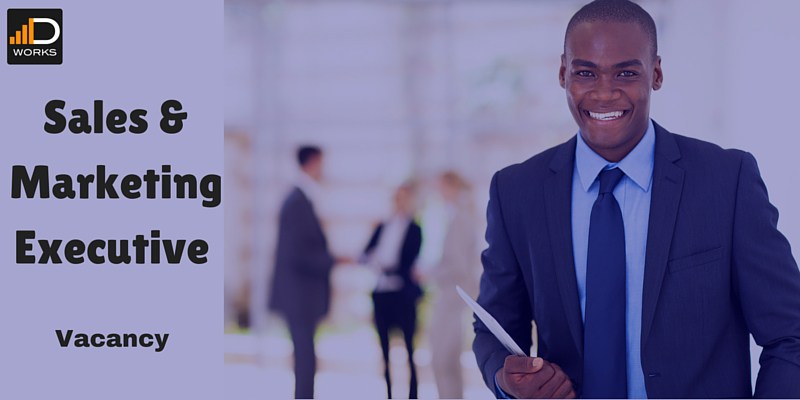 Are you a vibrant, self driven enthusiast having marketing qualifications and skills?
The Coast Woman Magazine is looking for you!
Application
Please drop us your CV and cover letter to info@coastwomanmagazine.com
More Similar Jobs
Sales Executive Job At A Kenyan Manufacturer Of Motor Bikes.
At least have a Diploma in a business related field. Send CV to jobs@corporatestaffing.co.ke
Comments
comments