Andre Inesta Announces His Retirement At The End Of Season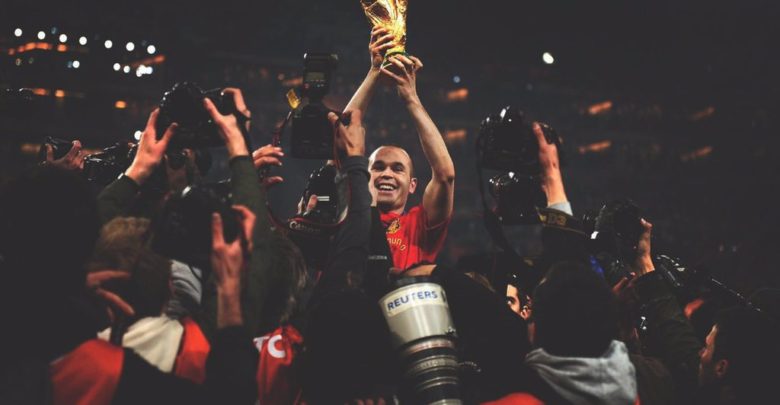 Iniesta reached last Saturday in Madrid the title of Copa del Rey, his 31st trophy as Barça (34 counting the three with the national team), although this season could be closed with one more, if the Barca team defines the dispute for this League.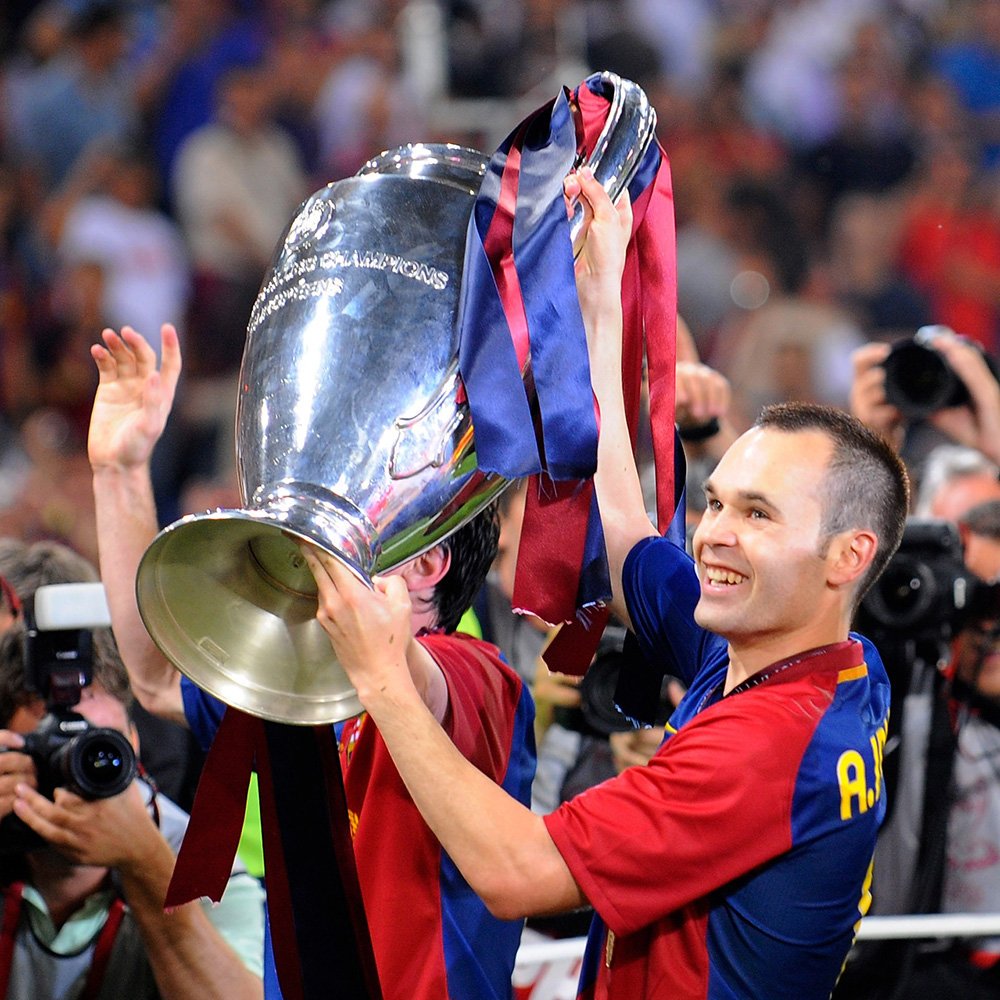 Thus, with the current league championship (practically) in his pocket, Andres Iniesta will increase the number of titles to 35 and increase his advantage as the most successful Spanish footballer.
In total, the Albacete has 34 titles, including three with the selection: the World Cup in which he was the protagonist as author of the goal in 2010, and the two Euro Cups (2008 and 2010), and in the absence of the resolution of this title of League.
Before starting to collect titles with Barça, Andrés Iniesta won two European titles with bottom Spanish teams. In 2001 I won the title with the U-17 team and in 2002 with the U-19, I was also a youth runner-up in 2003.
On the individual level, Iniesta has appeared on the Golden Ball lists from 2009 to 2016. It was Silver Ball in 2010 and third in 2012, also in 2012 was chosen as the best player in the European Championship and the UEFA award for the best player in 2012.
This is the breakdown of the 31 titles won by Andrés Iniesta as Barcelona player:
League (8): 2004-2005, 2005-2006, 2008-2009, 2009-2010, 2010-2011, 2012-2013, 2014-2015, 2015-2016.
Supercopa de España (7): 2005, 2006, 2009, 2010, 2011, 2013 and 2016.
Copa del Rey (6): 2008-2009, 2011-2012, 2014-2015, 2015-2016, 2016-2017 and 2017-2018.
Champions League (4): 2005-2006, 2008-2009, 2010-2011 and 2014-2015.
European Supercup (3): 2009, 2011 and 2015.
Club World Cup (3): 2009, 2011 and 2015
Comments
comments