Apply For Opportunities At Tuskys 2019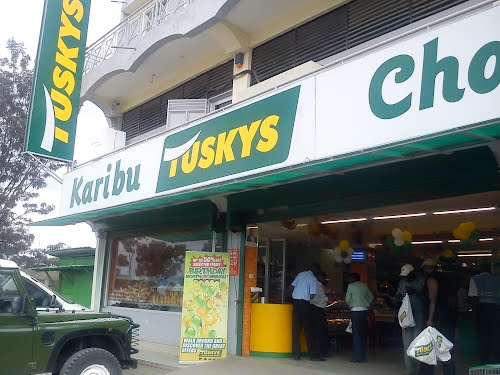 Tuskys is a Kenyan supermarket chain. It is one of the large supermarket chains in the Great Lakes Area.
It employs nearly 6150 people, 6,000+ in Kenya, and 150 in Uganda
The head office of Tuskys is located at the Gami Properties Complex, along Mombasa Road, in Nairobi, the capital of Kenya.
In 2019, they are having awesome opportunities of those young Kenyans interested in applying for.
They are having Tender that can be worked around by our able and upcoming entreprenurs
See details below
Tender Opportunities at TUSKYS