Apply To Join Educate!'s Youth Business Experience Program! Kenya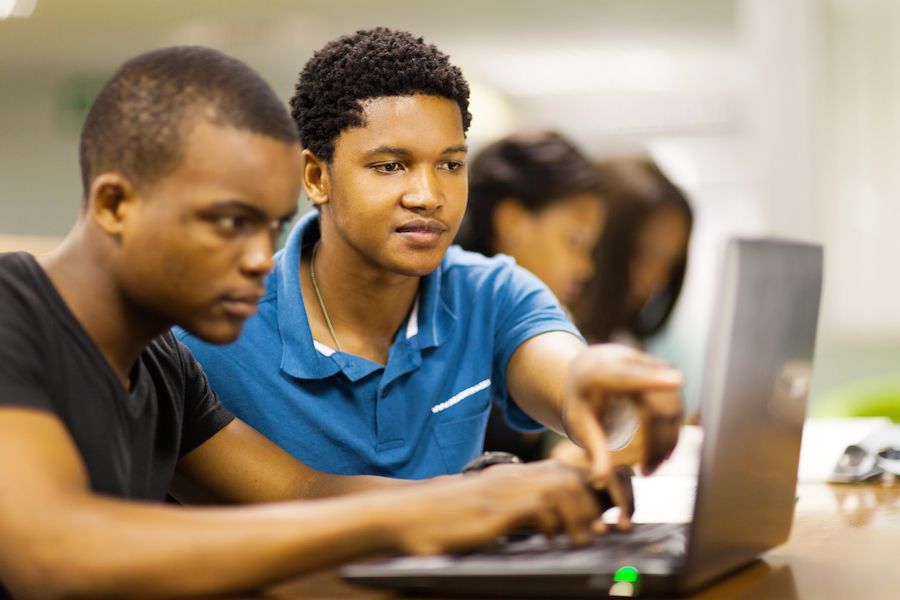 Are you an empowered Kenyan youth mentor between 19 to 25 years?
Are you running a business/Project or have an idea and would like to grow it? Are you passionate about the Youth and Community Service? Are you coming from Kajiado (Ngong), Machakos, Kiambu and Nairobi counties?
Do you go to Universities/Colleges and in your 1st or 2nd year of study in these counties? Educate! is looking for you to join the Educate! Youth Business Experience (YBE).
You should be confident and have good public speaking skills. You should be role models and able to mentor other younger students within the local secondary school.
The YBE is a two year fellowship in which mentors run Educate!'s Leadership and Entrepreneurship Course (LEC) in secondary schools, receive business skills support coaching, access to partner opportunities, trainings through
Educate!'s network and a stipend to inject into their business! Educate! is a high-growth, award-winning education social enterprise.Educate!s
Top priority as an organization is scaling in Uganda and expanding to new countries. In Uganda, we took a big leap in 2014 from 54 to 238 schools and over 80,000 students.
In Rwanda, we are taking a different approach by working through government to support the national competence-based curriculum reform for entrepreneurship subject.
In Kenya we are partnering with the Kenya Institute of Curriculum Development (KICD) to pilot an impactful skills-based education model that seeks to improve youth livelihoods in Kenya. Our model is delivered through practically trained teachers and empowered youth mentors.
Educate!'s goal is to make this practical, skills based model part of national education systems. We will be running a five day short course in Kajiado(Ngong), Machakos,Kiambu and Nairobi counties from 15th to 20th January to identify potential participants for the Youth Business Experience.
Successful mentors will attend a residential induction training from the 5th – 23th March 2018. This unique training is open to only 10 participants from each County Outstanding participants who successfully complete the training will compete for the available 16 slots in the YBE program.
Application Process
Submit your CV and a cover page indicating the county you reside in.
One page summary of your business/project and evidence of community service Email address: kenya@experienceeducate.org
Comments
comments