Babu Owino, Passaris Back In Public With Suggestive Postures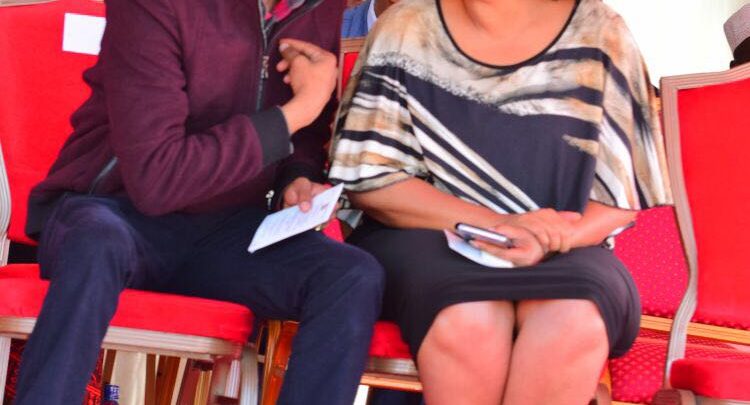 During the recent event at Jakaranda grounds in Nairobi county organized by Embakassi East MP Babu Owino, there is still more to be imagined between Babu Owino and Esther Passaris.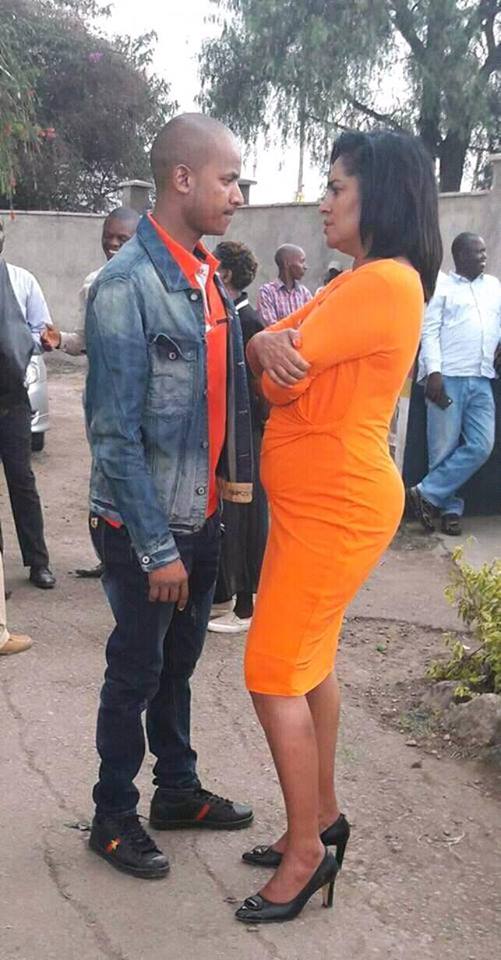 https://web.facebook.com/tibimbabu/videos/1656489834447382/
The two shocked Kenyans after elections with their suggestive postures on post election petition quest. Were it not for big eye-brows which had been raised by the public, no one knows what the two leaders would have done next.
But the fire has gone down and the two seem to be back with their chemistry movements.
During the event graced by President Uhuru Kenyatta and his deputy William Ruto, Nairobi Women rep Passaris is seen in close contact and seem to sync with Babu Owino's gps location, sitting together and even displacing the official who was seated between them.
Is this a come-back for the 54 year old women rep and the former SONU leader aged below 35 years old?
The following pictures might change your perception
This guy between them is soon replaced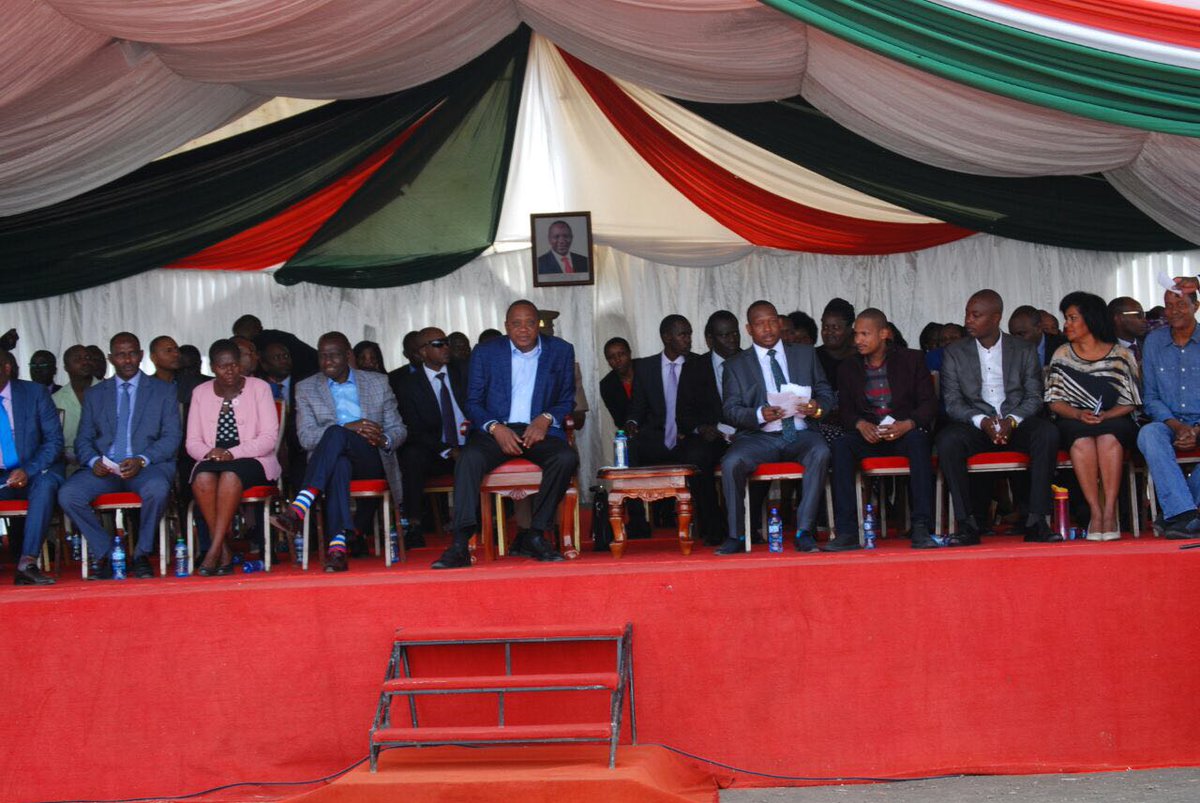 Walking together from the carpet to the dias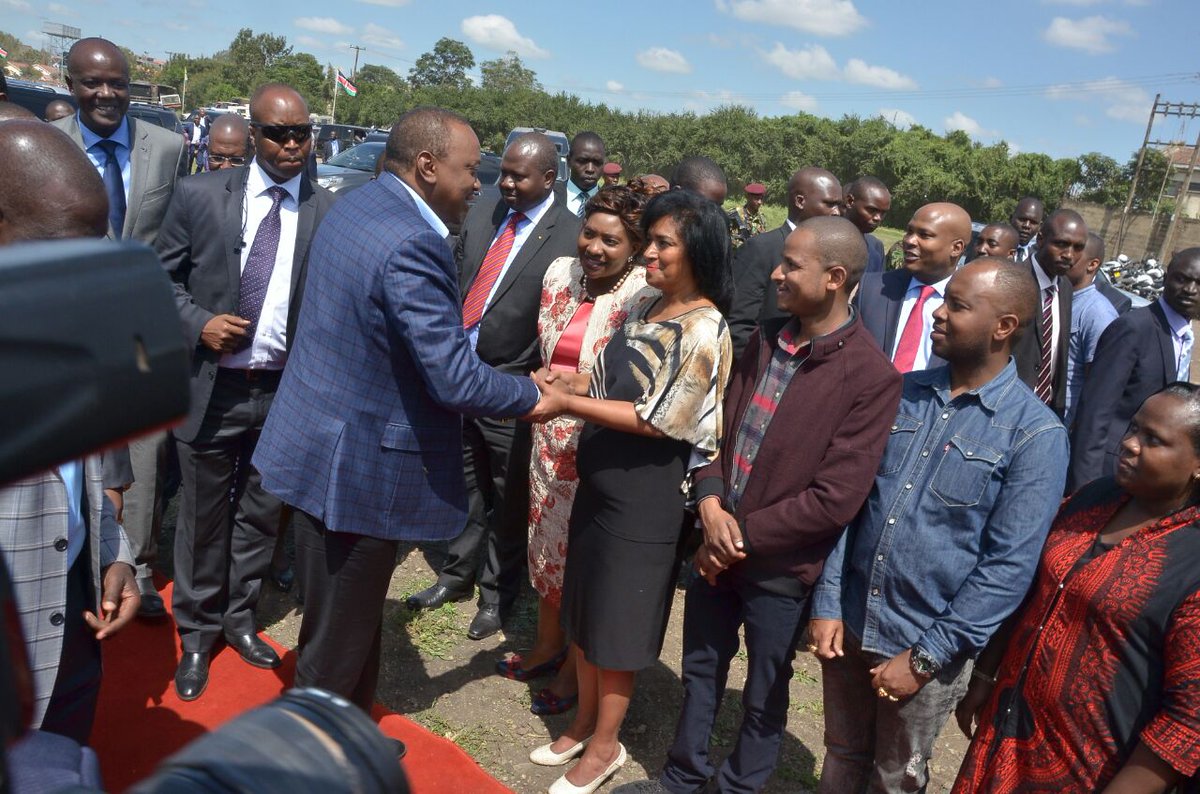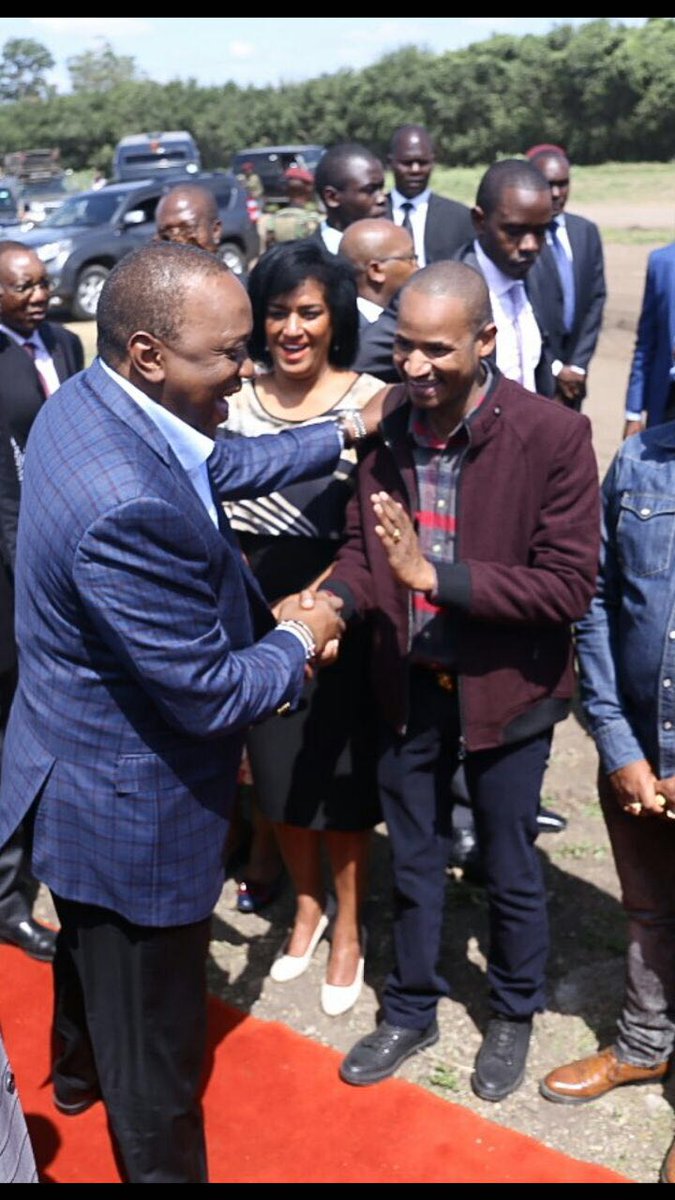 Comments
comments