Bahati Finally Proposes To His Prayer Partner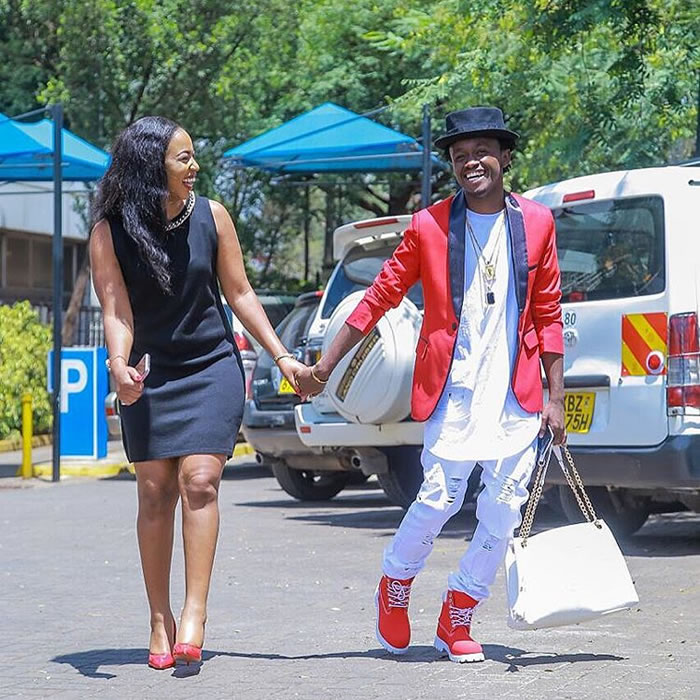 Bahati has finally slayed it off and spilled the beans after declaring that he was actually going to marry his close partner Diana Marua.
Earler before, Bahati had decalred that Dian was not his love but just a prayer partner, a phrase that was widely used to ridicule what fans thought was a mere lie
He went on Instagram to express his heart.
We Learn , We Fight, We Grow and through the Process God makes Us Glow 🌟🌟🌟 It's not easy as God molds us to be ONE! Na Wish Watuu wanaeza Jua Vile Ako kakichwa Kako ni Ka'Ngumu- But Siata Wewe Unajua Mimi Ndio Dawa Yako??? 😂 #IwillMarryYou @Diana_Marua DO YOU ALL WANT AN INVITE TO OUR WEDDING???
Comments
comments