Ban On Paper Bags Is Bang For Shopping-Bag Business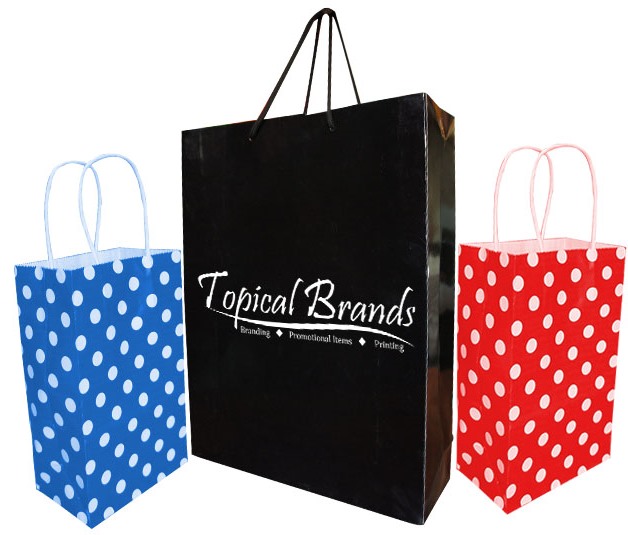 From September, you will not be able to shop in nylon paper bags, you will required to use an organic paper bag.
This alarm which was sounded last month, has already started shocking some shoppers, while the ban will be effective in just 3 months away.
While we know this is a big problem for those who are not used to carrying bags around, entrepreneurs normally see an opportunity where there is a valid problem.
This is a lowly tapped ground in Kenya, and if one could make very unique and elegant bags, which are affordable, you need not to wait.
Many Kenyans are so forgetful and will not remember to carry bags from every moment, you just need to make as many cheap good bags.
Although business is all about risk, this is a good risk to put your money on
Comments
comments