Batshuayi Responds To Gay Allegation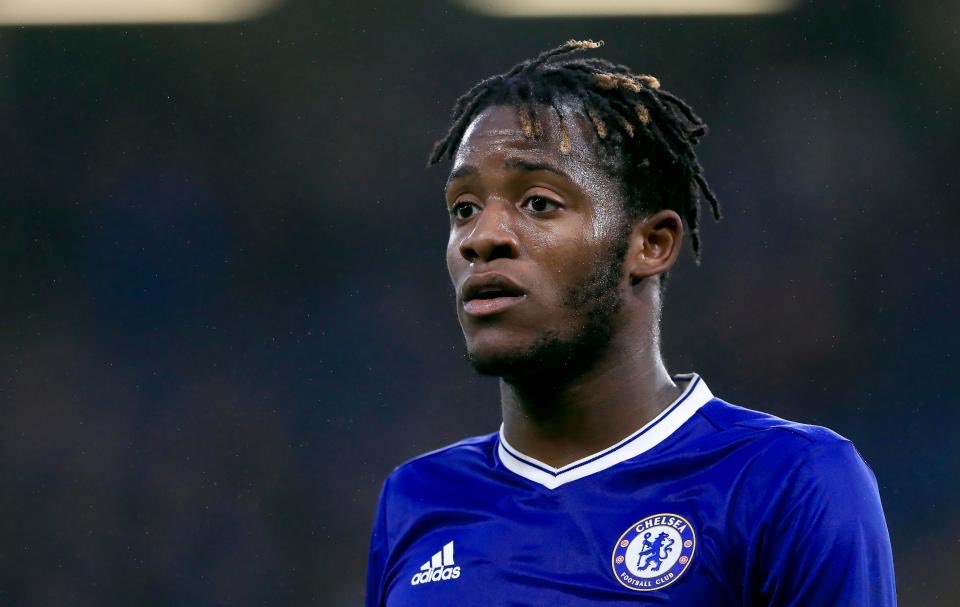 New Chelsea FC on form strike Michy Batshuayi has responded to the claims posted by one of the Chelsea fans news outlet that he has gone gay on sexual relationship.
Michy Batshuayi set to become the first openly gay footballer in the premier league after coming out to teammates 🏳️‍🌈 #CFC pic.twitter.com/ly9tqR3T6h

— TCD (@TheChelseaDaily) November 15, 2017
But the players reply is the one you must see.
😂😂😂😂 bro even your mother knows thats false 🙈 https://t.co/Vs0gEl711b

— Michy Batshuayi (@mbatshuayi) November 16, 2017
The publisher later apologized.
Sorry Michy bro, my sources let me down. I'm usually reliable #CFC

— TCD (@TheChelseaDaily) November 16, 2017
Michy has won the hearts of many fans after he kicked of well at Chelsea as their alternative striker from Alvaro Morata.
He has surely stepped up when Alvaro isn't there. On Twitter he gained 1 million new followers.
Comments
comments