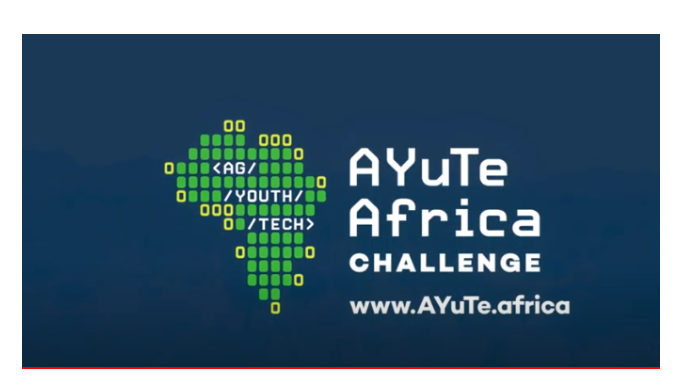 AYuTe Africa Challenge Kenya promotes agricultural innovation in Kenyan youth, contributing to the country's food security.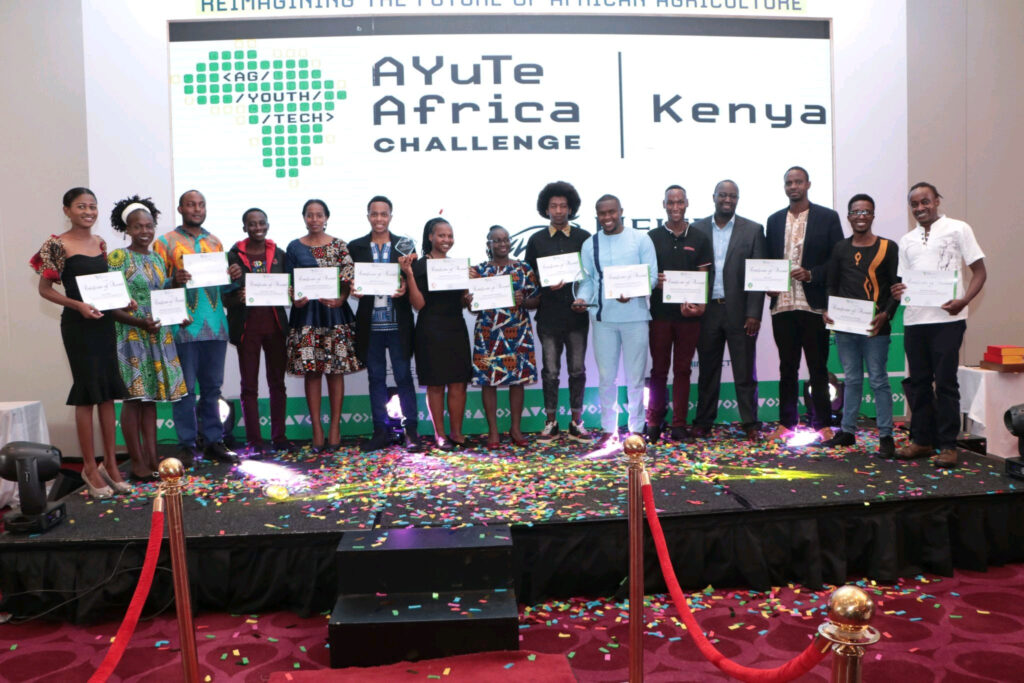 About the Challenge
The challenge is an initiative of Heifer Kenya, which is working closely with E4Impact Foundation (E4I) to run the competition from June to December 2022. E4Impact Foundation will employ its expertise in business acceleration to develop a strategic direction for youth, agriculture and technology in line with Heifer Kenya's mission and approach.
Kenya's agriculture industry is the backbone of its economy. However, young Kenyans, who represent more than half of the national labor force, remain almost entirely excluded from this significant industry. This is due to challenges such as negative perceptions of agriculture, lack of awareness of agribusiness value chains and limited opportunities offered by new technologies and innovative business models.
Young people have the potential to significantly reduce poverty and establish Kenya as one of the key players in agricultural markets. AYuTe Africa Challenge Kenya will support the agricultural innovation needed to make this happen.