Capital Markets Authority Recruiting Graduate Trainees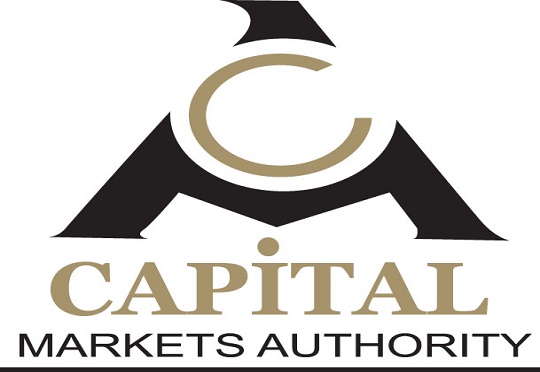 Capital Market Authority are currently have open slots for graduates training which is supposed to go on for a period of not less than 2 years.
Within this period, you have a great chance to prove yourself for a self permanent job offer. Besides, they equip you with relevant skills you need for your market outside the firm.
See more details on the application below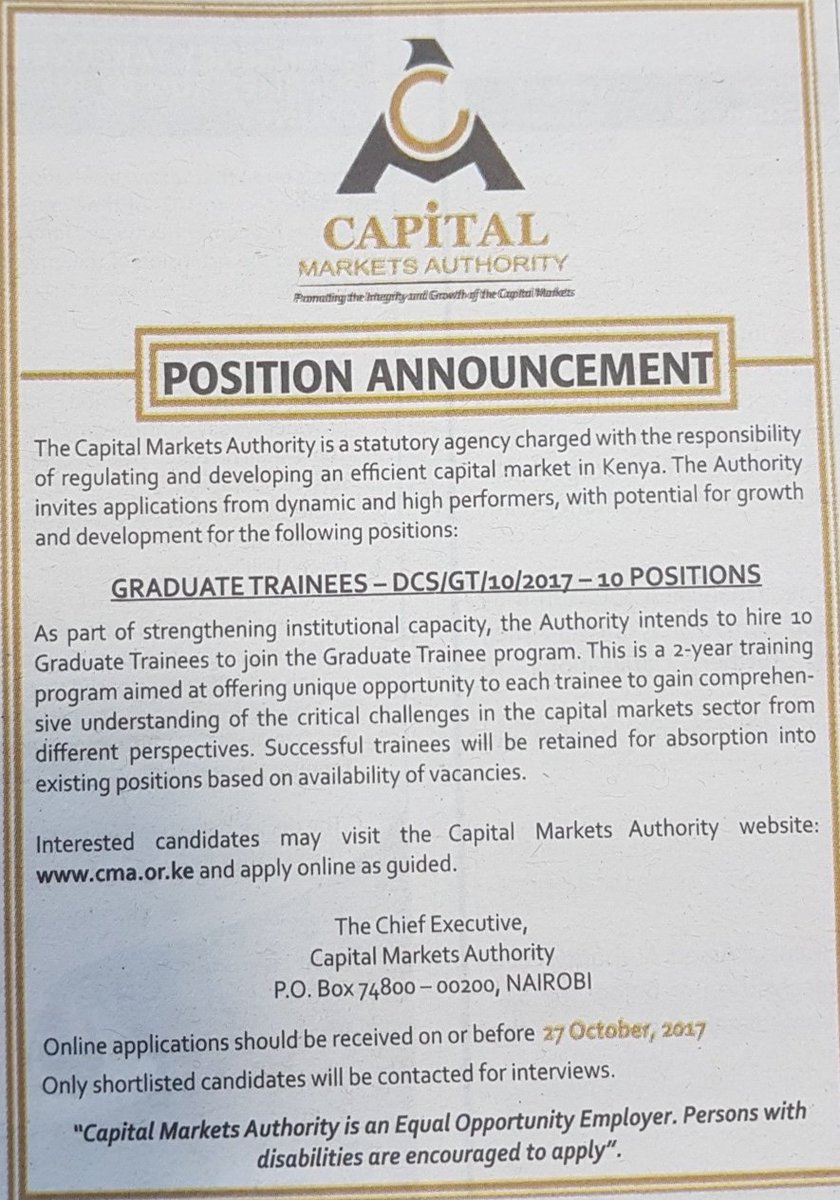 Comments
comments