Careers You Should Study After Turning 30 Years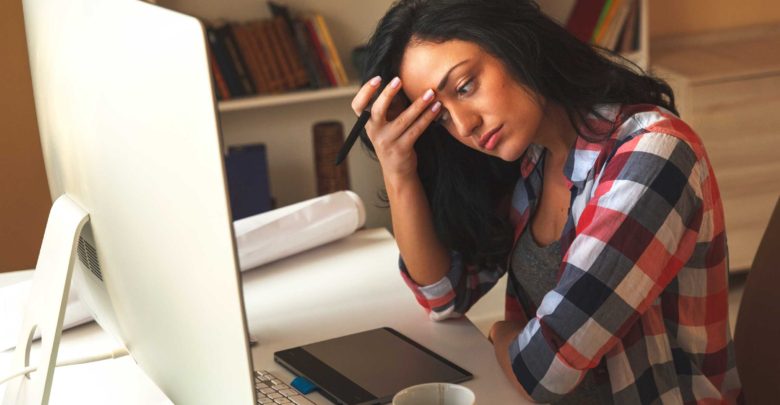 You wanted to study a career but you deferred it for later years.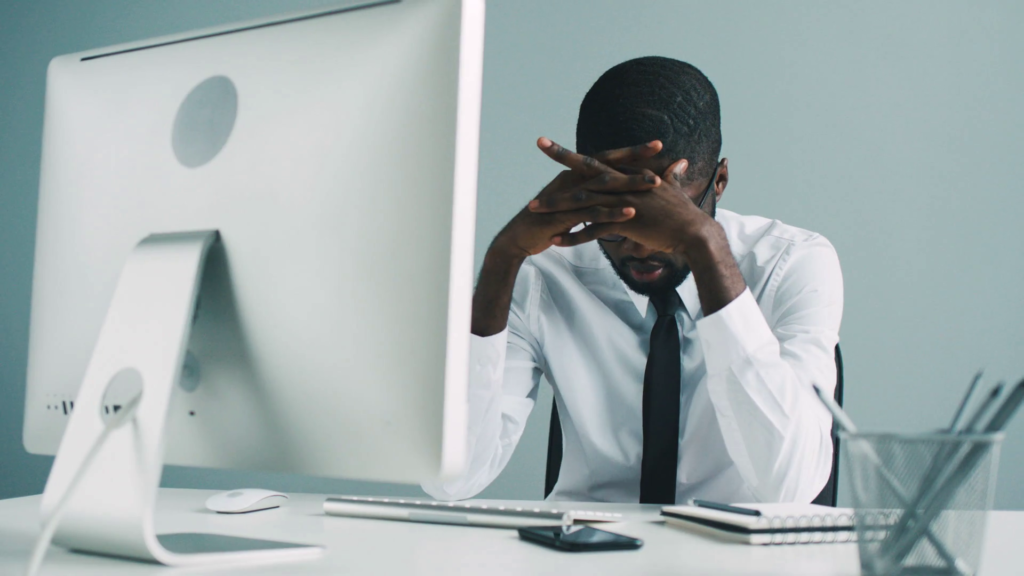 Have you already turned 30 and felt the time you have eaten? Taking a university degree is an activity suitable for all ages.
Whatever they say, the number is the least. If it is motivating you to start a new stage and resume student life, there will be no one to stop you.
Of course, there is no magic formula to choose career. In this decision, very different factors come into play: vocation, interest, professional opportunities, experience, etc.
You are the one who best knows your possibilities and the type of training that attracts you the most.
In any case, we advise you to follow these steps before making a decision.
Perform a vocational orientation test.
Decide which branch of studies you are most interested in.
Consult the offer of new degrees for this course.
Get in touch with a professional career counsellor.
Ask other people who have studied the same career.
Assume that you can make a mistake and that is possible to change careers.
What do I have to take into account before deciding?
Although each person is a world, there are questions that are often repeated. To this day, the educational system is evolving very rapidly.
Therefore, if we have not studied for a few years, it is normal for us to feel disoriented or a little frightened.
In this sense, it can help us to be warned about some previous issues:
1.The career can be a plus in our professional life. However, it does not need to be related to our work. We can study for pleasure.
2.It is vital to have a good management of new technologies. Virtual classrooms are a basic tool for any teacher.
3.Teaching methods generate debate among teachers. Some teachers avoid master classes and ask for more participation; others, opt for traditional methods.
4.The offer of distance studies has increased in recent years. Online degrees adapted to day-to-day.
5.It is likely that you have internships in a company. In some grades they are optional.
6.Tuition fees vary widely between public and private universities.
7.A good level of languages ​​is recommended to successfully complete the master's degree.
8.To obtain the degree, you must present the Final KCSE or Diploma Certifcate.
Advantages of studying a career after 30
At the beginning you will have to go through a period of adaptation and not everything will be easy. However, studying after 30 has many more advantages than it seems:
You are in a stage of maturity. You have more clear your priorities and you value this opportunity.
You work harder at managing time and organize tasks.
The studies improve your professional profile and open new doors for you.
Work experience gives you the ability to analyze and solve.
Training is a constant process that lasts throughout life.
Disadvantages of studying a career after 30
1In spite of everything, age and personal circumstances can generate small problems. Being aware of it helps us to prevent them and to face them with more serenity. These are some of the most frequent handicaps:
The initial bewilderment. At the beginning, you will have doubts and questions. Do not be discouraged!
The study habits. You will have to recover the schedules and study techniques.
The difference of age with the companions. If you want to build relationships, it will not be a problem.
You will have to look for a system to combine studies with work and family
Comments
comments